We all assume that drinking and St. Patrick's Day in Boston go hand in hand, but there are actually a few rules that actually restrict alcohol consumption in South Boston on the day of the parade.
All liquor stores, i.e. packies, in Southie will close at 4pm on the Sunday of the St. Patrick's Day parade. And all Restaurants and bars serving liquor on Sunday will stop admitting new customers at 6:30pm and drinks service will end at 7pm and all patrons must go home at 7:30pm.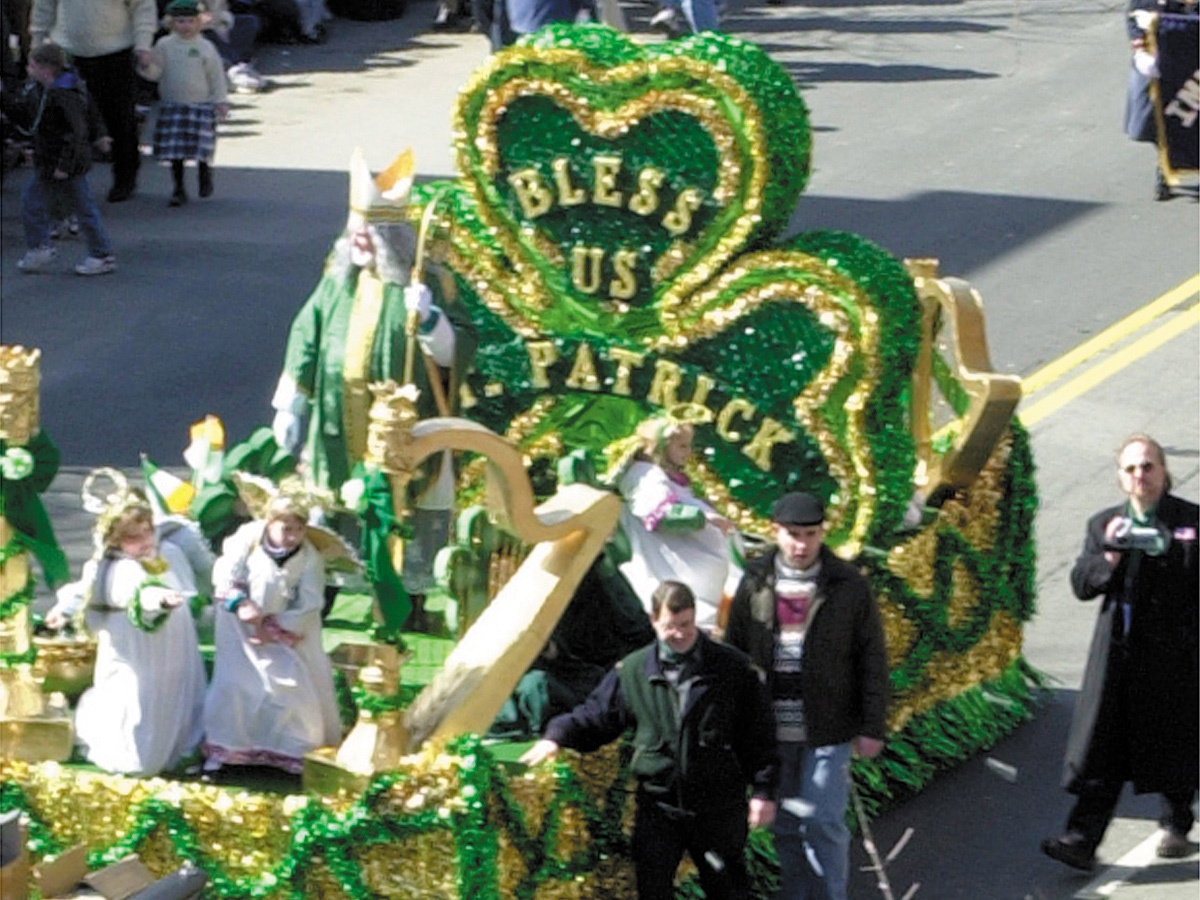 Mayor Menino put these laws into place many years ago to help mitigate over serving and most likely to curb the amount of people going into work hungover on the Monday after the parade.
But as long as you plan ahead, there are so many fun things to do to celebrate St. Patrick's Day in Boston this weekend and if you are looking for a place to enjoy some Irish classics and a solid pour of Guinness check out our list of the best Irish pubs in town and don't forget to tune into the St. Patrick's Day breakfast!