It's amazing to see all our wonderful summer programs happening once again in Boston. We have Shakespeare on the Common, Free Friday Flicks and now free concerts at the Hatch Shell. There are so many free ways to soak up culture in Boston this summer, thanks to these fun things to do in the city.
Boston Landmarks Orchestra, led by Music Director Christopher Wilkins, is bringing a series of free, live orchestral concerts not only to the Hatch Shell on the Esplanade, but also to many neighborhoods in Boston.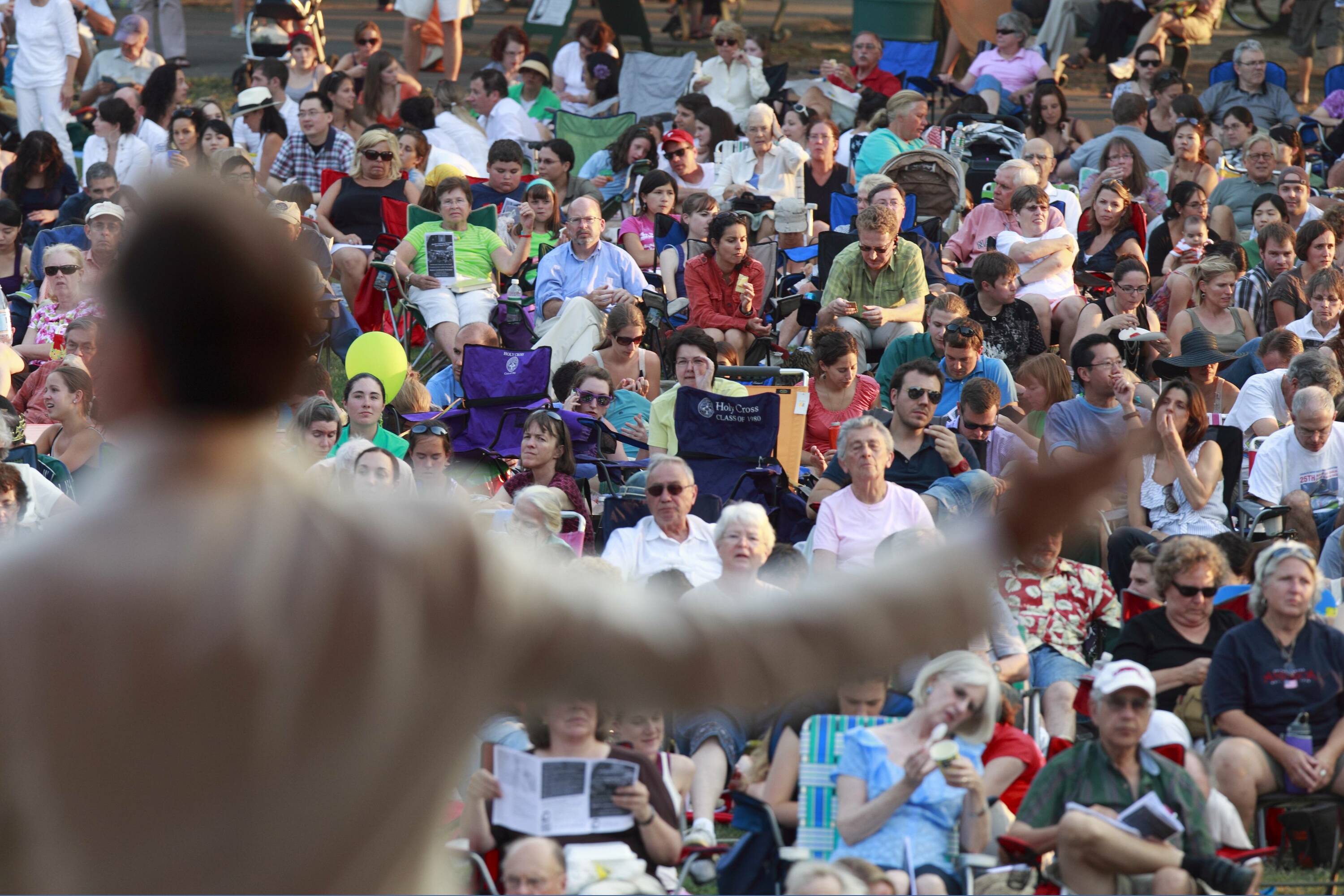 According to Wilkins, "The 2022 season is filled with music the whole family will enjoy—works by Gershwin and Bernstein, the William Tell Overture, a performance of Pines of Rome in the series finale, and much more. There are great monuments of the orchestral literature, including the Beethoven 'Ninth' and Berlioz's Symphonie fantastique."
Visit the Boston Landmarks Orchestra's website for more information on their community events, but here are the upcoming events at the Hatch Shell:
July 27, 2022, 7pm: Sweet Sorrow
August 6, 2022, 7pm: Beethoven's 9th Symphony
August 17, 2022, 7pm: Symphonic Folk Music
August 24, 2022, 7pm: The Virtuoso Orchestra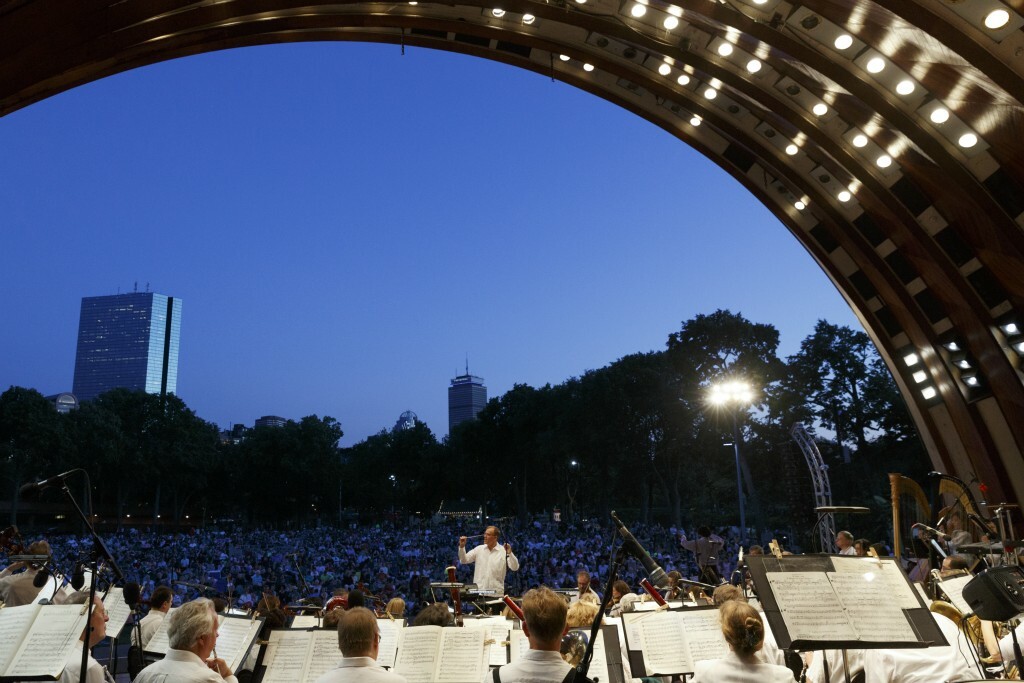 For more ideas on things to do this summer read our guide to the 21 best things to do in the summer in Boston or our roundup of the best things to do this weekend. And of course if you are in the mood to try a new restaurant check out our guide to the 34 best restaurants in Boston right now.