Ladies and gentlemen, here are the best burgers in Boston
The best burgers in Boston are juicy, filling and out-of-this-world delicious. Devour them all at these local spots.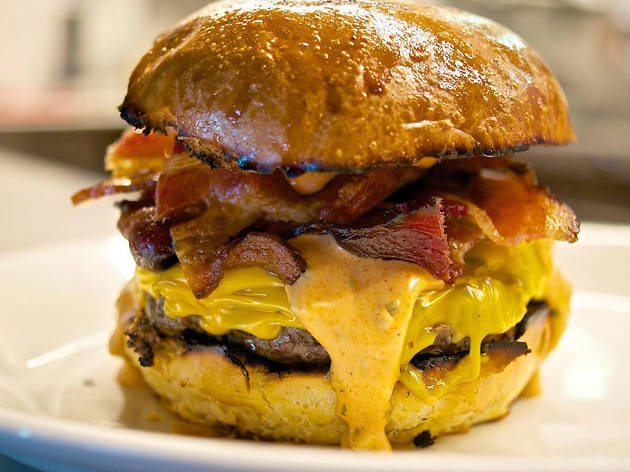 As comforting as a hearty bowl of pasta from the best Italian restaurants in Boston and all the very best hot dogs in Boston are, there is something to be said about the burger, the ultimate comfort food. From classic patties to creatively topped gourmet versions of the delicacy, the best burgers in Boston are sure to rock your culinary world. These burgers will give you a great base before heading out to the incredible Irish pubs in town.
See the best burgers in America
From prime no-frills patties to exotic Juicy Lucys, our pick of the best burgers in America is appropriately diverse
Read more