The 14 best steakhouses in Boston
Looking for amazing steakhouses? Boston is where they're at. Eat delicious Wagyu, rib eyes and sirloin all day long.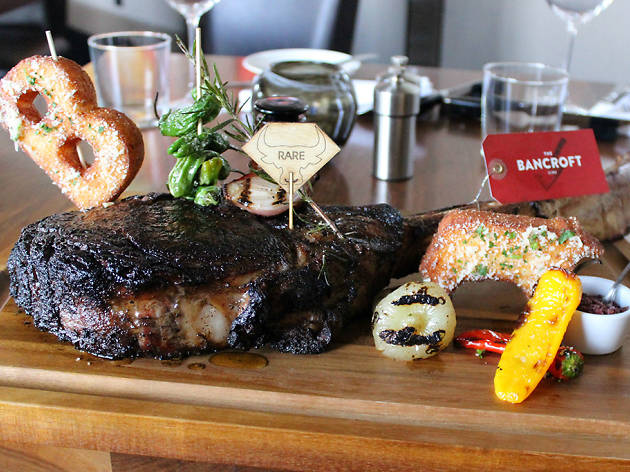 Craving a medium-rare slab of dry-aged beef? A great steak may be a simple pleasure, but it's far from pedestrian; done right, it becomes transcendent. Enter the best steakhouses Boston has to offer, serving up incomparable rib eyes, Wagyu and sirloin. Devour all that steak (or opt for the best burgers in Boston, if that's the kind of meat that you prefer) and wash it all down with a glass of red at the best wine bars in Boston or a cold beer at one of the best Boston sports bars. Maybe those paleo obsessives are onto something after all.
Best steakhouses in Boston