10 bars to watch the White Sox
Can't make it to a game at the Cell? Catch the White Sox on TV at bars in Bridgeport and around the city.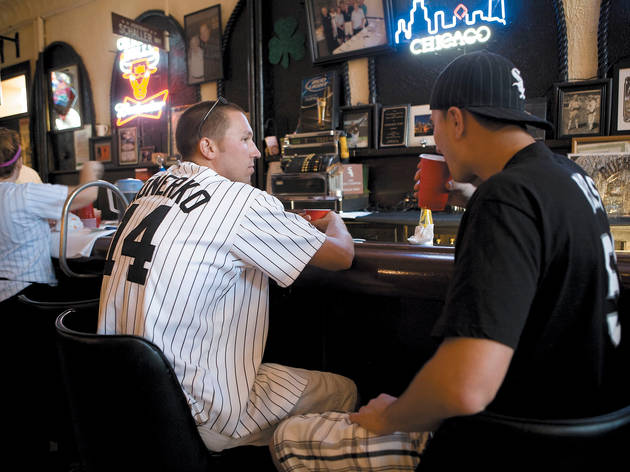 Sox fans don't need to go to Bridgeport to watch their team play—there are White Sox bars scattered all over the city that show all the games. Here are 10 spots where you can watch the game over cheap beers.
RECOMMENDED: Chicago White Sox baseball guide