Bars to cheer on your favorite NFL team
There are bars in Chicago that pledge allegiance to every NFL football team, including, of course, the Chicago Bears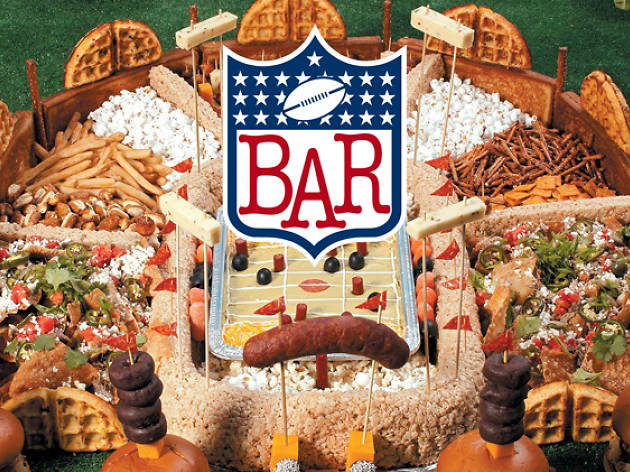 This is Chicago Bears country, but this big metropolis lures people from all over America. Which means you can find fans of all 32 NFL teams living in our city. All these relocated fans need sports bars for watching their teams, safe havens for sporting Viking purple or Cowboy blue. We found Irish pubs and local taverns for just about every squad in the NFL, from the AFC East to the NFC West. In some cases, you might have to settle on a large bar with NFL Sunday Ticket. Fan clubs can move from place to place, too. We recommend you call ahead.
RECOMMENDED: Chicago Bears: A guide for the football fan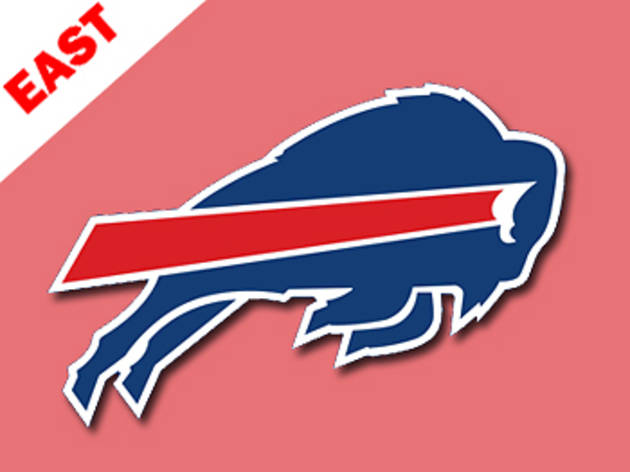 Bills fans should consider themselves lucky. Not only can they cheer on Rex Ryan and LeSean McCoy, they can do so from one of the cooler bars in Chicago. This rock & roll favorite in Lincoln Park has a killer jukebox, an insane whiskey selection and more than 300 beers.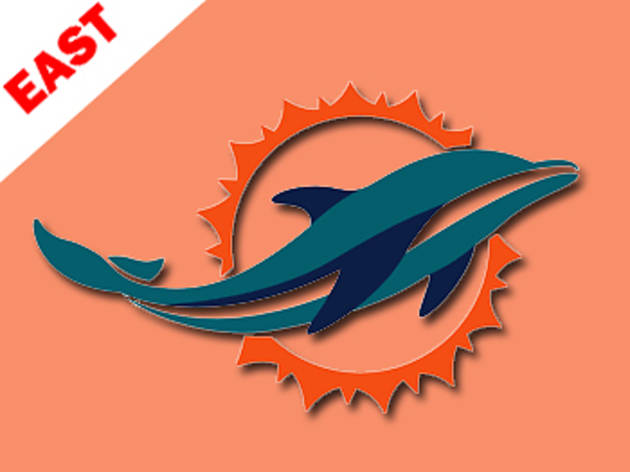 Maybe it's that one blemish on the '85 Bears' record, or the fact that Miami often can't fill its home stadium, but it was hard to pin down a Dolphins joint. This West Town sports bar is a hub for watching international soccer matches, and seems to host Phins fanatics as well.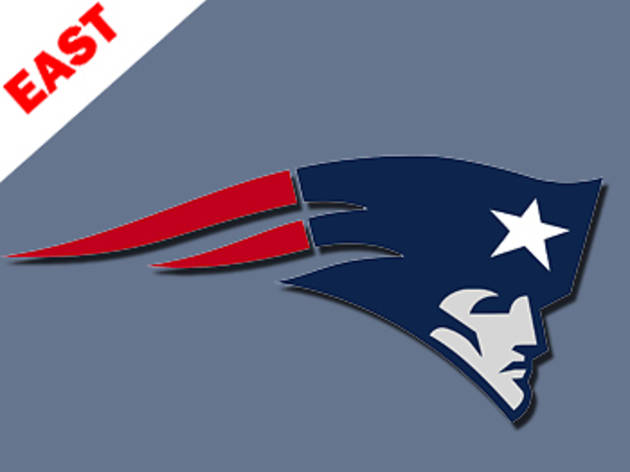 Pats nation has a few spots in which to bask in Brady's glory, but Brendan's, a tiny Irish spot in Lakeview, from its Sam Smith on tap to the green awning, feels the most Bostony.

Also: Tripoli Tap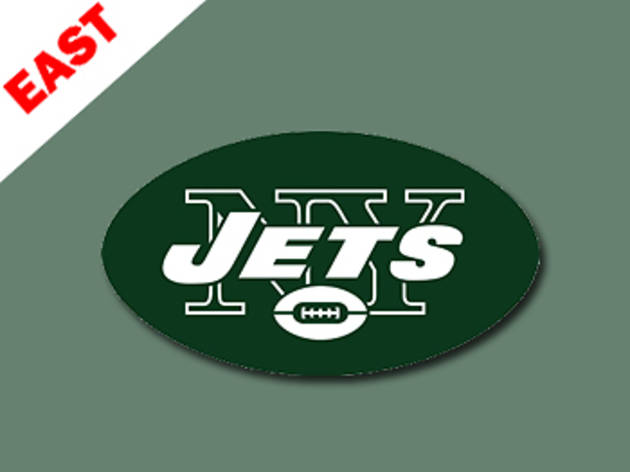 A notch up on the scale of Wrigleyville bars, this hangar for the J-E-T-S broadcasts the Gang Green between pictures of figures like Jack Nicholson in The Shining. Bud and Miller suds are served up alongside tasty brews by Summit.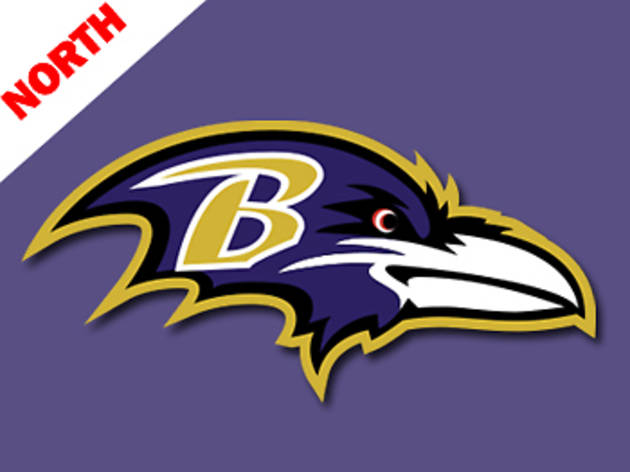 Just like every other Lakeview bar, this one caters to the young professional crowd; hence, the menu is full of better-than-typical pub food, including a grilled tuna-steak sandwich and filet mignon. In the warmer months, the outdoor beer garden is opened, so hit those preseason games, too. Sorry, no crabcake on the menu, but probably for the better.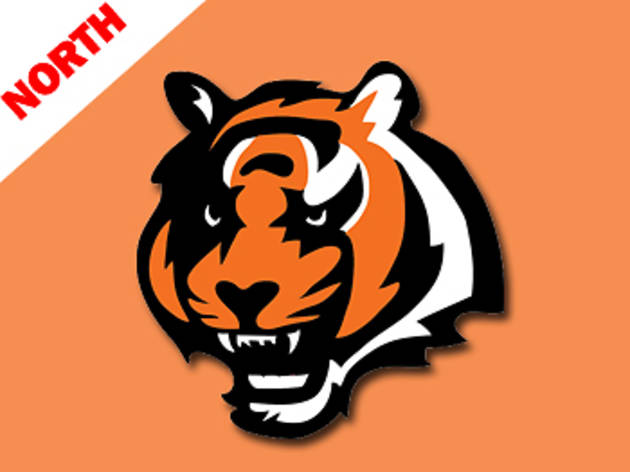 Cincinnati Bengals: Kincade's Bar
Bengals fans can drink in team colors with the Dreamsicle, one of many boozy summer slushies on offer at this Lincoln Park bar. If you want to get blitzed harder than Geno Atkins coming at you, pony up for one of the $25 fishbowls. Kincade's is also a Kansas Jayhawks bar, in case you're in that rare Venn diagram overlap.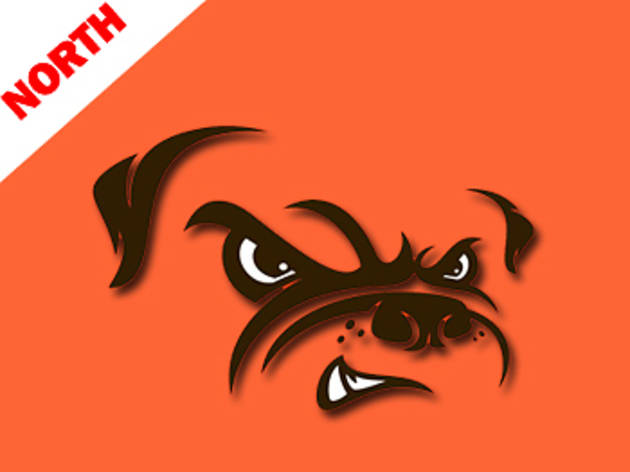 This sports spot is just blocks away from Wrigley Field, but becomes the Dawg Pound on fall Sundays. Movie-size projections of the games flicker behind the surprisingly good lineup of liquor. And the food here—Palermo's pizza—beats hot dogs any day.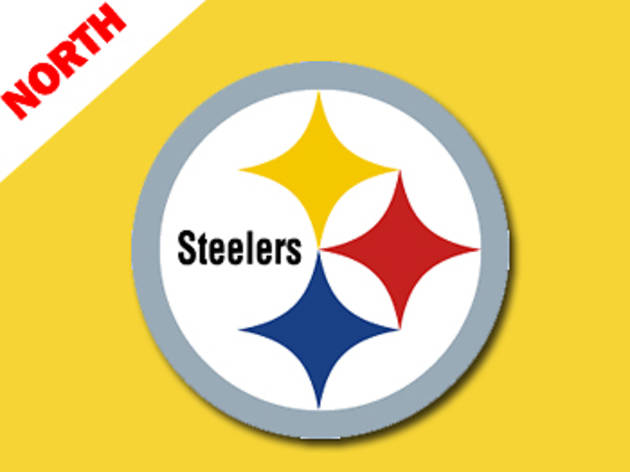 There's no shortage of spots to slip behind the Steel Curtain. Durkin's certainly leans toward frat-tastic, but its patrons seem oddly subdued. Perhaps the spot's three-room layout provides ample high-top tables and bartenders to avoid the usual drink-order clamor.

Also: Prost!, Dark Horse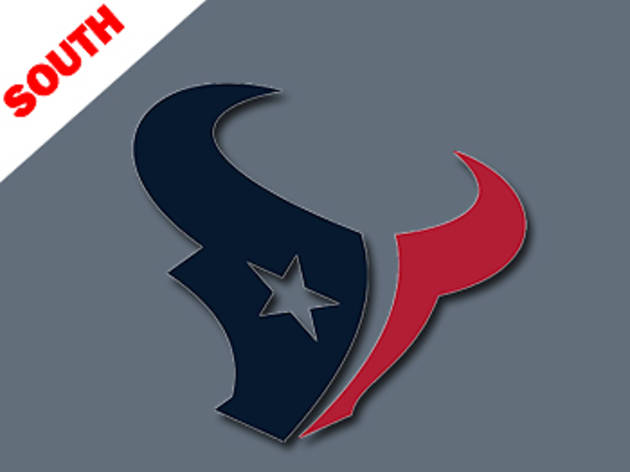 Cheer on the newest NFL team at the second oldest liquor license in Chicago. The popular Printers Row watering hole's got beer. And pizza.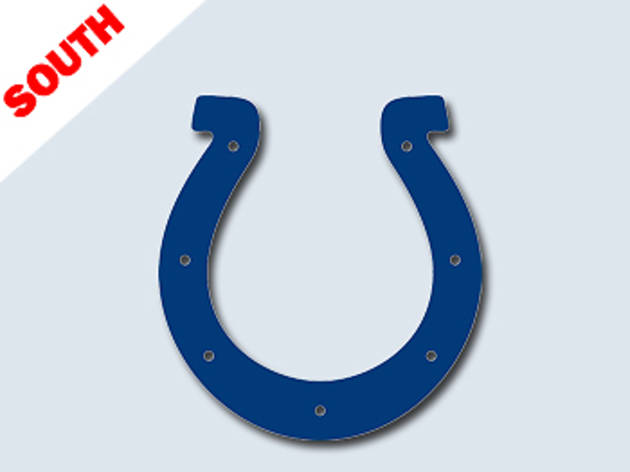 Colts fans can amuse themselves with more games and TVs than hairs in Andrew Luck's neckbeard. In spitting distance of Wrigley, Sluggers offers a batting cage, Pop-A-Shot and mini bowling.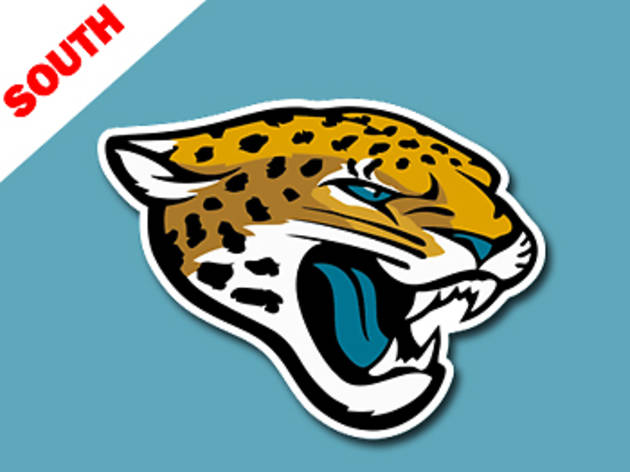 Jags fans reportedly gather and cheer for the teal at this multipurpose venue with NFL Sunday Ticket that also hosts country concerts. If the game turns ugly, head next door to bet on horses at the OTB.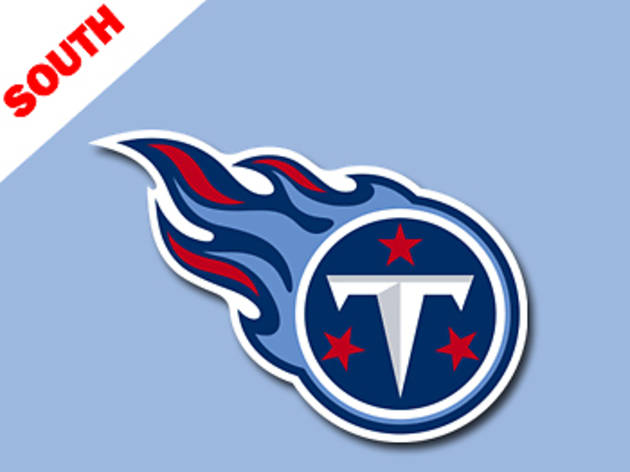 Bad Dog Tavern in Lincoln Square, erstwhile hub to Tennessee Volunteers fans and Titans junkies by extension, closed, leaving this squad the homeless outlier on this list. Head to a giant sports bar with NFL Sunday Ticket, like Joe's Bar, for some friendly rivalry with the above.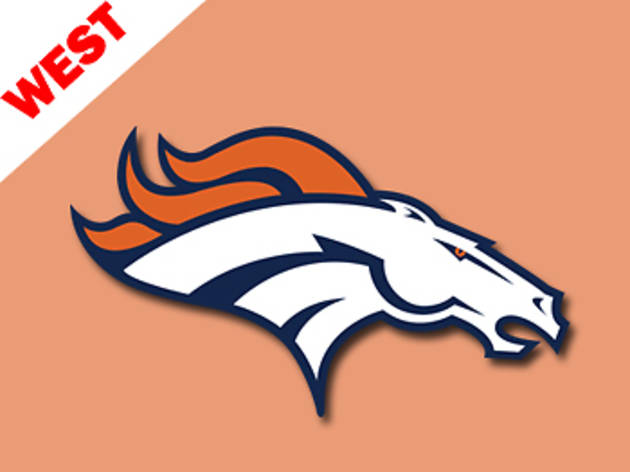 Every Irish bar in the city claims maximum authenticity, but this one has the goods to prove it: The vibe is a nice mix of traditional and contemporary Irish pub culture, the bar was designed and built in Ireland, and most of the waitstaff are real live Irish folks (or just really good at faking accents). Unsurprisingly, then, it's a Notre Dame bar, but on Sundays out comes the orange and blue for Denver.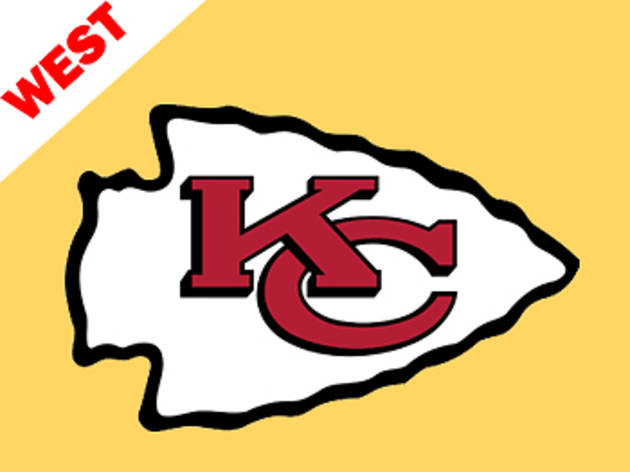 Yes, of course there is a barbecue pit. The TV-packed room might hint at average pub grub, but excellent eats and unique touches (housemade pineapple-infused vodka, for one) elevate the experience. Try the juicy burger (order it medium-rare, topped with cheddar and sub onion rings).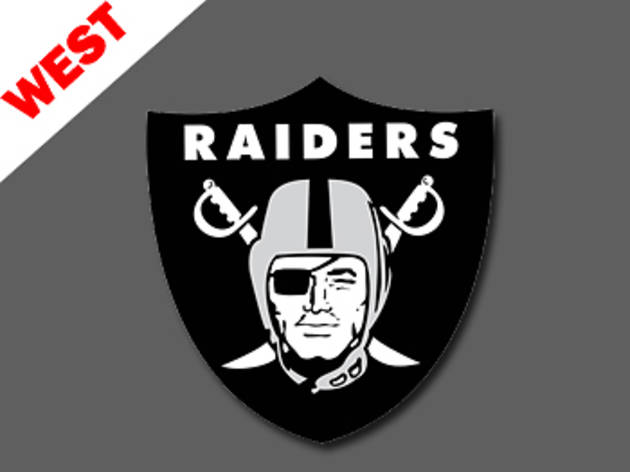 The proprietors here definitely cater to those looking to piss away some time: You can choose from board games such as Clue and Trivial Pursuit. Hey, sometimes Raiders games get…let's say uninteresting. The brew selection leans heavily on the domestic side. The place is outwardly a Seahawks bar, but that's your fate as a fan of the perennially forgotten Silver and Black.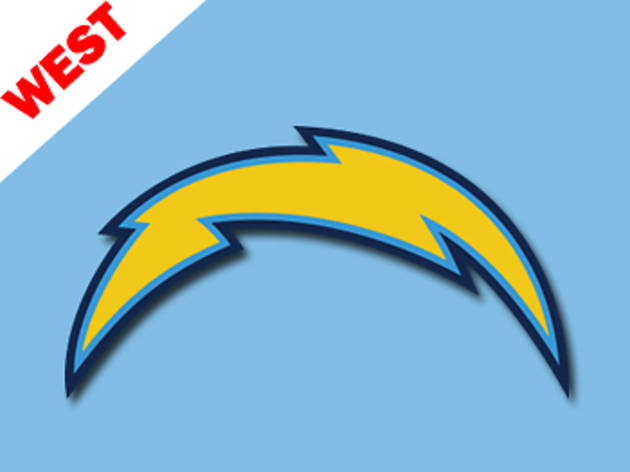 In turning Hey Sushi into a sports bar, the owners did a couple of things: They decked out almost every inch in mahogany, plastered their walls with more plasmas than a Best Buy, and built uncommonly long booths that could easily fit a dozen people each.

Also: Dram Shop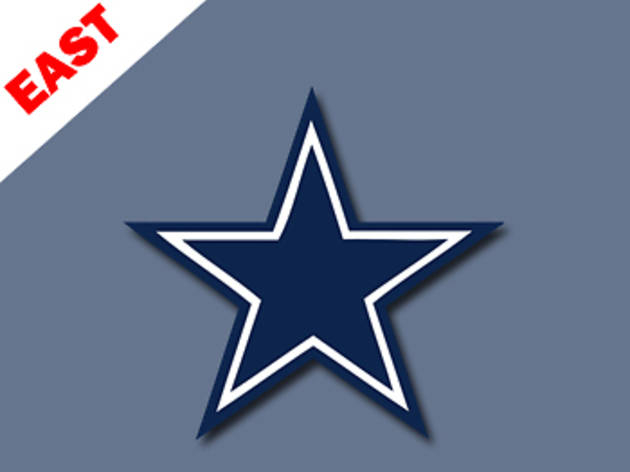 Commonwealth Tavern is helmed by executive chef Kevin Church (Owen & Engine) and sous chef Graeme Glass (Longman & Eagle). Their focus is bar food with locally sourced ingredients, like the buttery soft pretzel with Wisconsin cheddar and Virtue cider mustard. Twenty beer taps dispense mostly local brews. Because Jerry Jones would accept nothing less.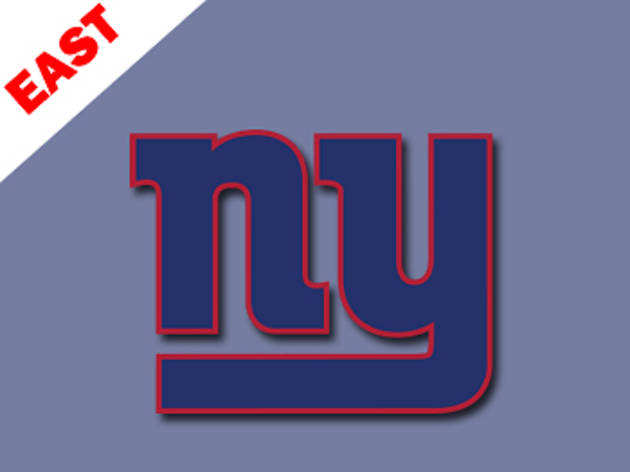 Any cringing at the name (which pays homage to owner Chris Owens's great-grandfather's business) will cease after entering this wood-toned pub, which is clean as a whistle and friendlier than a cult. Giants and Rangers games play on TV, neighborhood couples dig into burgers, and the younger crowd steels itself for the night with gin and tonics served in mason jars.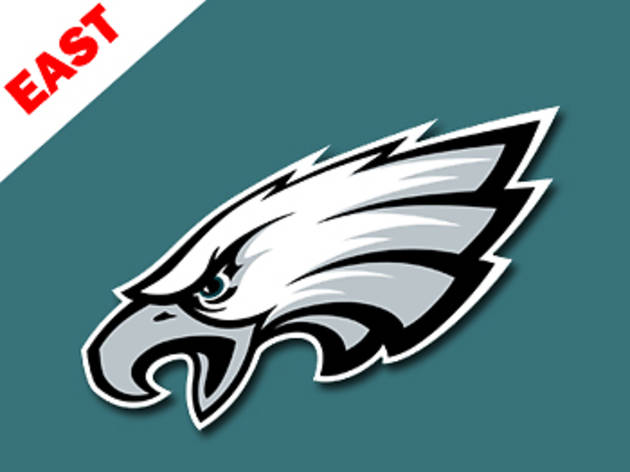 Mad River also has a branch in Philadelphia, meaning that, yes, there is a cheesesteak on the menu. Dig in, sip some Dogfish Head on tap, and pontificate on the genius of Chip Kelly.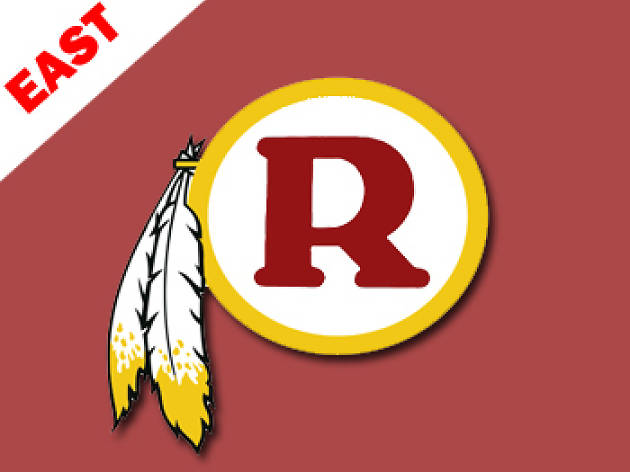 The Lincoln Park bar has a decent selection of beers, plus daily specials like $2.50 Bud and Bud Light on Sundays, when they'll show Redskins games during the NFL season.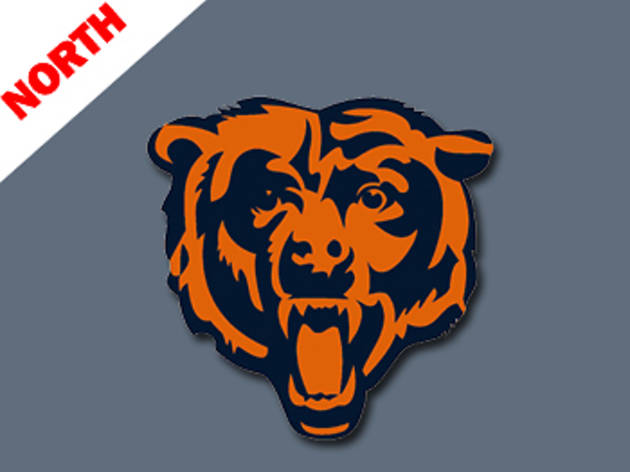 These spots are all focused on the Bears and offer everything from giant Bloody Mary bars to 50-plus TV screens, making them a much better option than watching on your couch.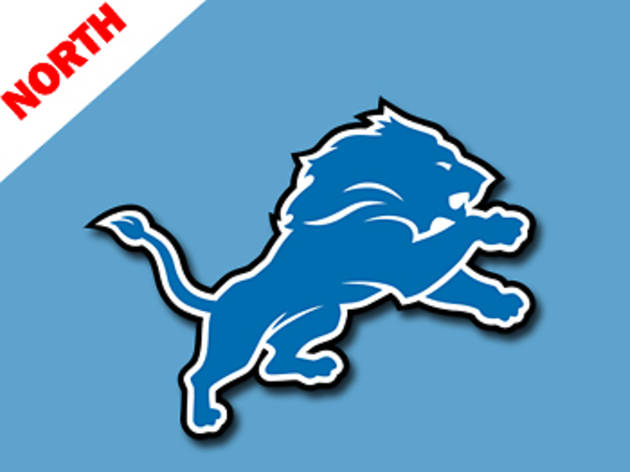 All the usual suspects of a Lincoln Park sports bar are in place here: a pool table, jukebox and wings on the menu. But the only thing really criminal about the place is the collection of celebrity mug shots on the wall. The bar favors Michigan State, so expect to watch anything in which the school is competing.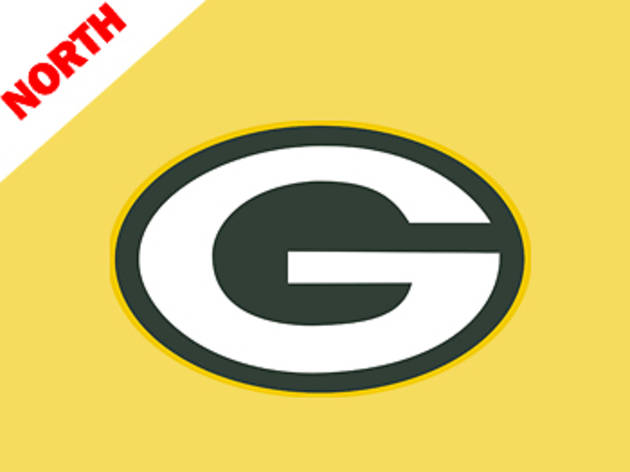 Escape to the great outdoors Wisconsin-style with your Leinenkugel, Point or Sprecher and shoot the breeze under the watchful eye of the giant moose that stands sentry. Friends meet at picnic tables, tunes float out from the jukebox and the occasional neighborhood Labrador mingles with the regulars. There are door raffle prizes on game day. Wisconsites them some love raffles.
Shout "Skol!" to your heart's content in this Wrigleyville bar. The Vikings are still awaiting a new stadium in Minneapolis, but you're at home here deep in enemy territory.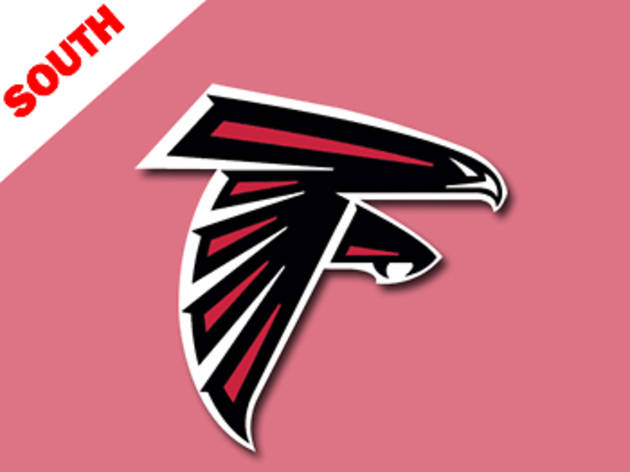 Atlanta Falcon's: Kelsey's
ATLiens can do the Dirty Bird touchdown dance and reminisce about "White Shoes" in comfort at this Lincoln Park tavern. Sunday specials include $2 bottles and $6 burger platters. It's not the Varsity, but what is?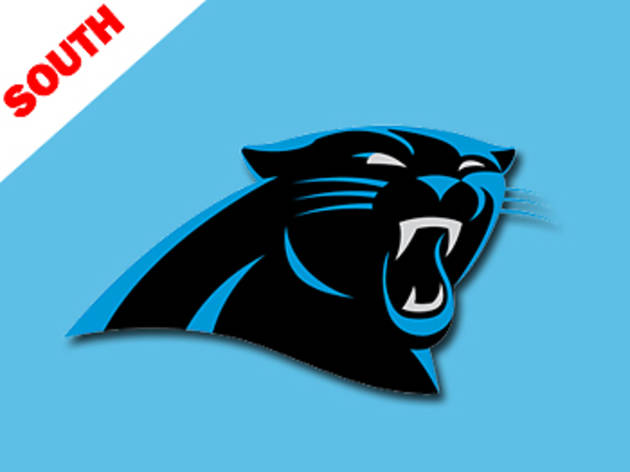 This loud, sports-crazed triangular pub fills up fast, mainly because it plays host to boisterous beer-swilling alums, with alliances leaning toward UNC. That's as close it gets to finding a spot for Carolina blue in Chicago.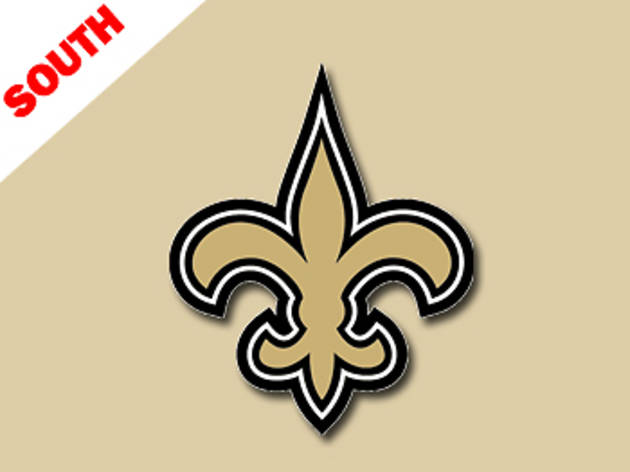 Standard here is meant to mean regular—as in, your casual Wicker Park neighborhood crowd, your familiar beer list, your comfort-zone bar food (burgers, mac-and-cheese fritters). But lest you think of Standard as merely average, note that this two-level sports bar is 4,000 square feet, and the servers are so peppy they're practically cheering for you to like the place.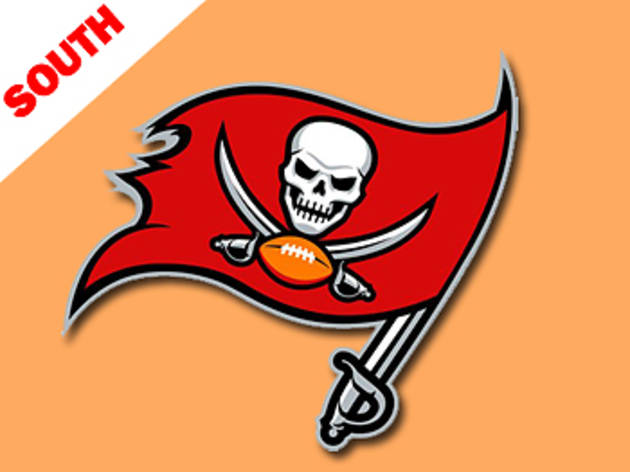 Supposedly, Buccs fans meet here. The general apathy toward the team of late means you might have to settle on a Sunday Ticket megabar.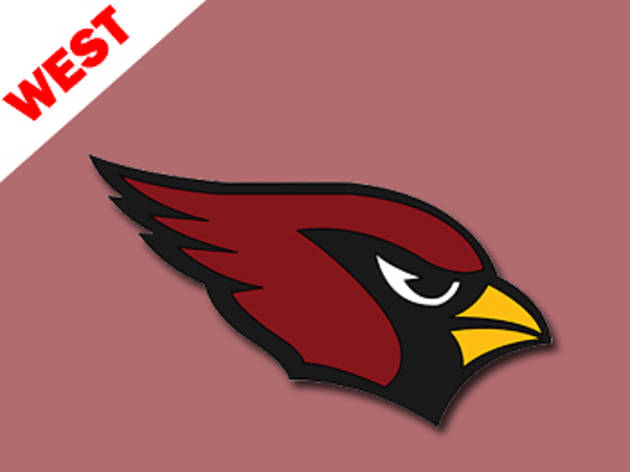 The Cardinals started out in Chicago (truth!) yet it's a challenge to find bars for Arizona fans. The Cards were the South South alternate to the Bears, the Sox to their Cubs, if you will. However, we hear the nest for the red birds is now kitty-corner from Wrigley Field.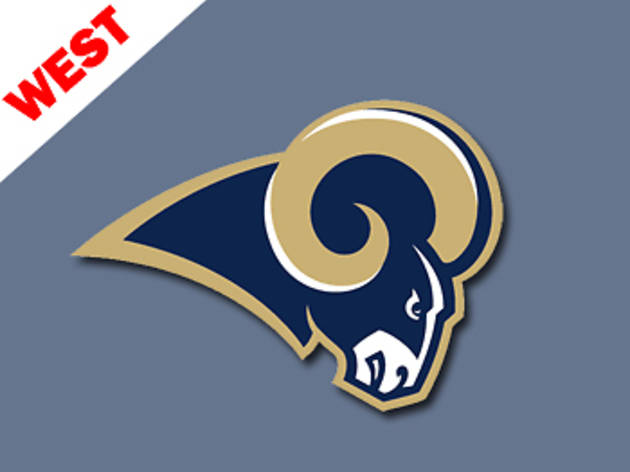 Tuesdays here are for euchre, but Sundays are for St. Louis fans. This is one of the few spots in the city for getting the very unique St. Louis–style pizza with Provel cheese on a cracker crust. That alone should draw in Rams fans…until the team moves to LA.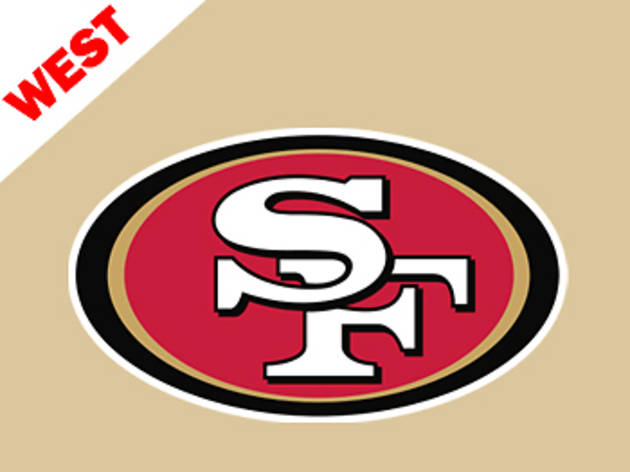 Restaurants, Sandwich shops
Yep, Niners fans can mine for a gooier kind of gold at this grilled-cheese joint, super popular with college kids.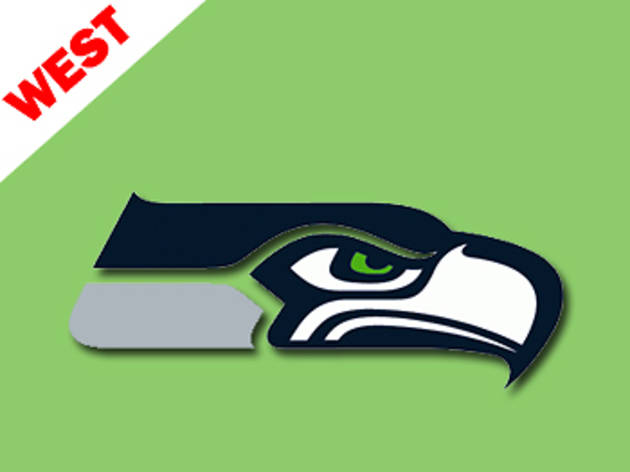 The proprietors here definitely cater to those looking to piss away some time: You can choose from board games such as Trivial Pursuit. Richard Sherman is probably really great at that game, too.