Last night, Chicago's top bar teams and industry experts gathered at Ovation for Time Out Chicago's second annual Bar Awards. Together, we celebrated the very best bars of the year with cocktails, music and more cocktails. The expertly curated drinks—including a classic Old Fashioned and refreshing French 75—were crafted using Hendrick's Gin and Glenfiddich Scotch. Segura Viudas provided the cava, while Topo Chico and Revolution Brewing kept us dancing all night long.
In the thick of the event, we crowned our 2017 Bar Awards winners, including Best Intentions (Bar of the Year presented by Hendrick's Gin), Spilt Milk (Best New Bar), Estereo (Best Bar Design) and The Aviary (Most Creative Drink List). The full list of winners and nominees reads like the ultimate checklist of Chicago's top bars. Please join us in raising a glass to the winners of this year's Bar Awards. Here's a look at what we were up to at last night's big event.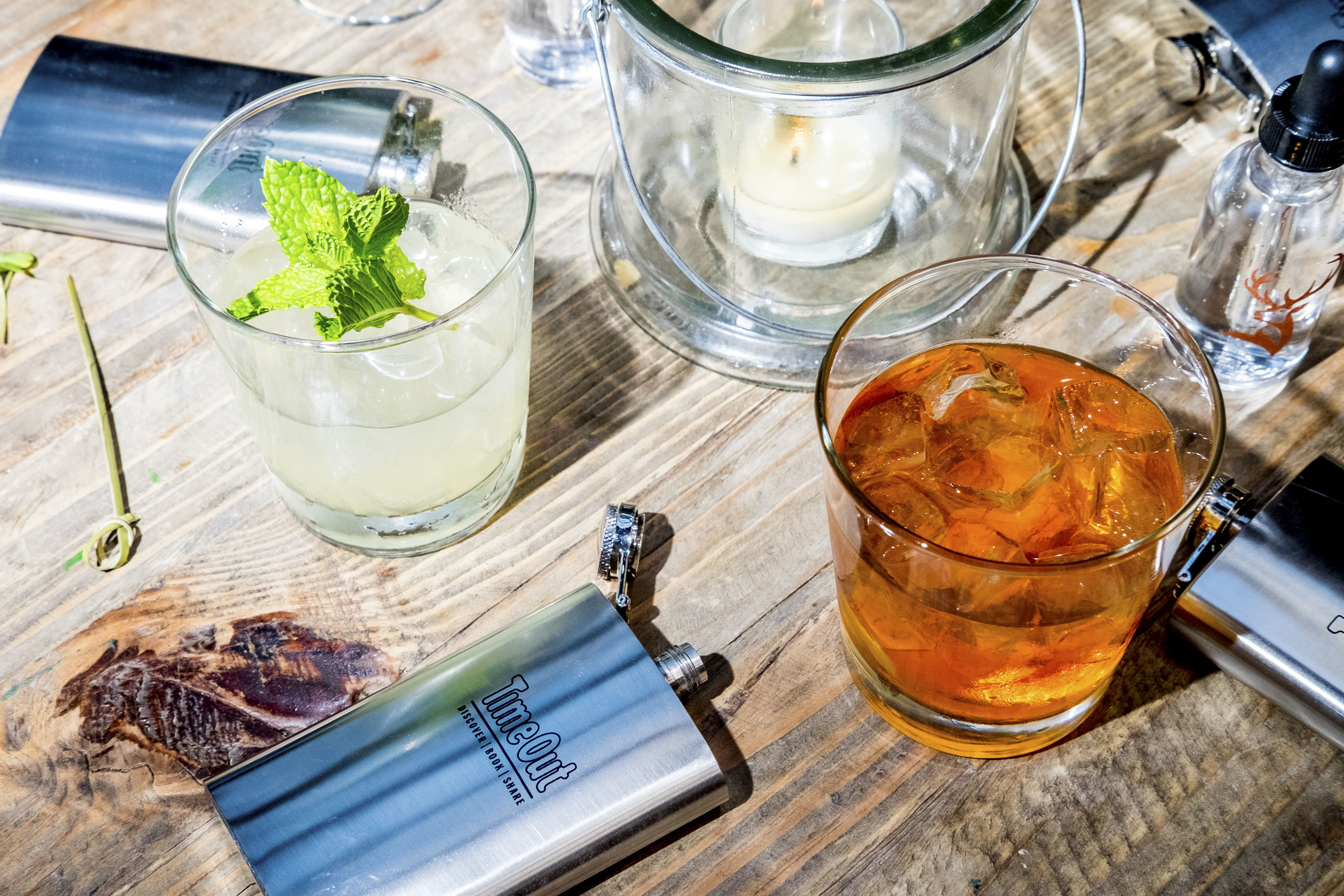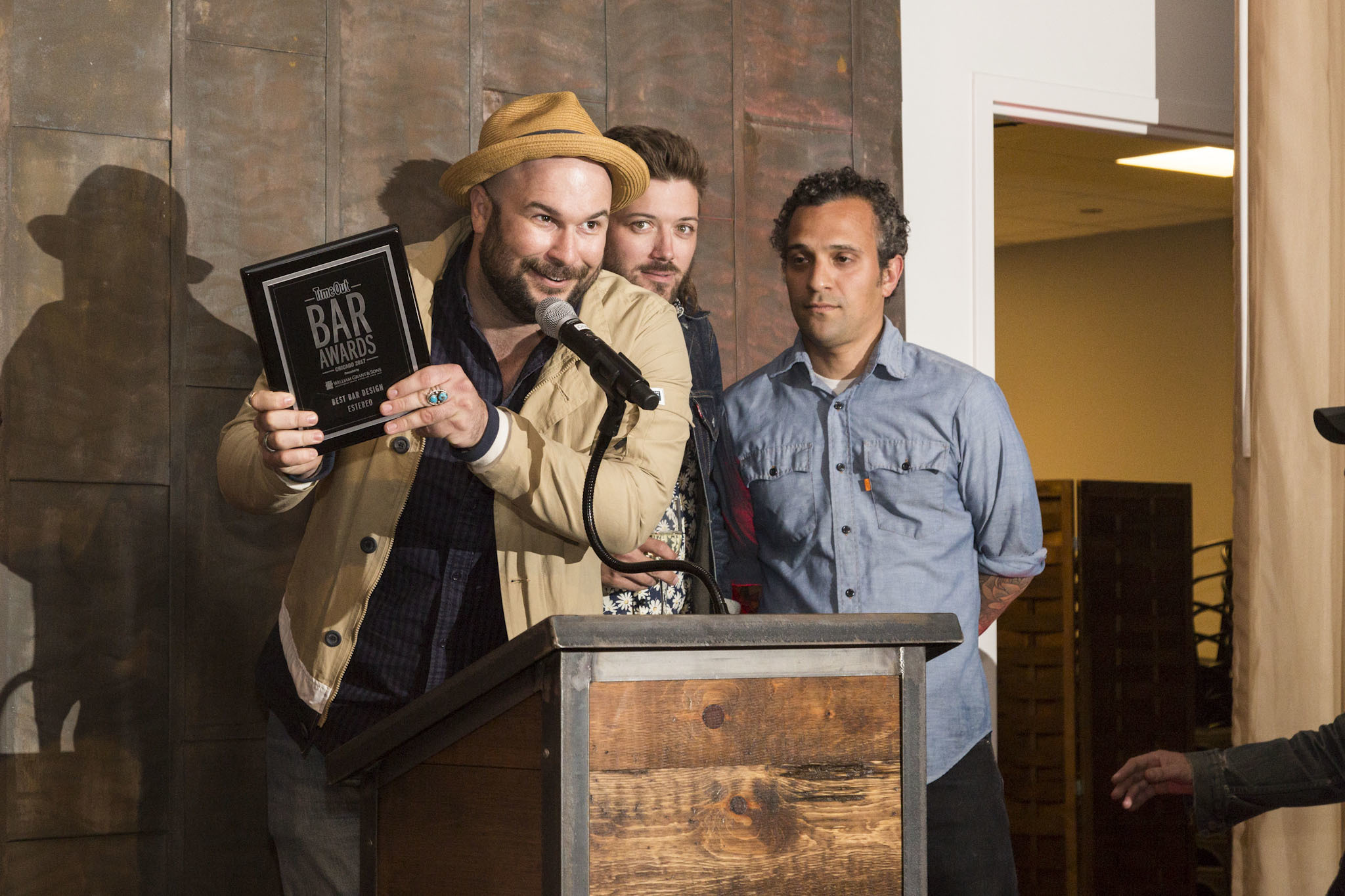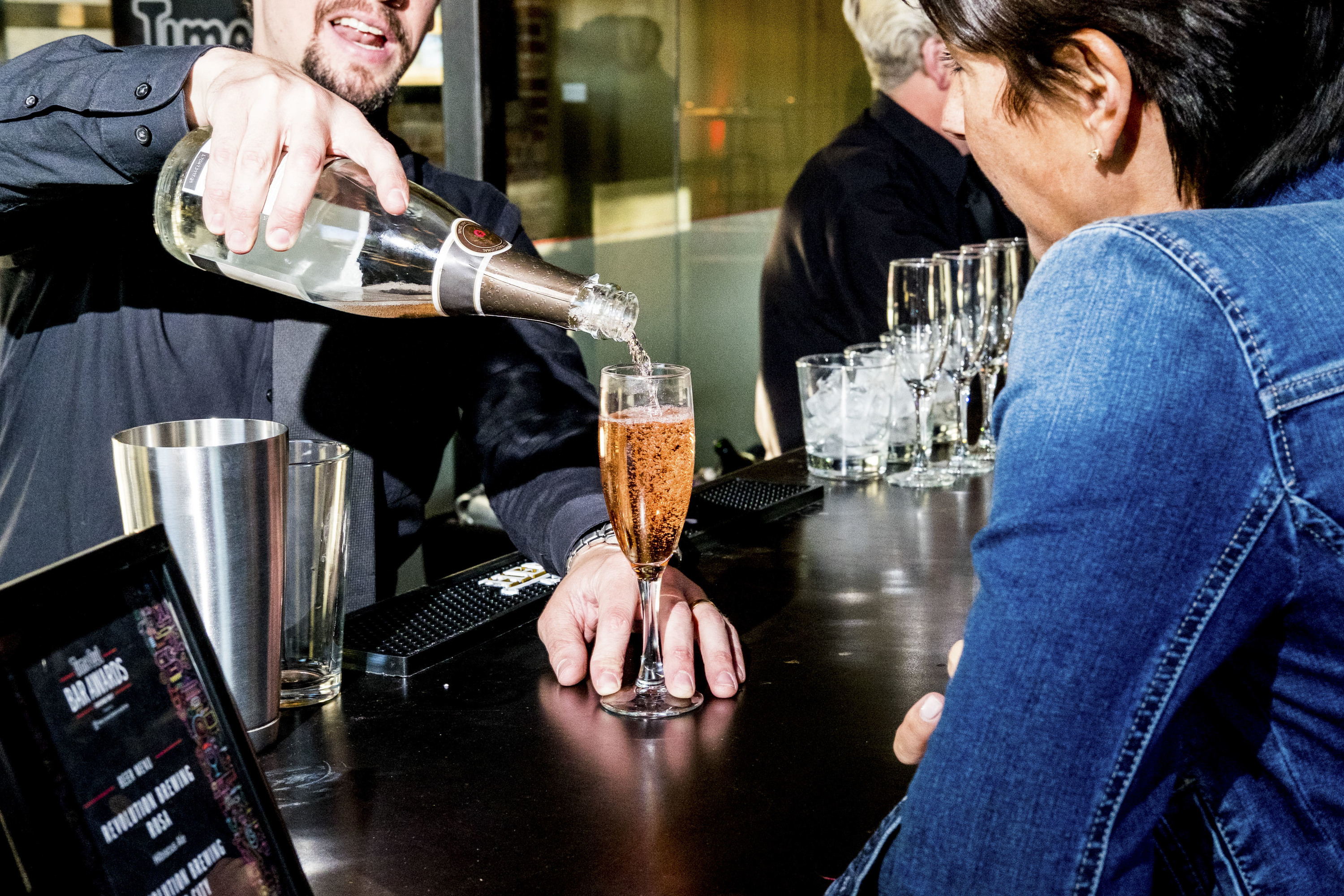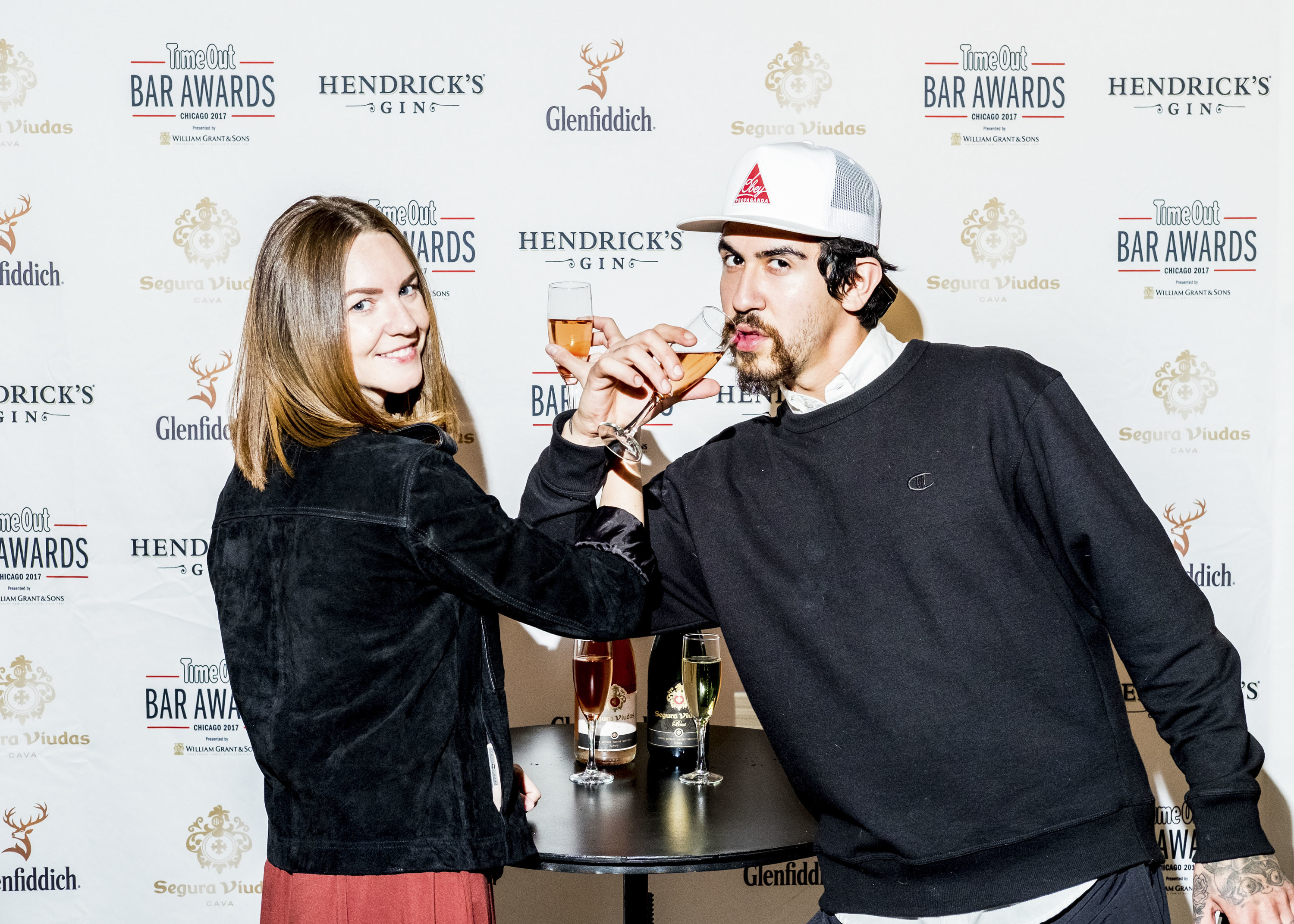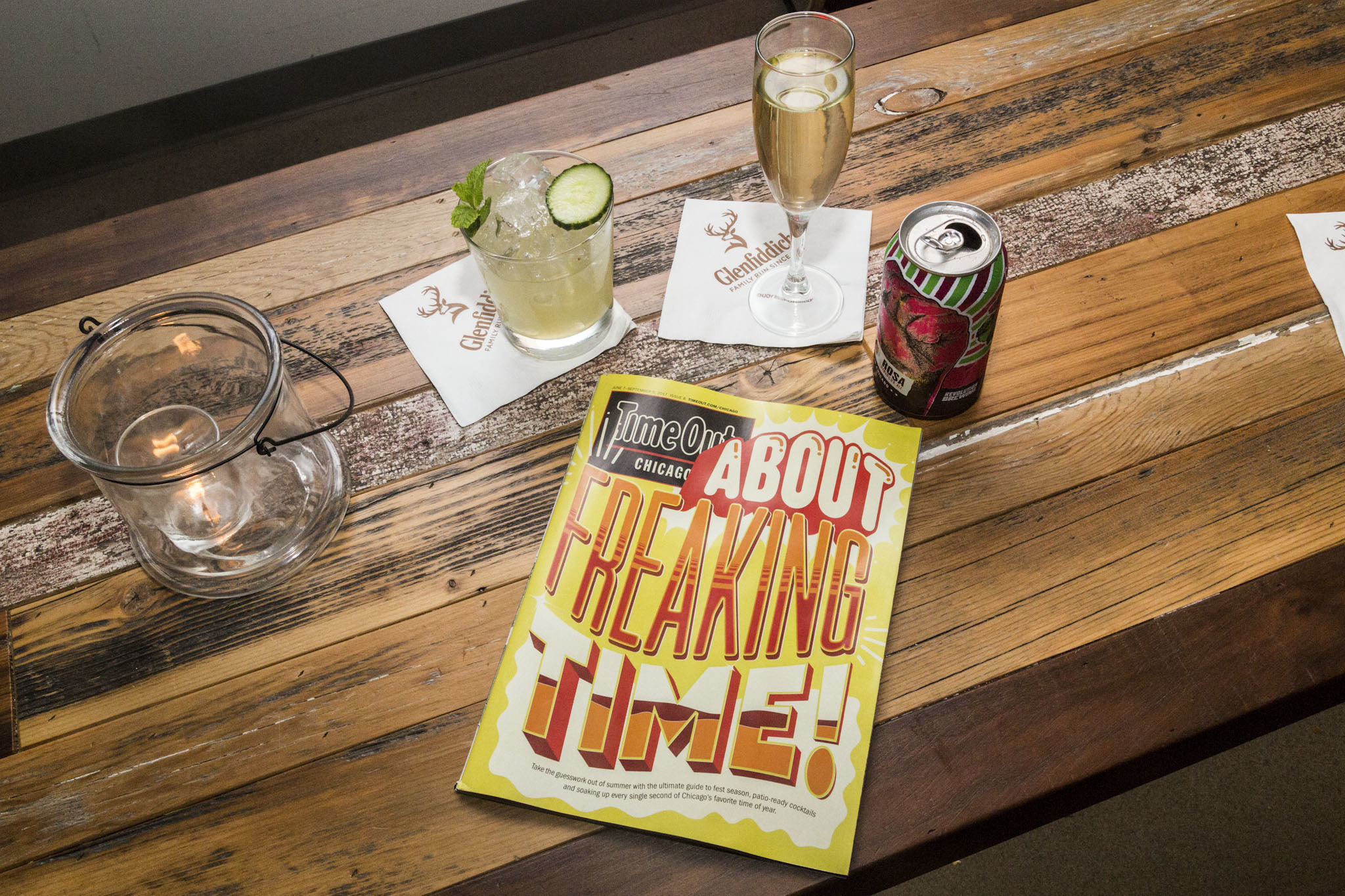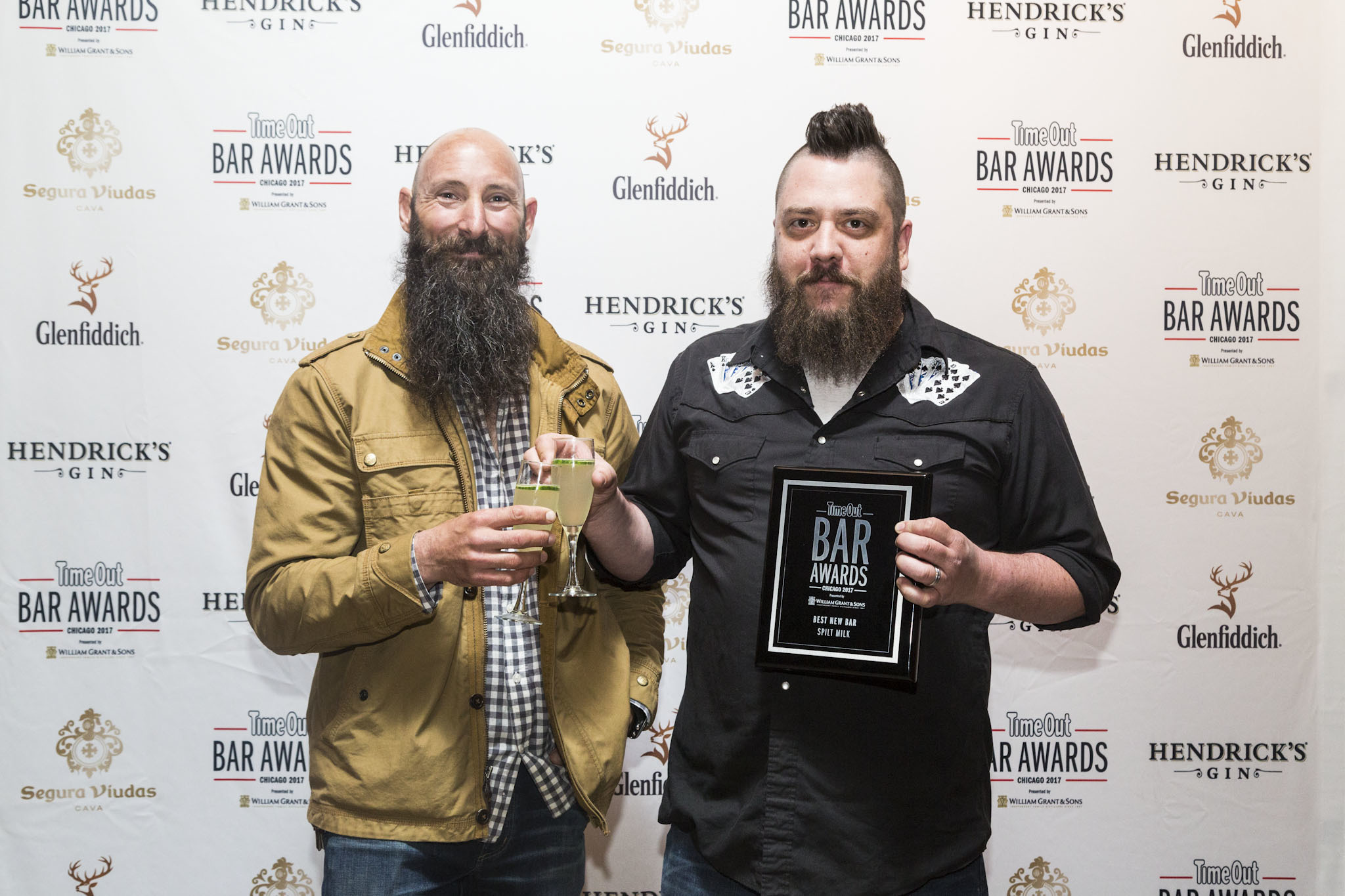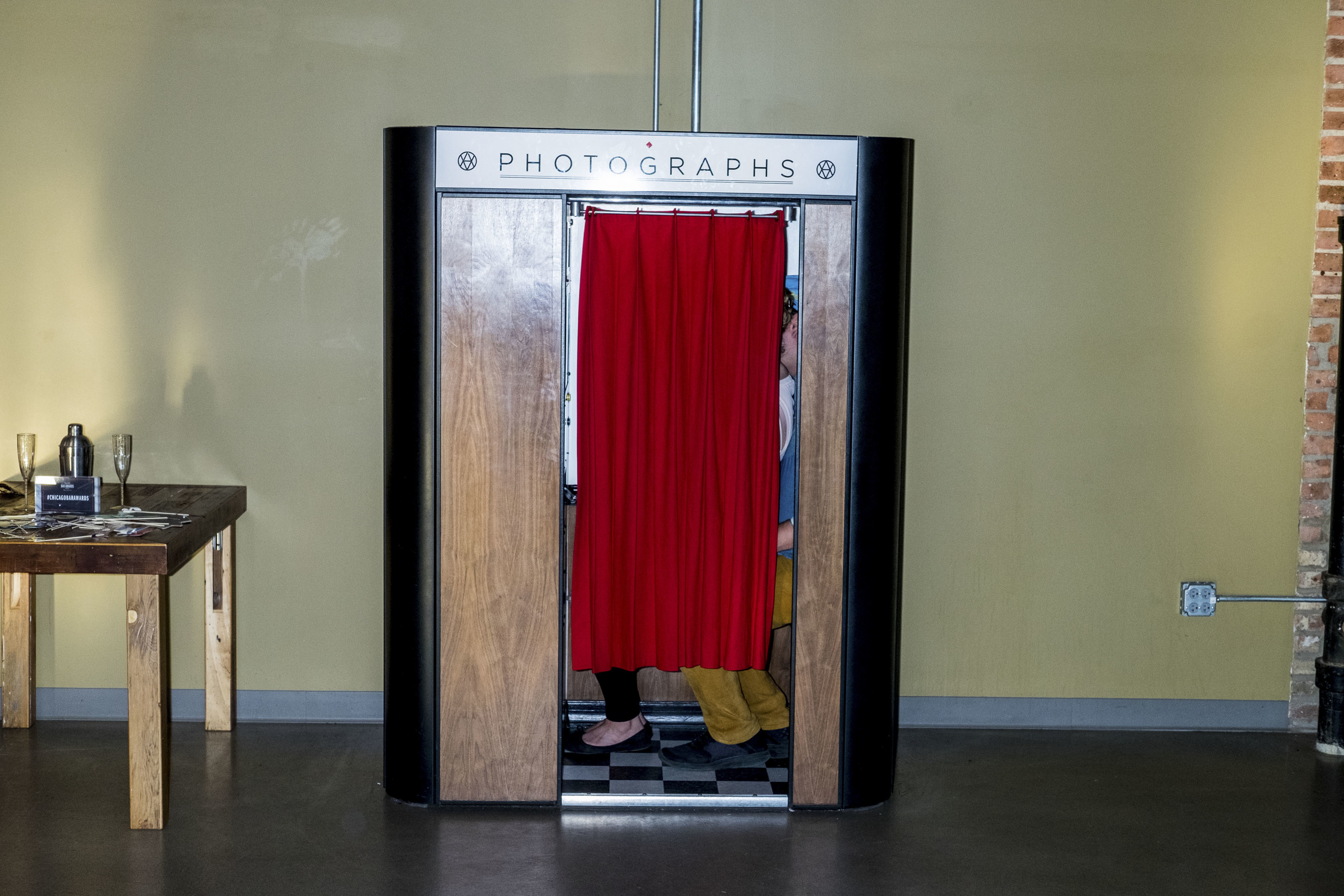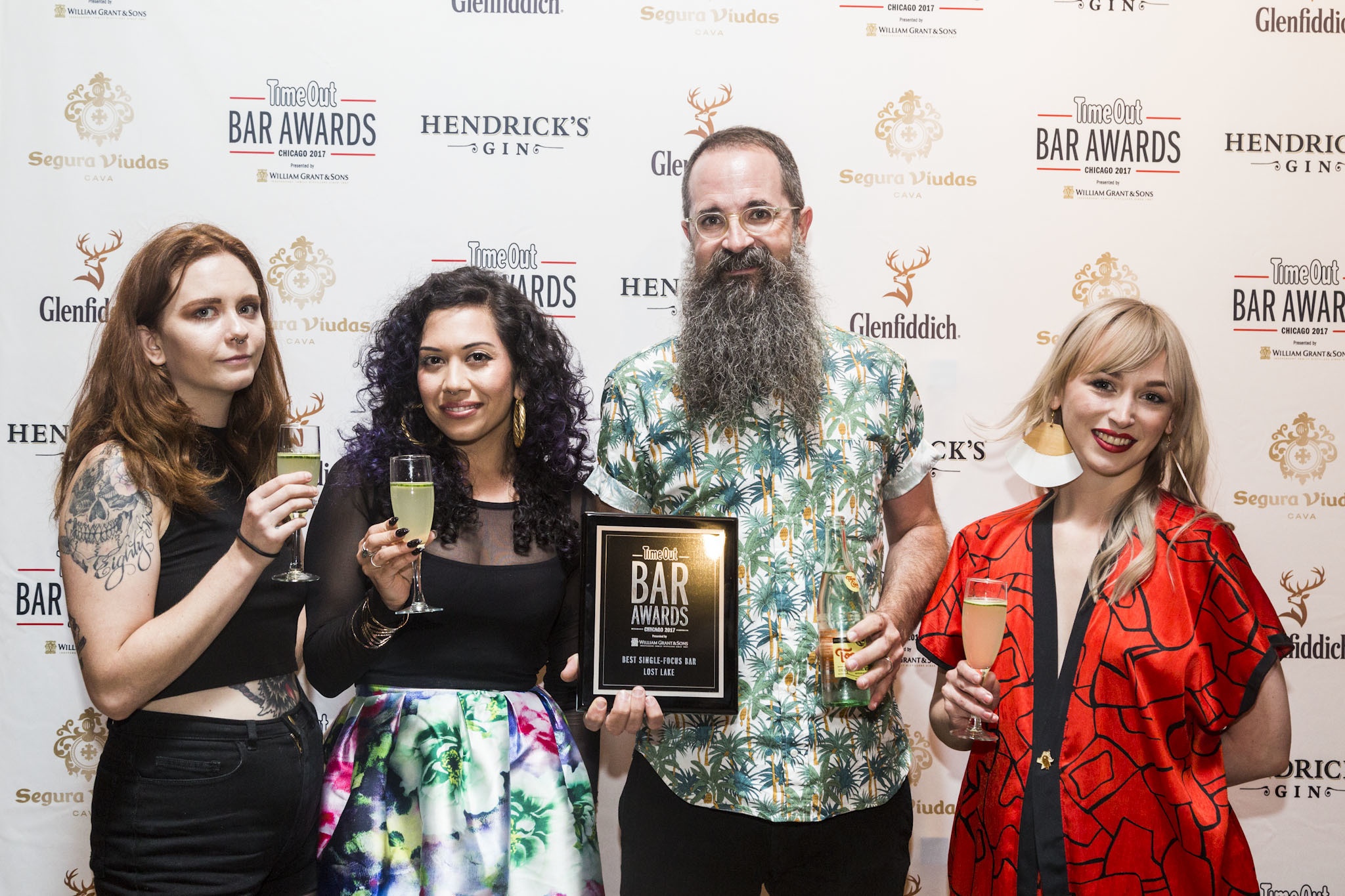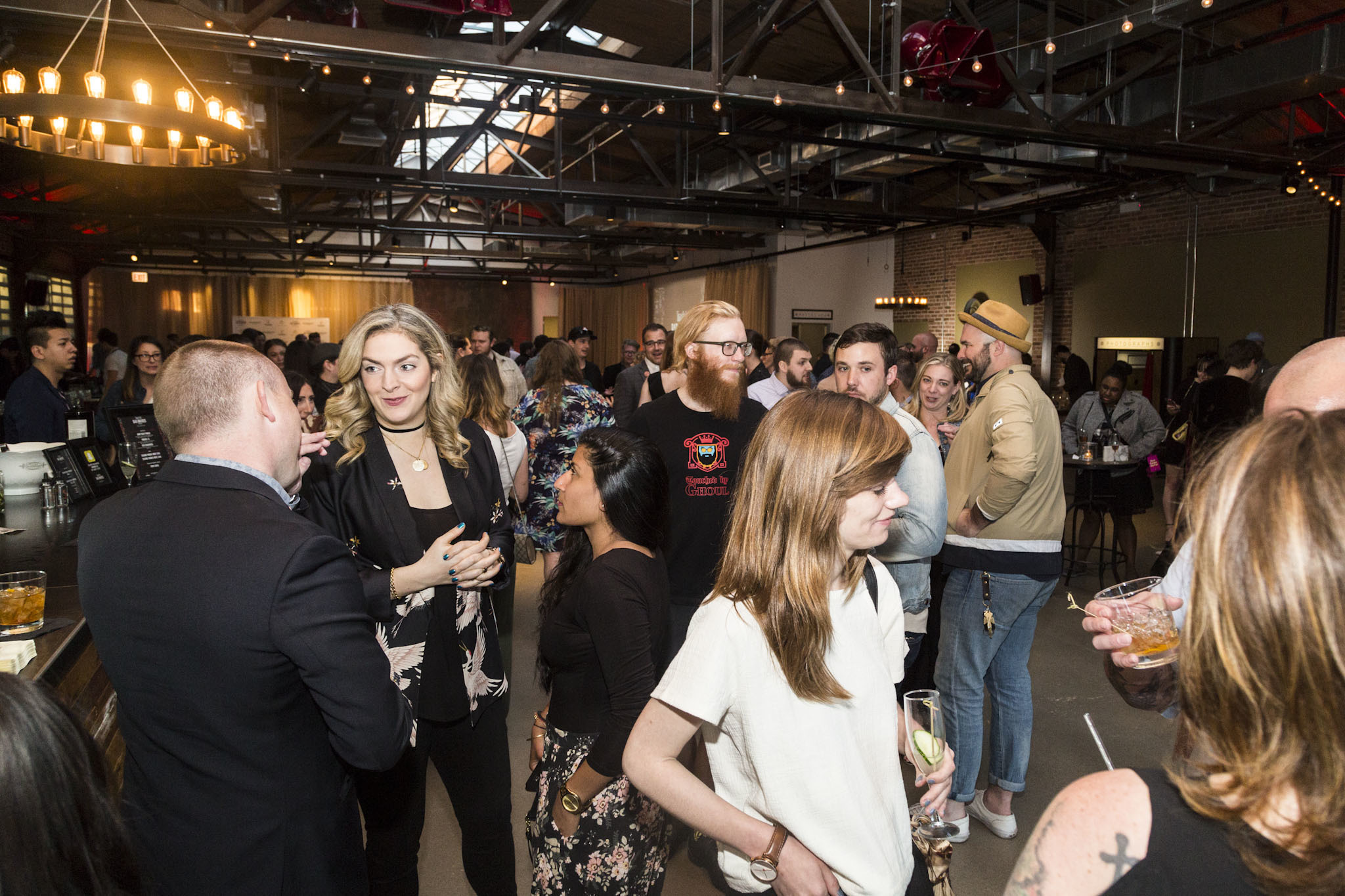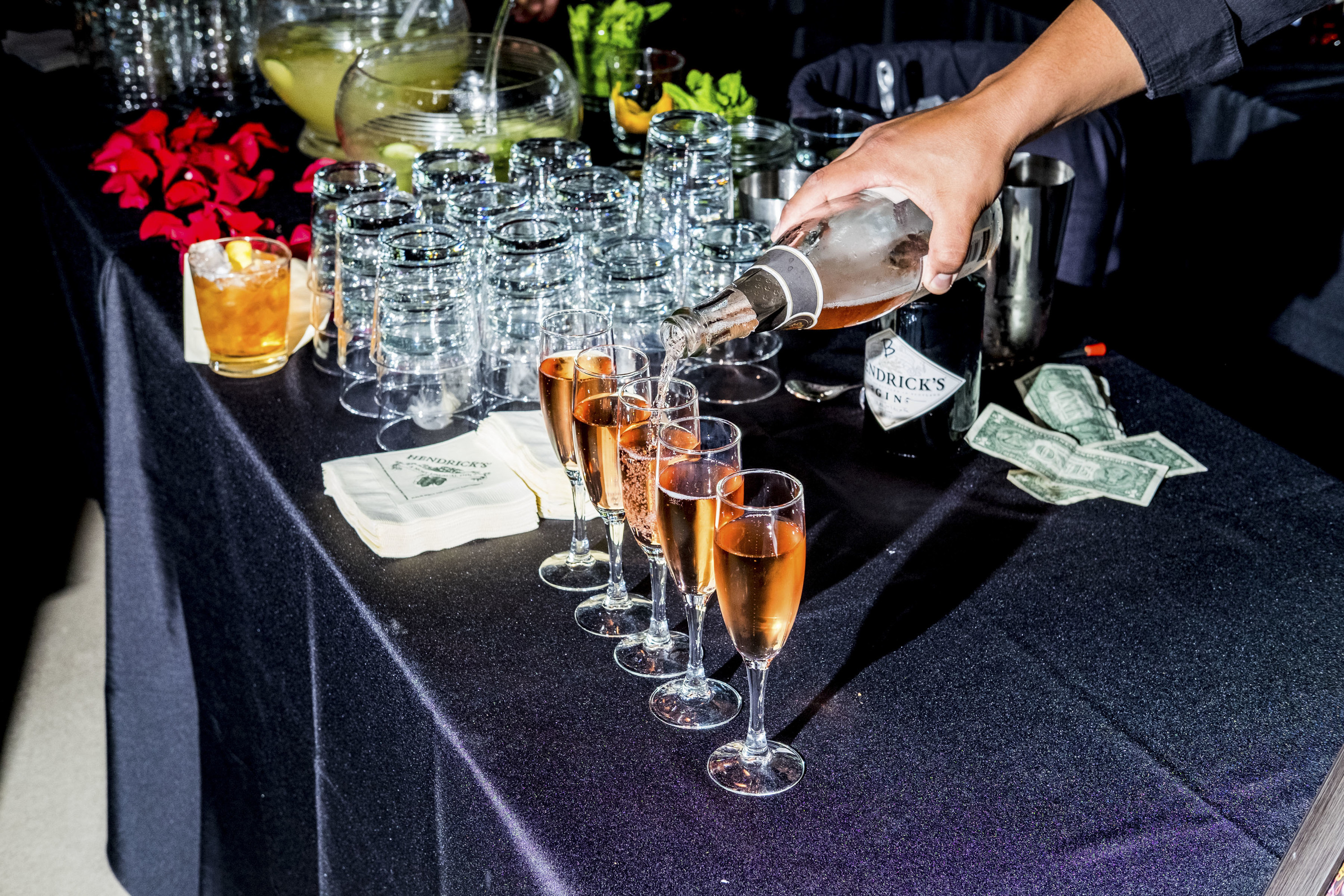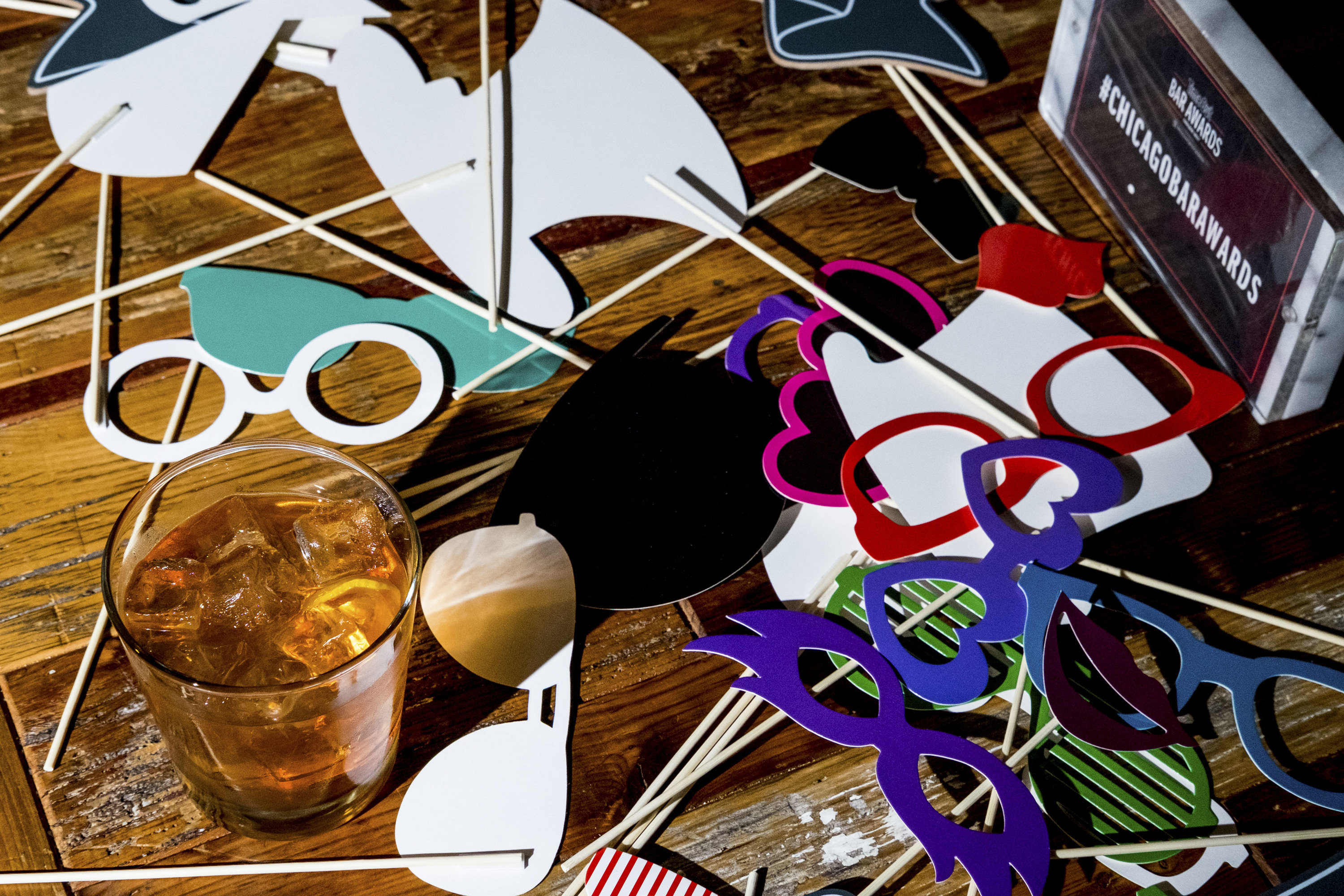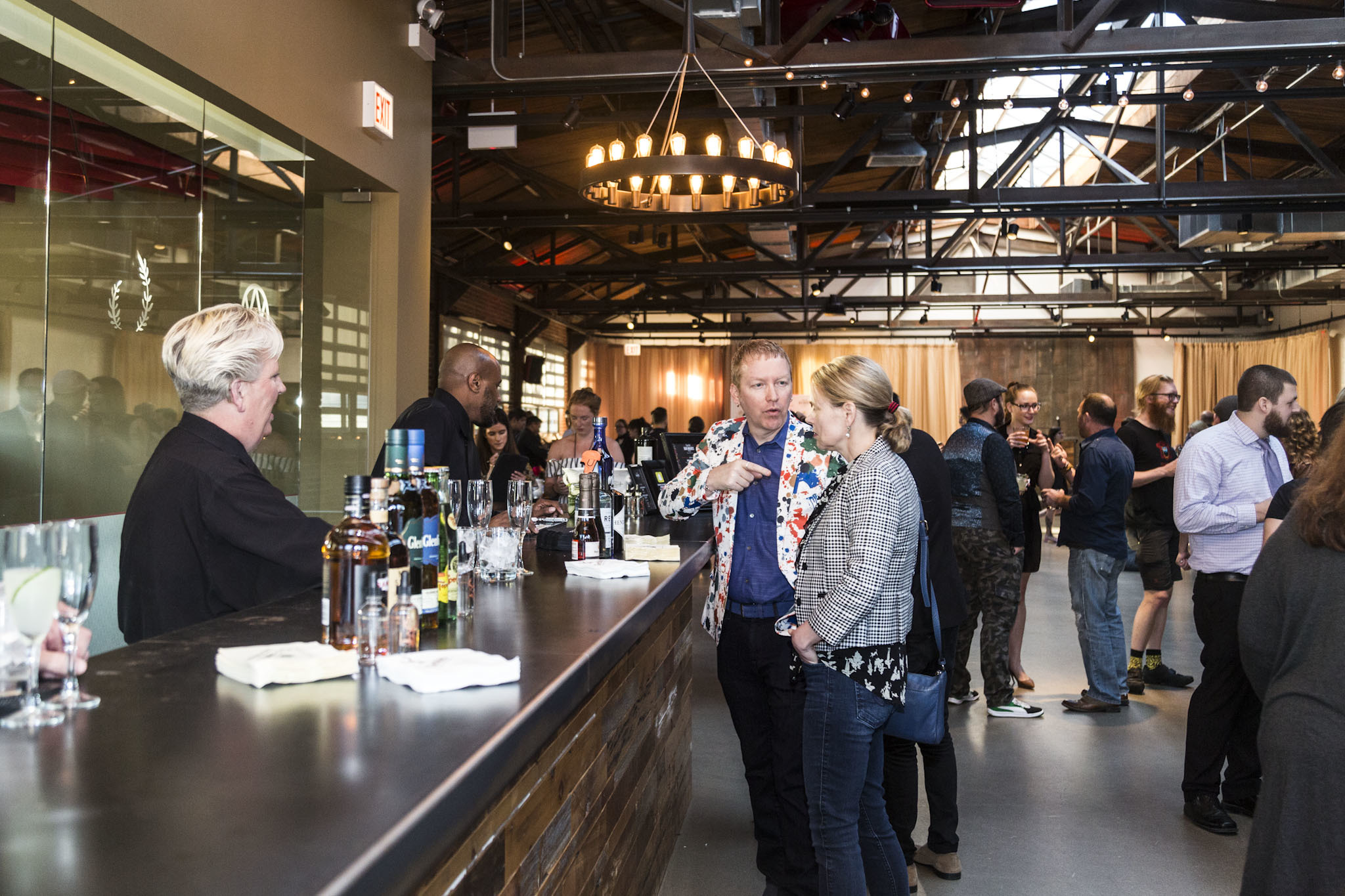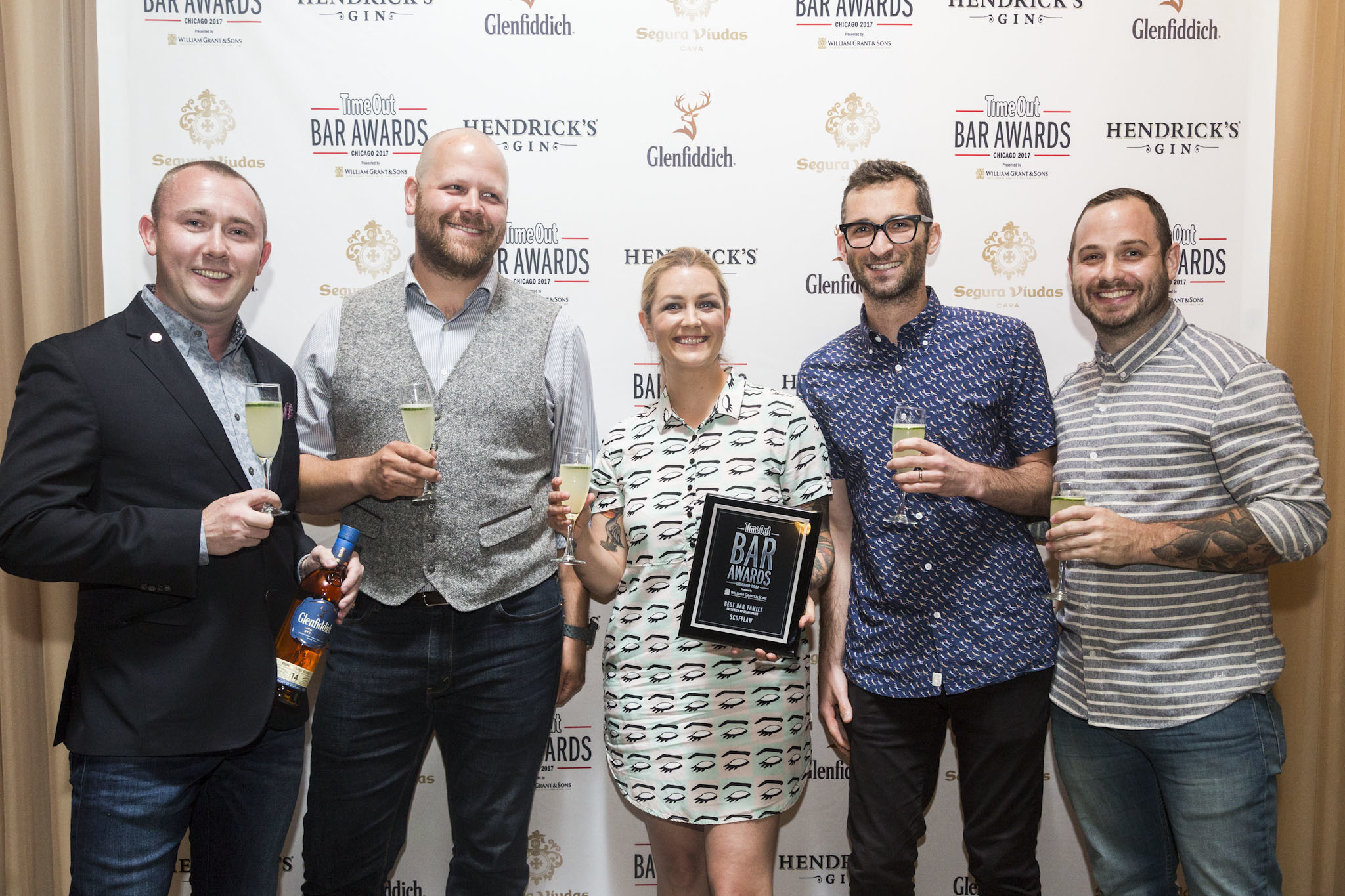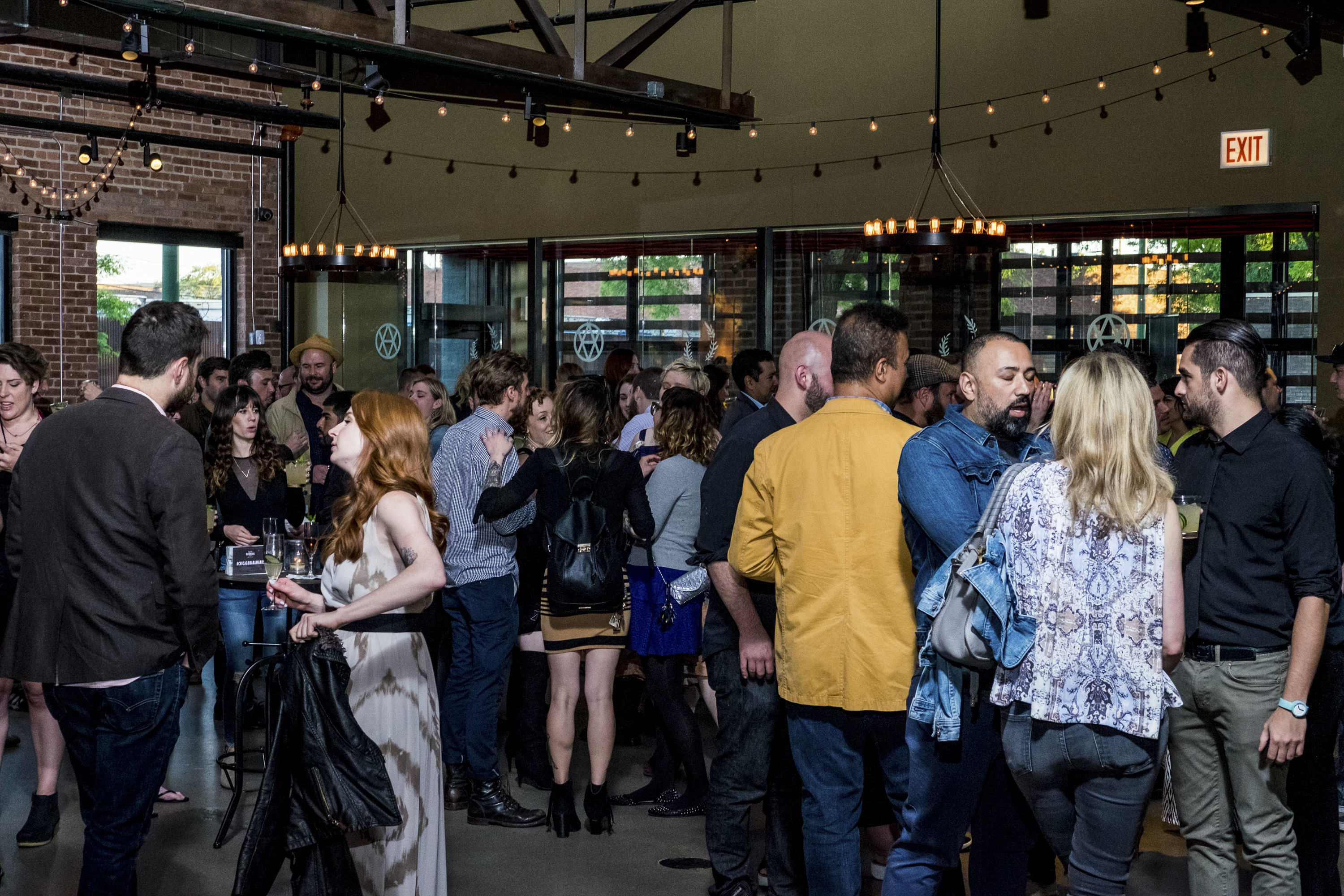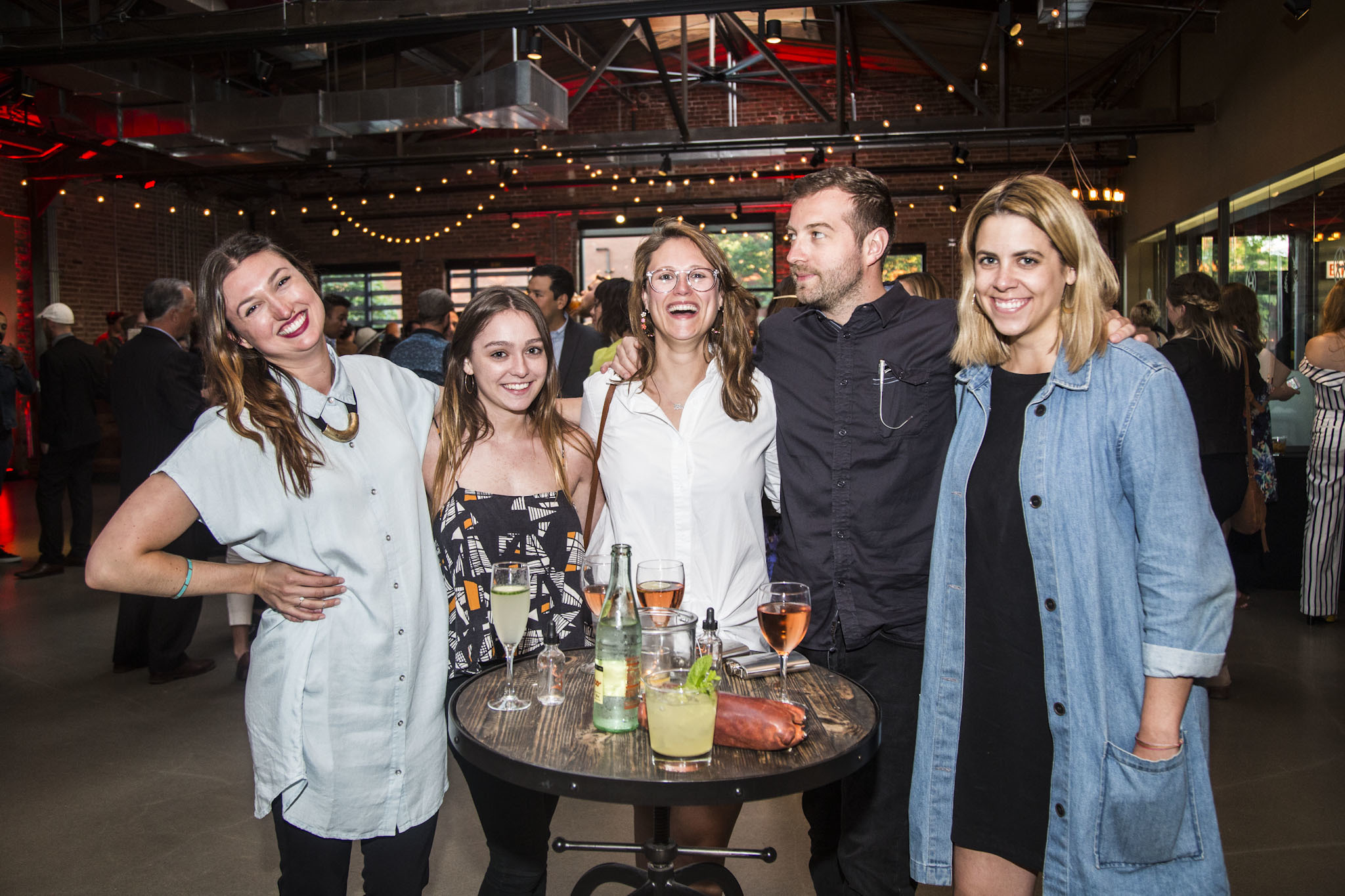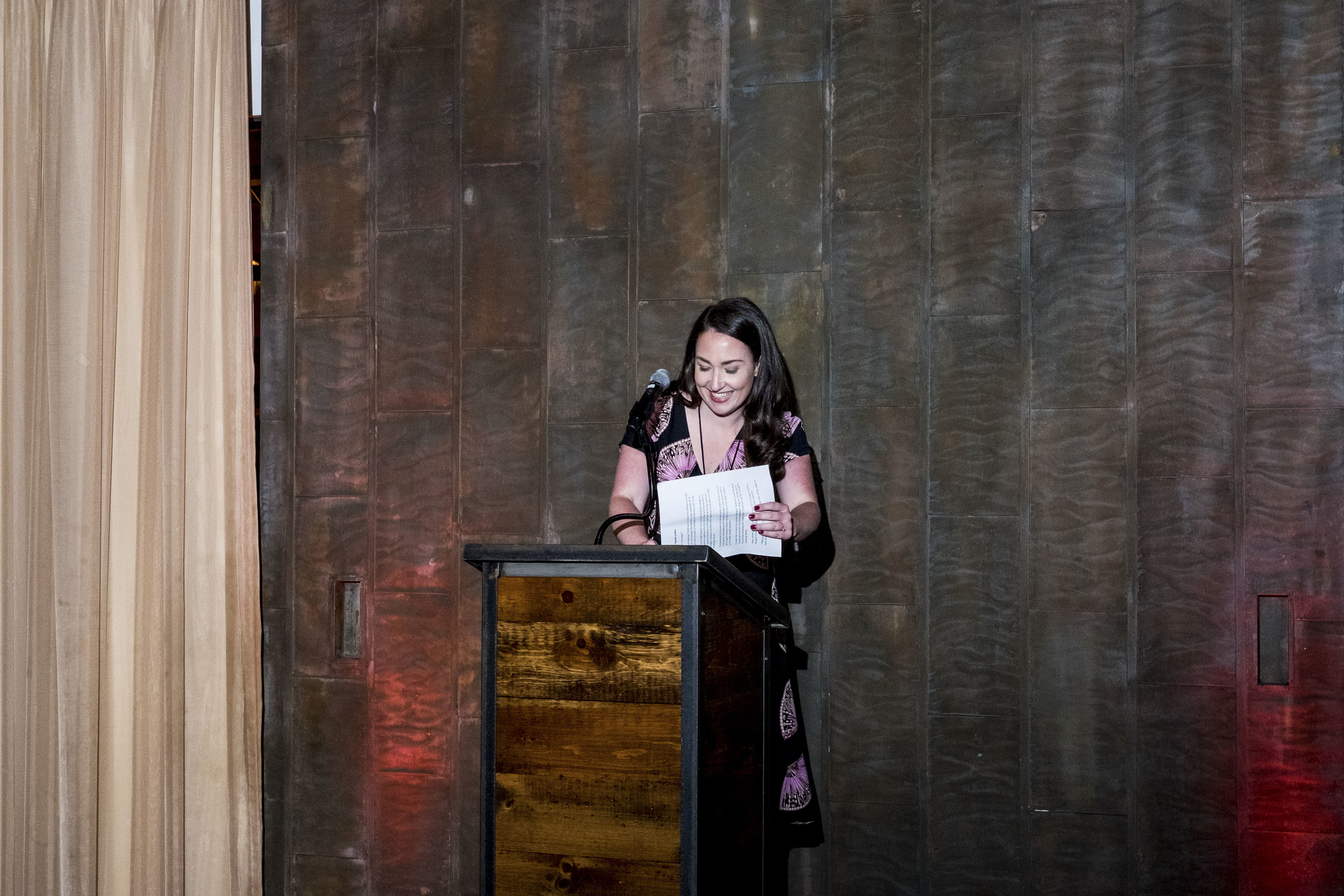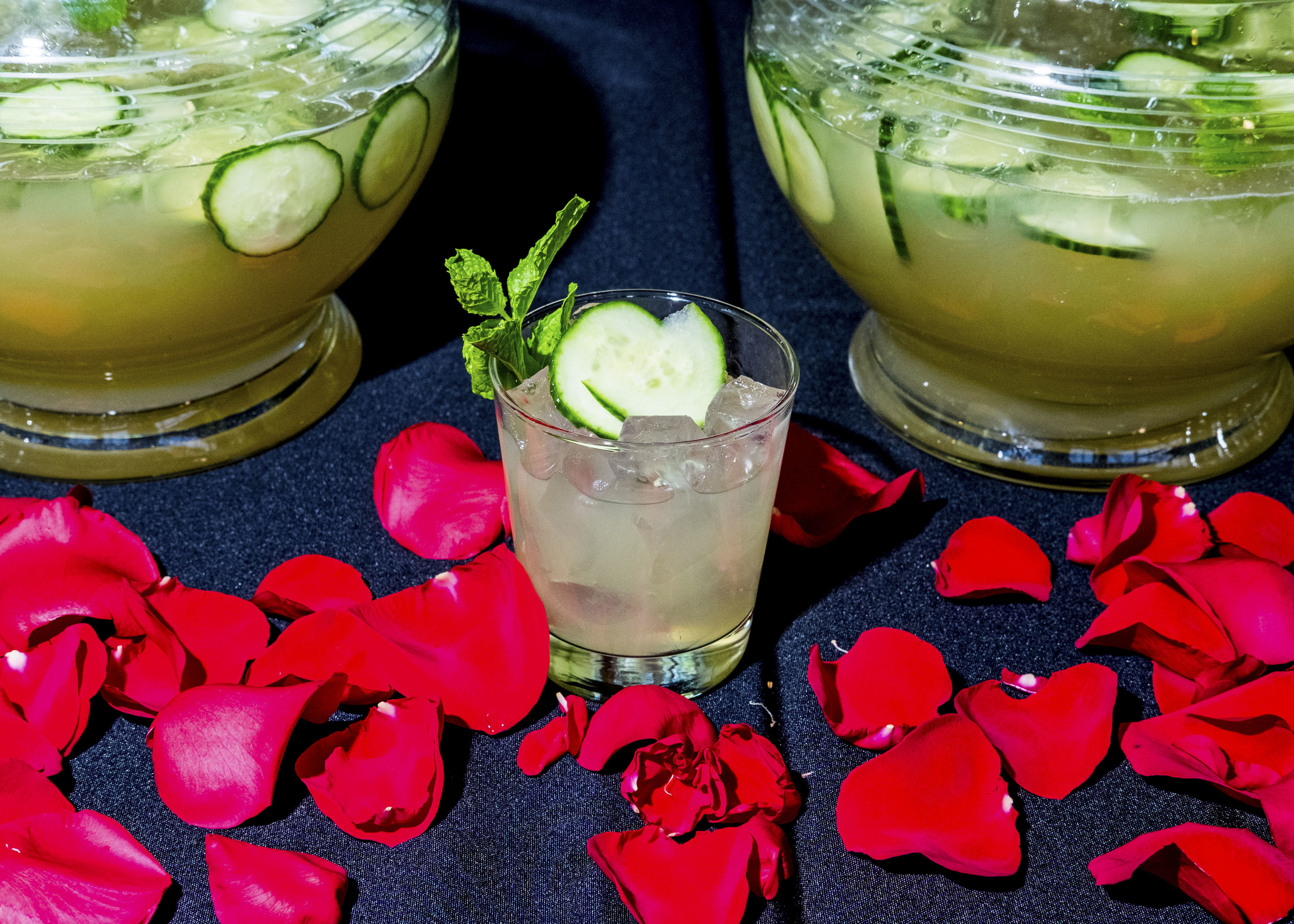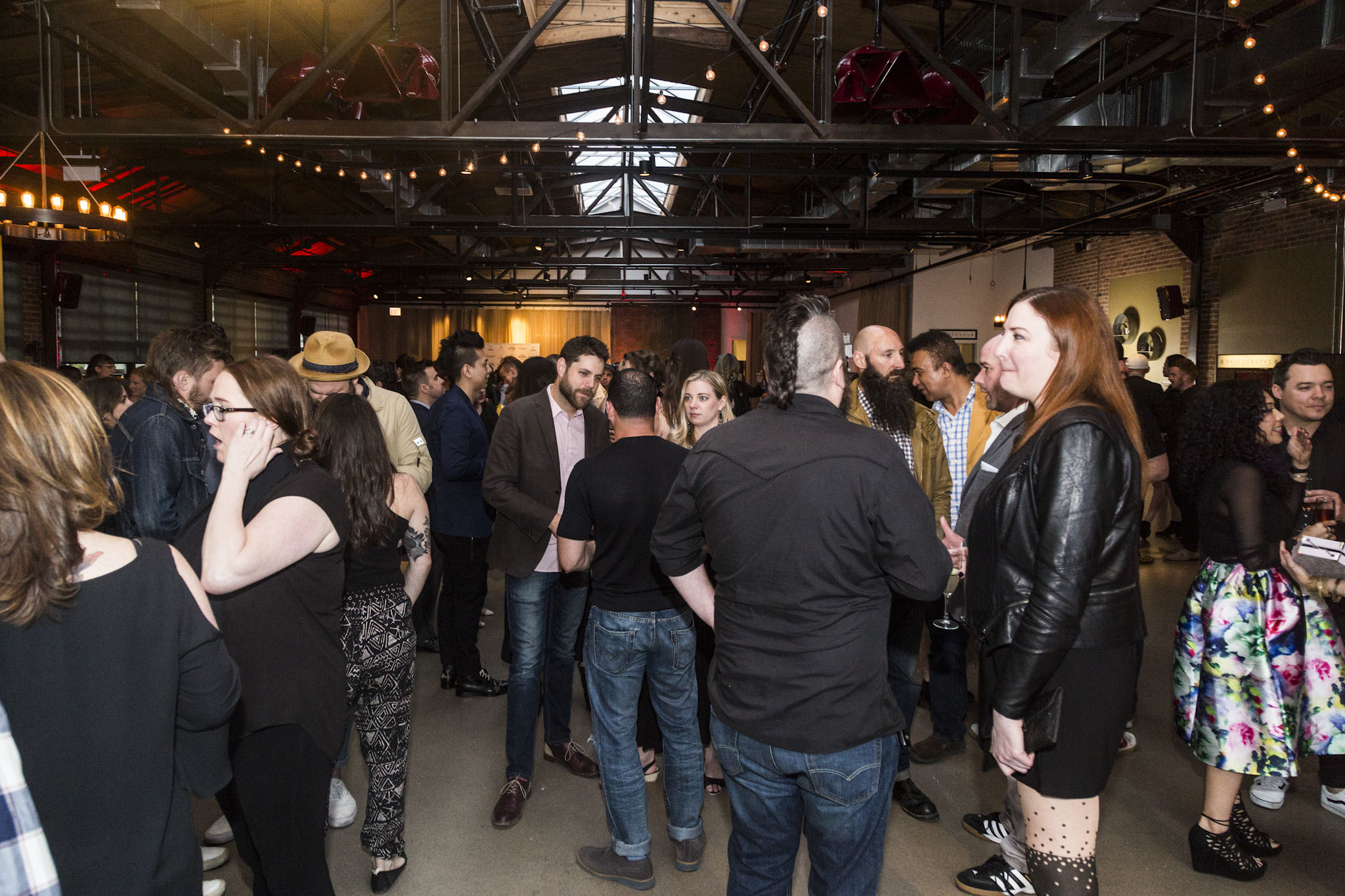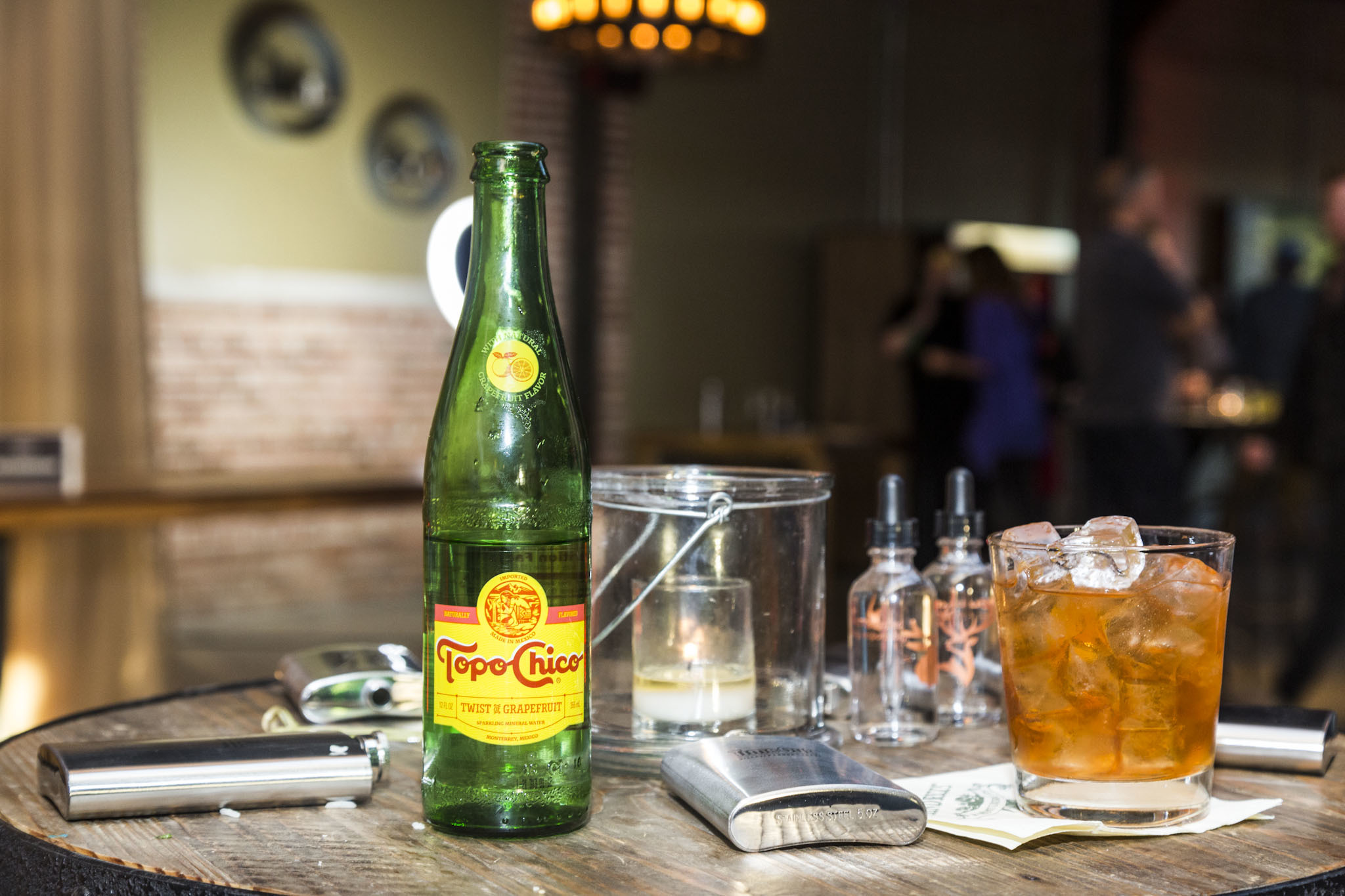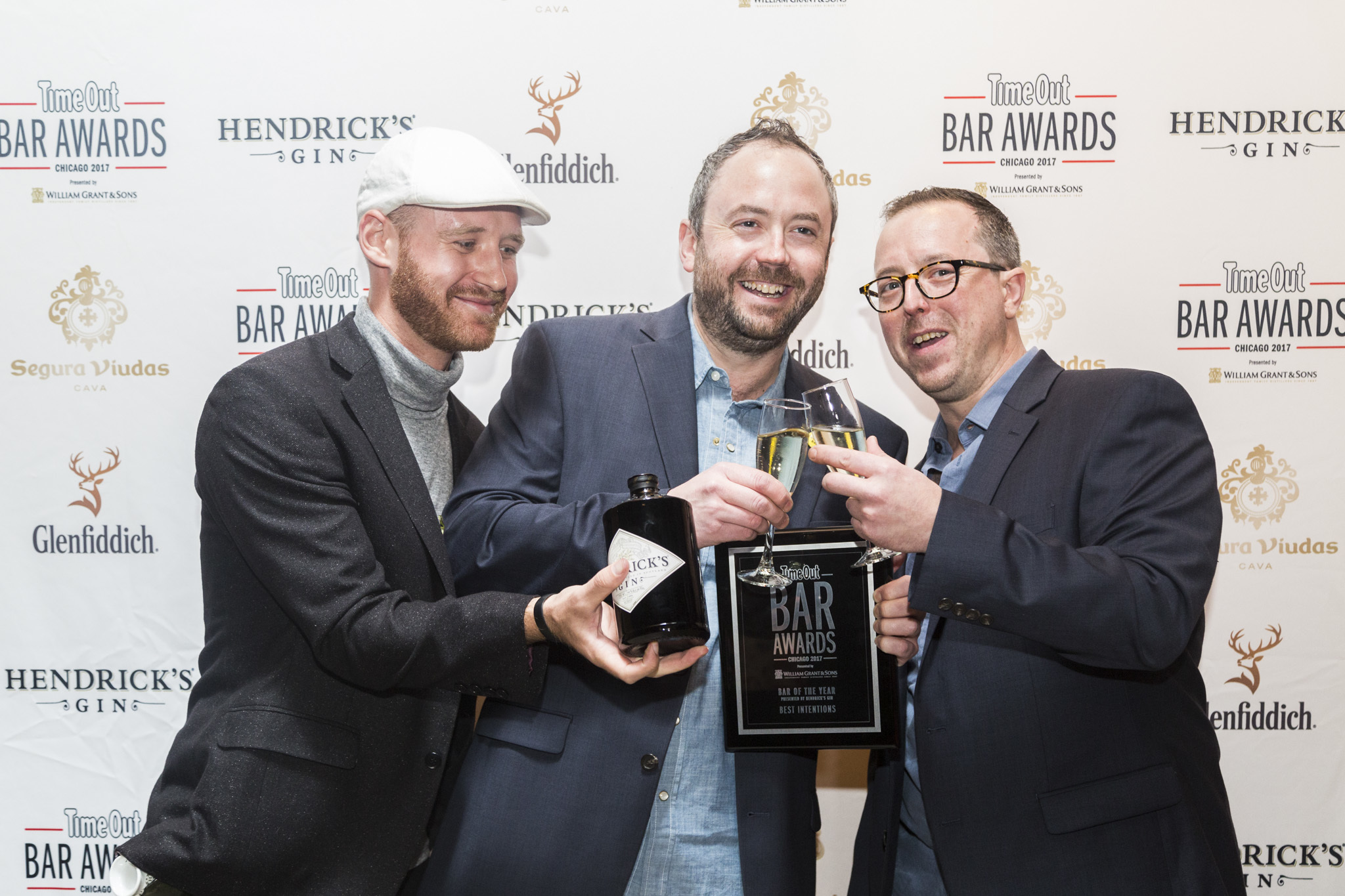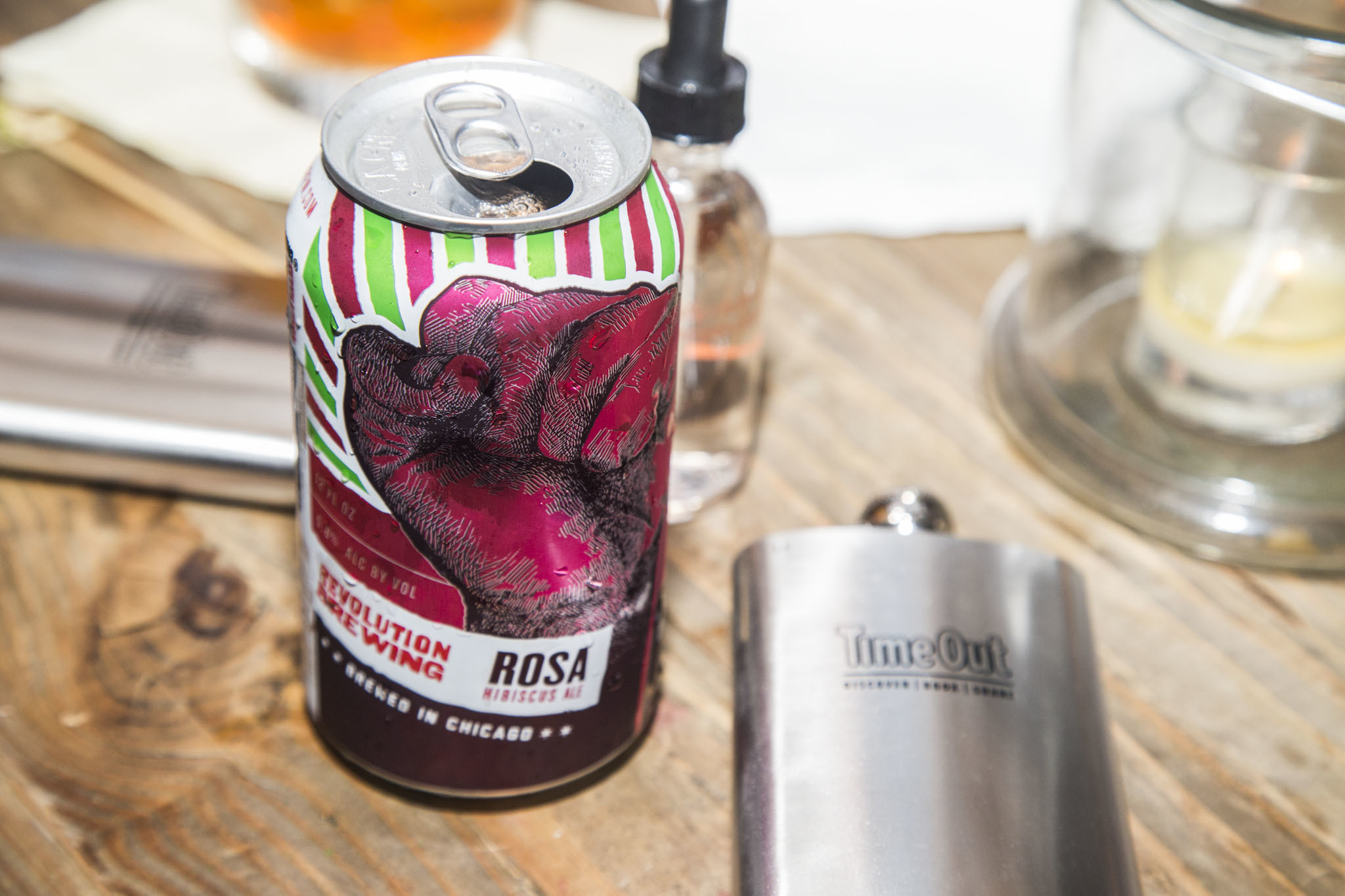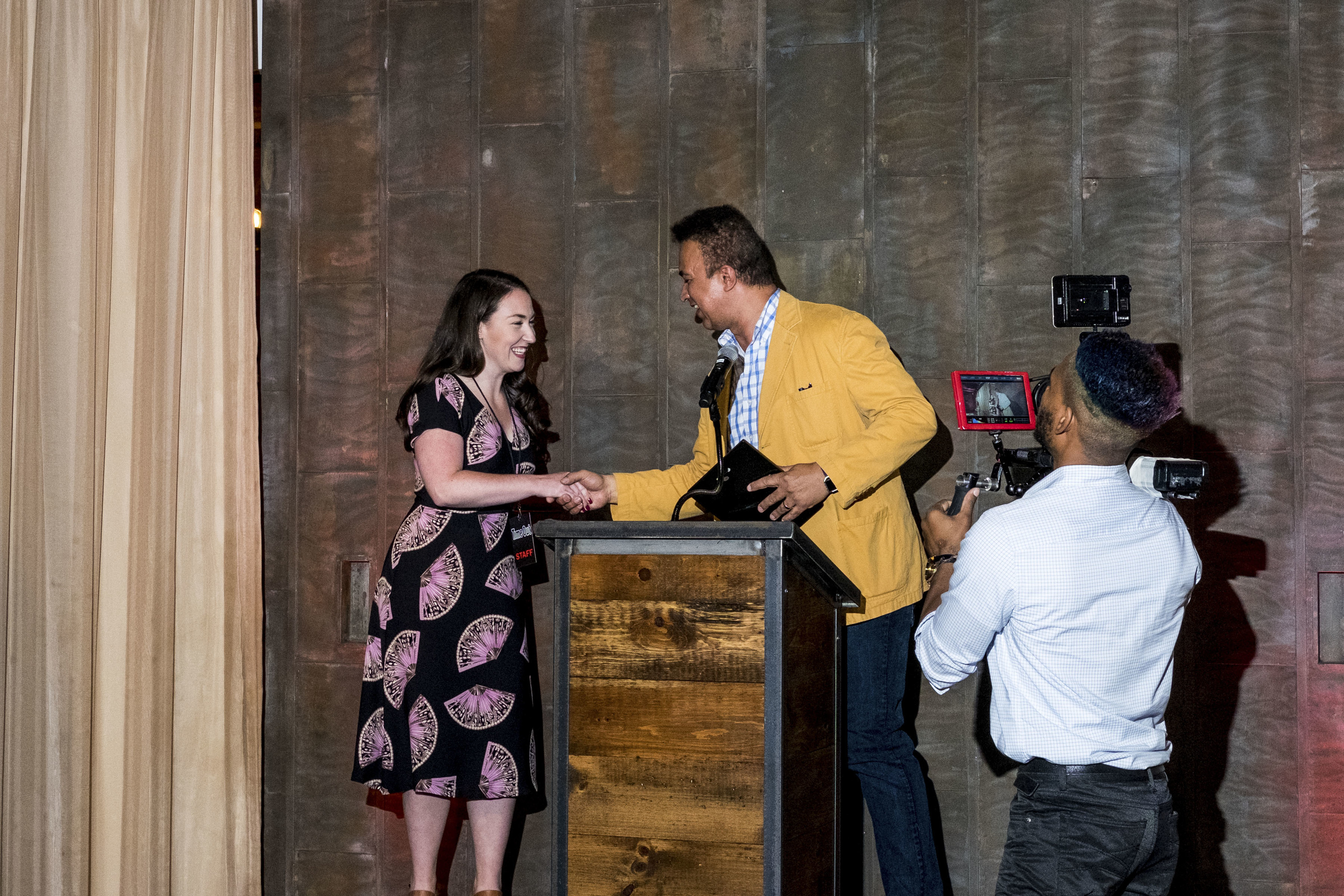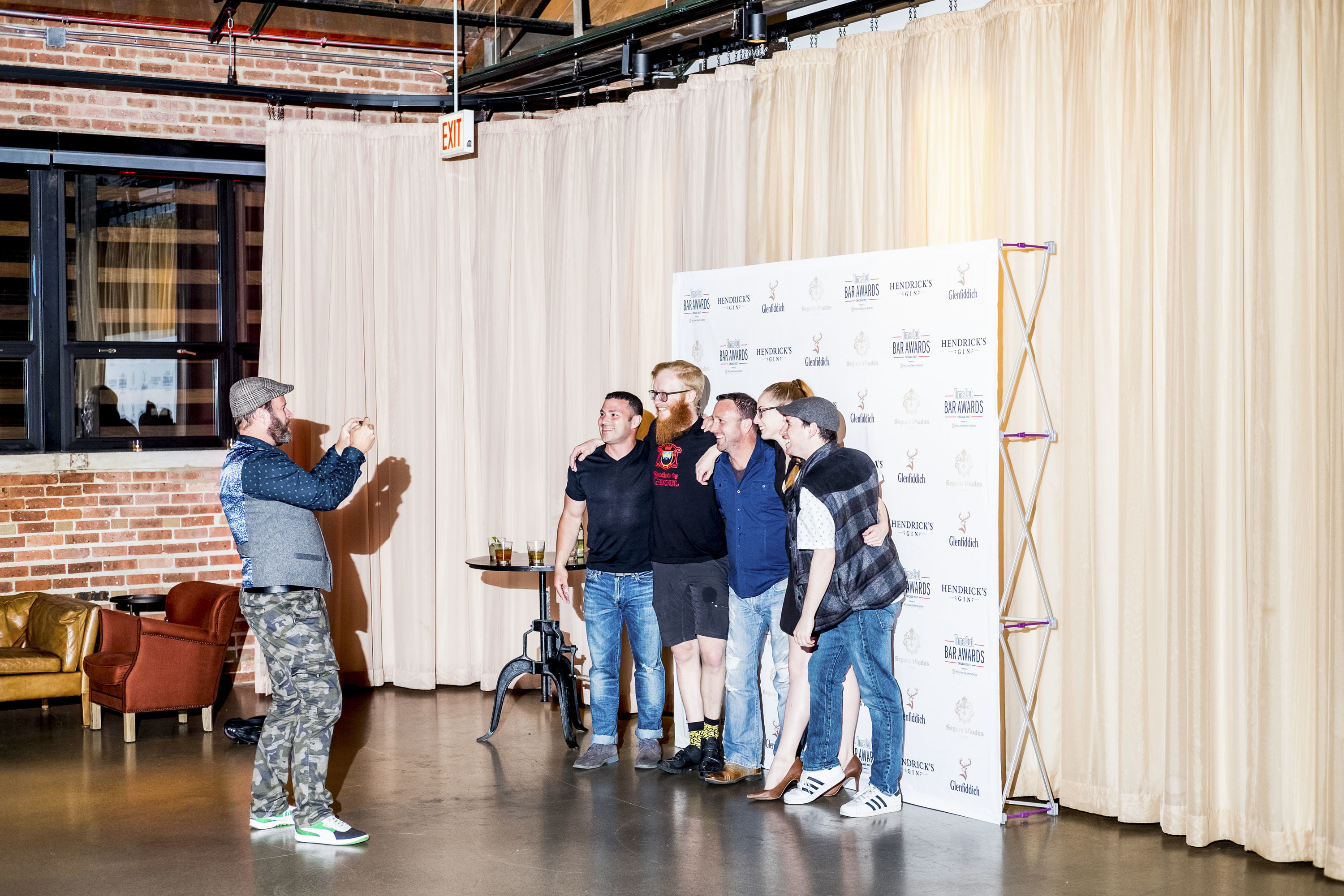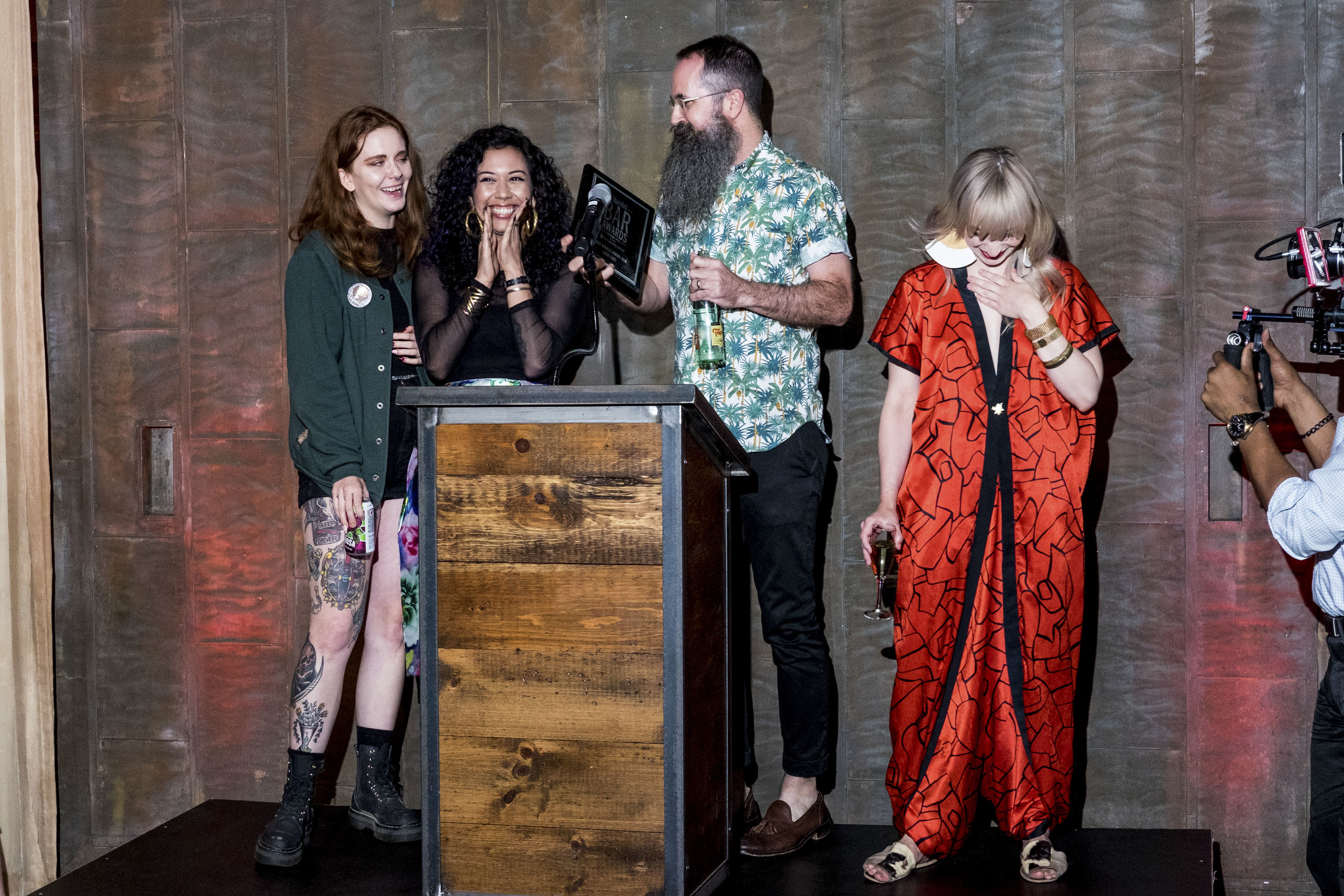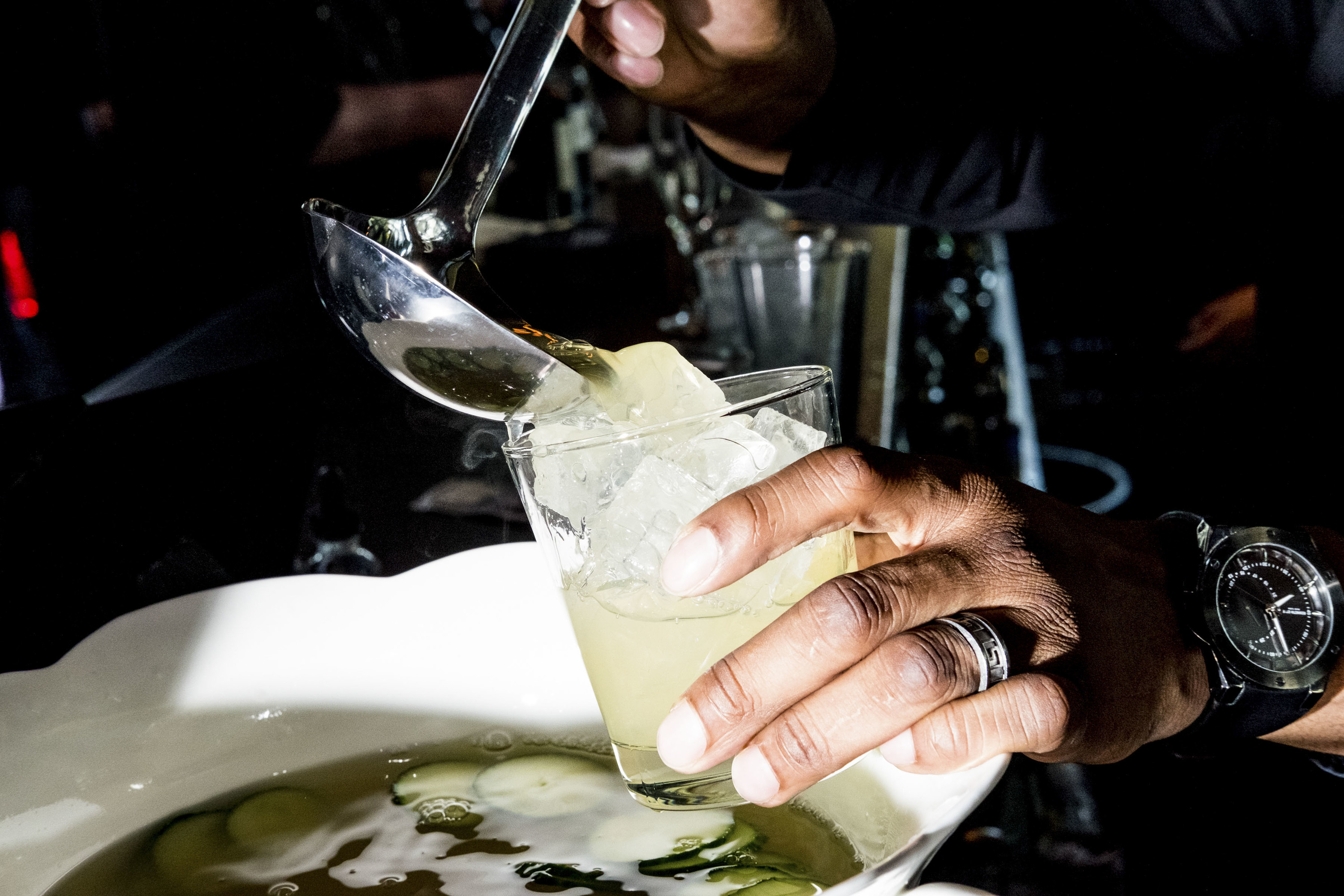 Want more? Sign up here to stay in the know.