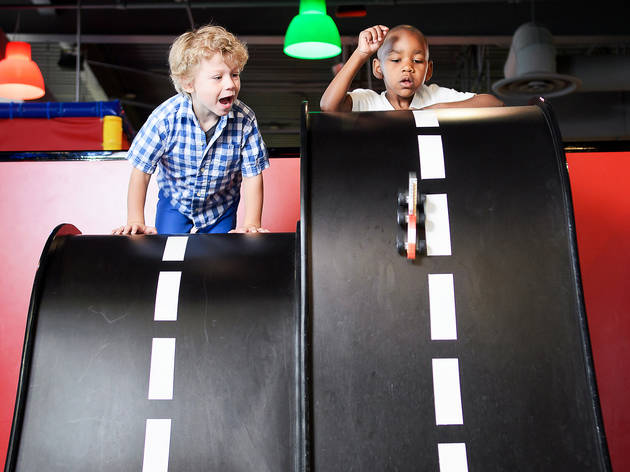 The best birthday party ideas for kids
The best kids' birthday party ideas go way beyond balloons in Chicago, from circus training to rock climbing and more
Move over, pool parties. The greatest kids' birthday party ideas will leave the little ones talking for many years to come, long after the best cupcakes have been devoured. This year, rather than take the children to another indoor playground, take all your goodies from the party supply store and head some place more memorable. From a taste of Hollywood to exploring the farm, these are some of our favorite birthday-celebration spots.
Best kids' birthday party ideas
Best toy stores in Chicago
Christmas is the obvious time to check out these local toy stores, but we all know kids are happy to go shopping for toys on any day: birthdays, after a trip to the dentist, after a good report card, really anytime. Instead of perusing the goods online, check out these well curated shops, often with fun displays for hands-on playing, making the stores something like an indoor playground. And if you're an adult who happens to love toys (no shame), toy stores are the best places to nerd out with likeminded people.