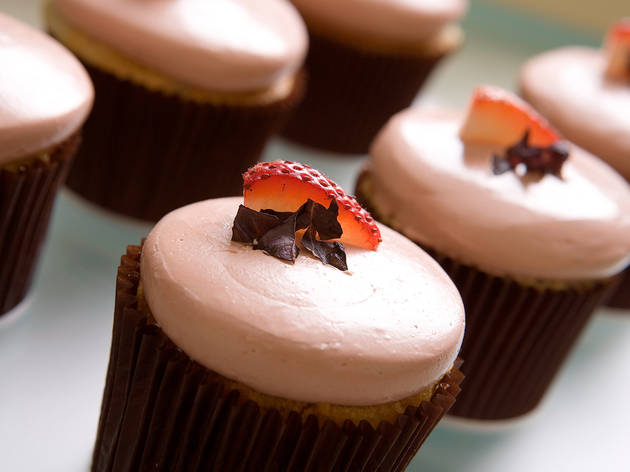 The best cupcakes in Chicago
Craving cupcakes for dessert? These are the best bakeries and trucks selling the sweet treat in Chicago.
Cupcakes may have hit full-blown mania a few years ago, but the little treats are still super popular at the best bakeries in Chicago. Whether you want a snack from a food truck, one of the best desserts in town or a double dose of sugar (after eating cupcake pancakes at Southport Grocery, one of the top spots for brunch in Chicago), here's where to find the best cupcakes—Chicago has no shortage.