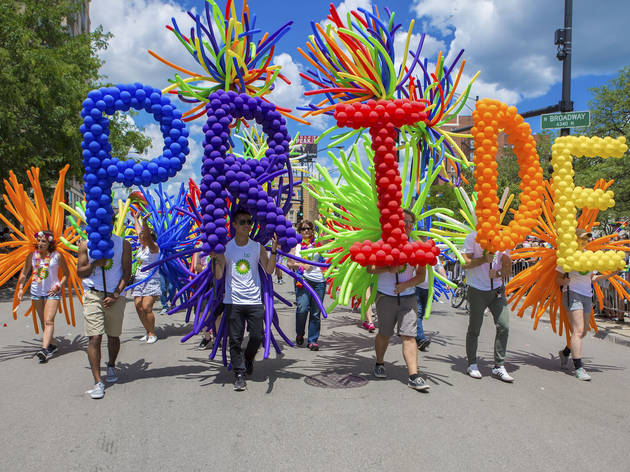 The best virtual LGBTQ+ events for Chicago Pride Month 2020
The Pride Parade may not march by this summer, but you can celebrate Chicago Pride Month at these online events.
The Chicago Pride Parade likely won't happen this summer, but the lack of in-person events shouldn't stop you from celebrating Pride Month in Chicago. Organizations throughout the city are presenting virtual events that highlight members of the city's LGTBQ+ community, from an online version of the annual Chicago Pride Fest to a conversation with some of the city's best-known drag queens. We look forward to the day when Chicago gay bars reopen and crowds of people pack the streets of Boystown, but until then, we'll keep the Pride Month party going at a distance. Check out these virtual Pride Month events taking place throughout June.