Things to do on Mother's Day in Chicago
Find things to do on Mother's Day in Chicago with our guide to the best brunches, gifts and more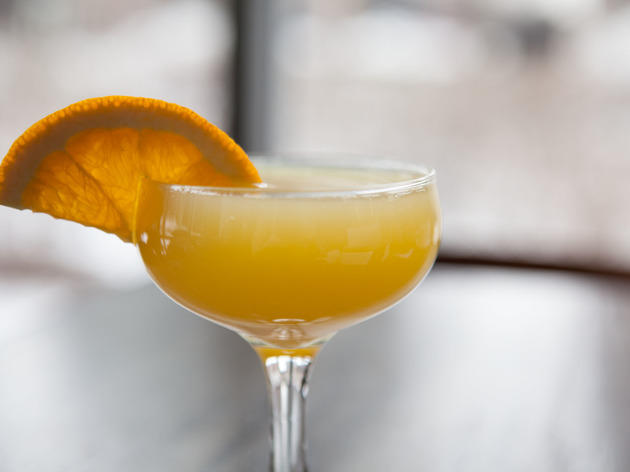 Your mother brought you into the world; the least you can do is show her a good time on Mother's Day. Our Mother's Day ideas include restaurants that'll impress her (a great brunch in Chicago is a must) and things to do with her after you down those mimosas. Whether you want to pamper mom with treatments at the city's best spas and salons or spend an afternoon taking her shopping at great boutiques, start planning out your day with the help of our guide to things to do on Mother's Day.
When is Mother's Day?
This year, Mother's Day falls on Sunday, May 13, 2018.
Things to do on Mother's Day
Archive Mother's Day coverage