Sundance Film Festival
From the hot new discoveries of the independent film world to the buzzed-about big-name titles, we've got all of the latest news and reviews for this year's Sundance Film Festival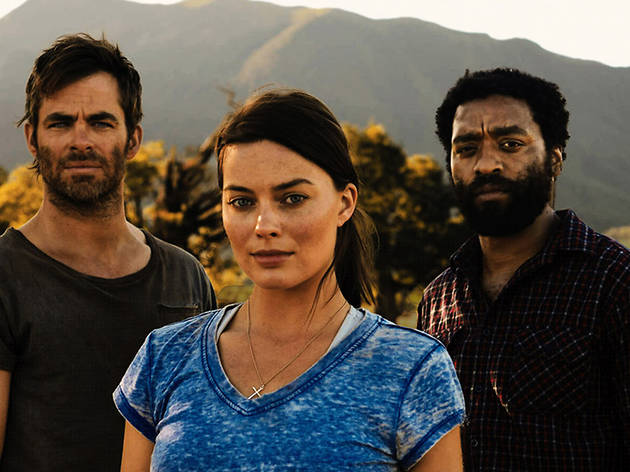 It would be astounding if this year's Sundance Film Festival offered up as many goodies as did last year's, which gave us the world premieres of Love Is Strange, the new horror classic The Babadook and our number one in the best movies of 2014, Richard Linklater's Oscar-nominated Boyhood. But we're extremely hopeful—the fest is always good for surprises. (Don't expect lots of action movies, although we'd love to see another thriller like The Guest, also from 2014's edition.) In any case, we'll be in Park City, reviewing all the buzziest titles and unexpected sensations. Here's where the reviews will go live–bookmark us.
When is Sundance Film Festival?
This year, the fest runs January 22–February 1, 2015.
Where is Sundance Film Festival?
The festival takes place in Park City, Utah.
Sundance Film Festival 2015 coverage
Past Sundance Film Festival coverage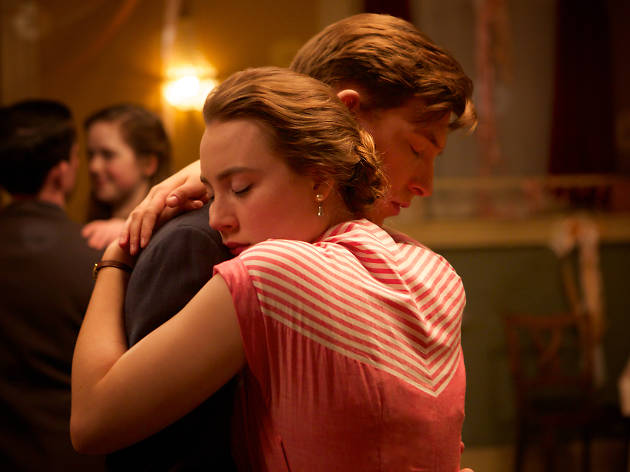 Even in 1952, all the cool kids lived in Brooklyn. Unfolding like a Nicholas Sparks remake of The Immigrant, John Crowley's Brooklyn is a lightweight historical romance about a young Irish woman caught in a transatlantic love triangle. Eilis Lacey (Saoirse...