The best country music bars and honky tonk clubs
Connect with your inner outlaw and two-step to country bands at Chicago's best country music bars and honky tonks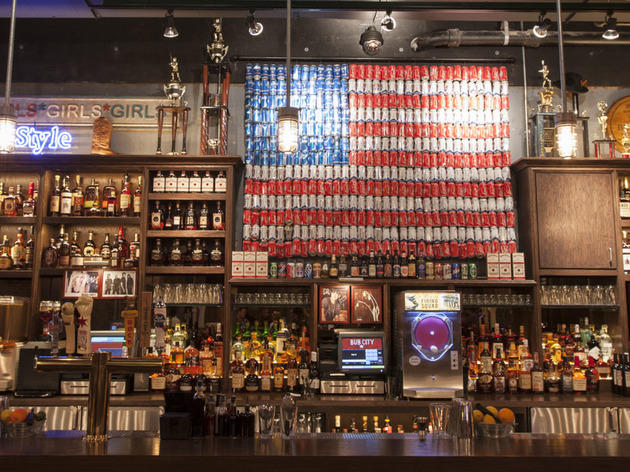 Though Chicago sits well above the Mason-Dixon Line, our city has a legitimate claim as a country-music hub. After all, this is the birthplace of Bloodshot Records and alt-country music. Local musicians like Uncle Tupelo, the Handsome Family and Robbie Fulks put the outlaw back in country. You don't have to plan a weekend getaway to sip a Lone Star while listing to twangy ballads. Country is the barbecue of music—it's everywhere. So throw on your flannel and denim—we have a joint for all tastes, from Hank Williams to Taylor Swift.
RECOMMENDED: Find more of the best bars in Chicago
Best country bars in Chicago
Find the best music venues in Chicago
Due to its central location in the middle of the country, Chicago has always been a destination for touring musicians. Consequently, the city is filled with classic theaters that date back to the early 1900s and modern clubs that draw on the area's rich live music tradition. Whether you're a passionate music geek trying to discover the next hot indie act or want to see one of your musical heroes in front of a crowd of thousands, here are the Chicago music venues that should be on your radar.