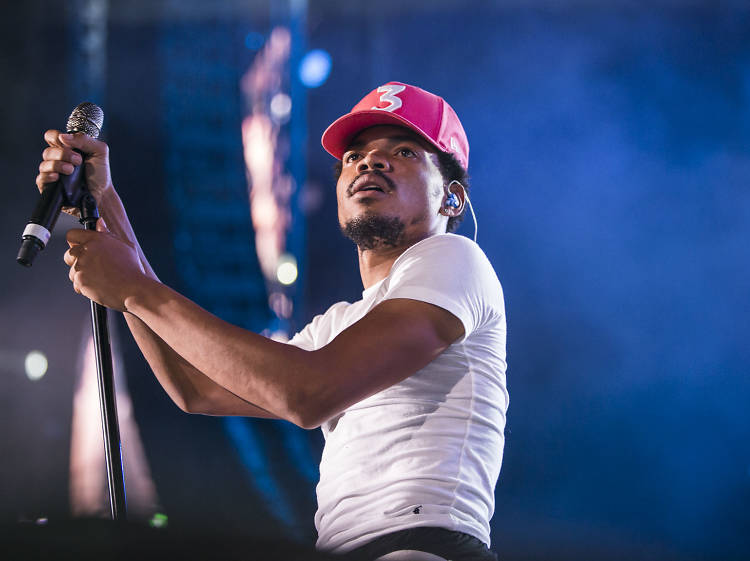 Photograph: Jaclyn Rivas
Saturday at 8:30pm, Grant Park stage
A lot has happened to Chance since he headlined Perry's Stage at Lolla in 2014. He became a father, released his career-defining Coloring Book mixtape, threw his own music festival and won three Grammys. Now, he's the top-billed act at the biggest summer fest in his hometown, so you can expect an extra-special performance crammed with surprise guests, a career-spanning setlist and heartfelt proclamations of Chicago pride.