Looking for something new to drink as the weather gets colder and winter begins to approach? Time Out Market Chicago recently introduced a brand new cocktail menu, packed with all sorts of fresh creations that should help warm you up—even when the temperatures take an inevitable dive. And to add some extra variety to the offerings, the Time Out Market Bar enlisted expert mixologists at some of the best bars in Chicago to create interesting sippable options.
While fall has officially arrived in Chicago, you won't find any pumpkin spice among these curated cocktails. Instead, the mixologists behind spots like Beatnik and Osito's Tap embraced bright, fruit-forward concoctions that will remind you of the sun-drenched days of summer. And if you need a drink that will warm you up, boozy options from the likes of The Dandy Crown and Good Measure should do the trick.
Many of these curated cocktails are included in the Time Out Market Chicago Happy Hour, which runs from 4–7pm Monday through Friday. Anyone who makes a $15 food purchase can enjoy select cocktails for $9, select wines for $7 and select beers for $5.
Not sure which curated cocktail you should order first? We've rounded up the latest options (and a bit of background about their creators) below.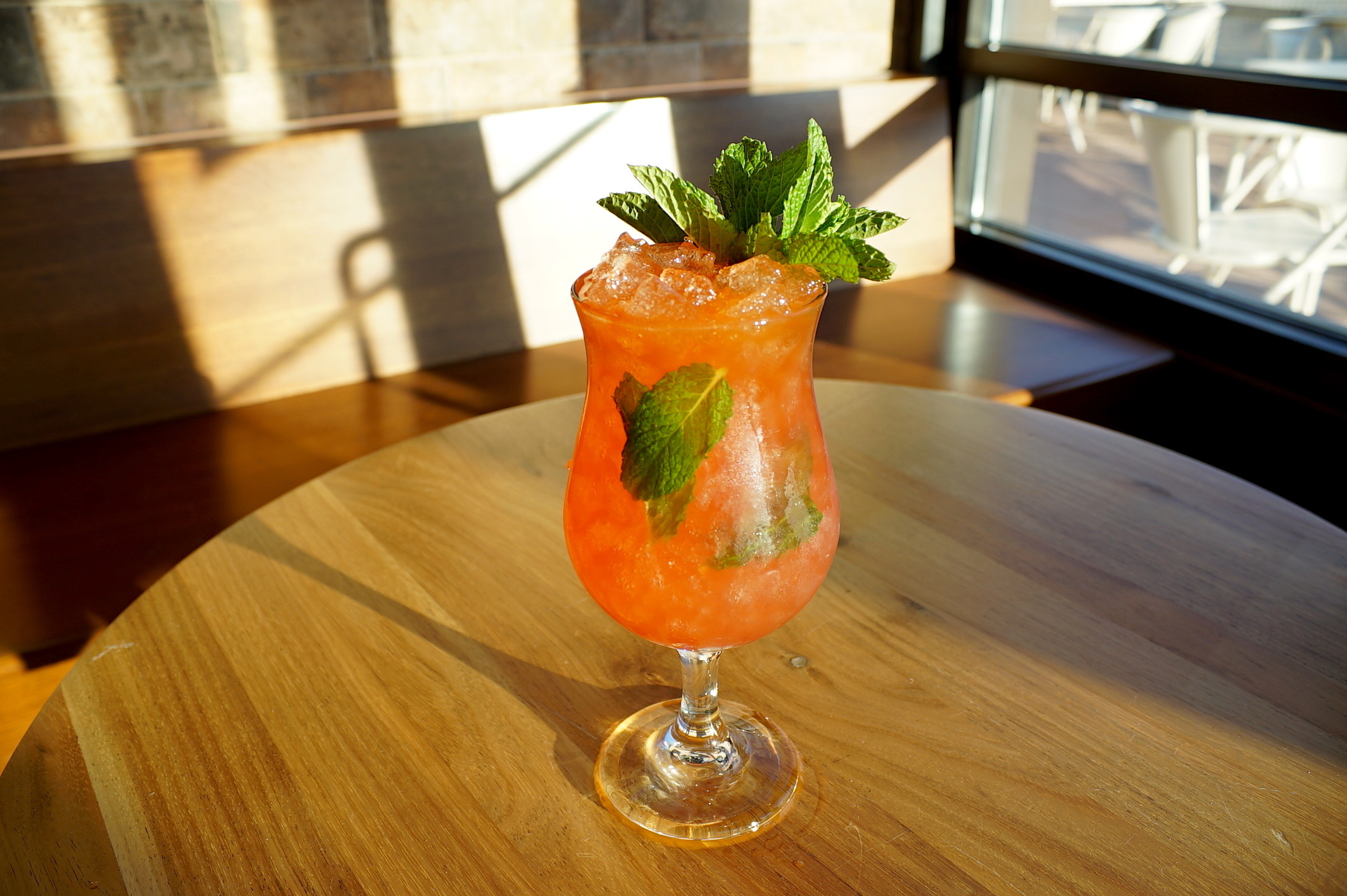 Chicago Ave Swizzle
Named for the street where River North bar Good Measure is located, this riff on an old Trader Vic's recipe (the Queen's Park Swizzle) uses no less than two types of rum: an El Dorado Five Year as well as a 151 overproof. Good Measure beverage lead Kristina Magro (who is also behind the forthcoming revival of the California Clipper) uses a hibiscus cordial, lime and mint to balance this high-proof tipple.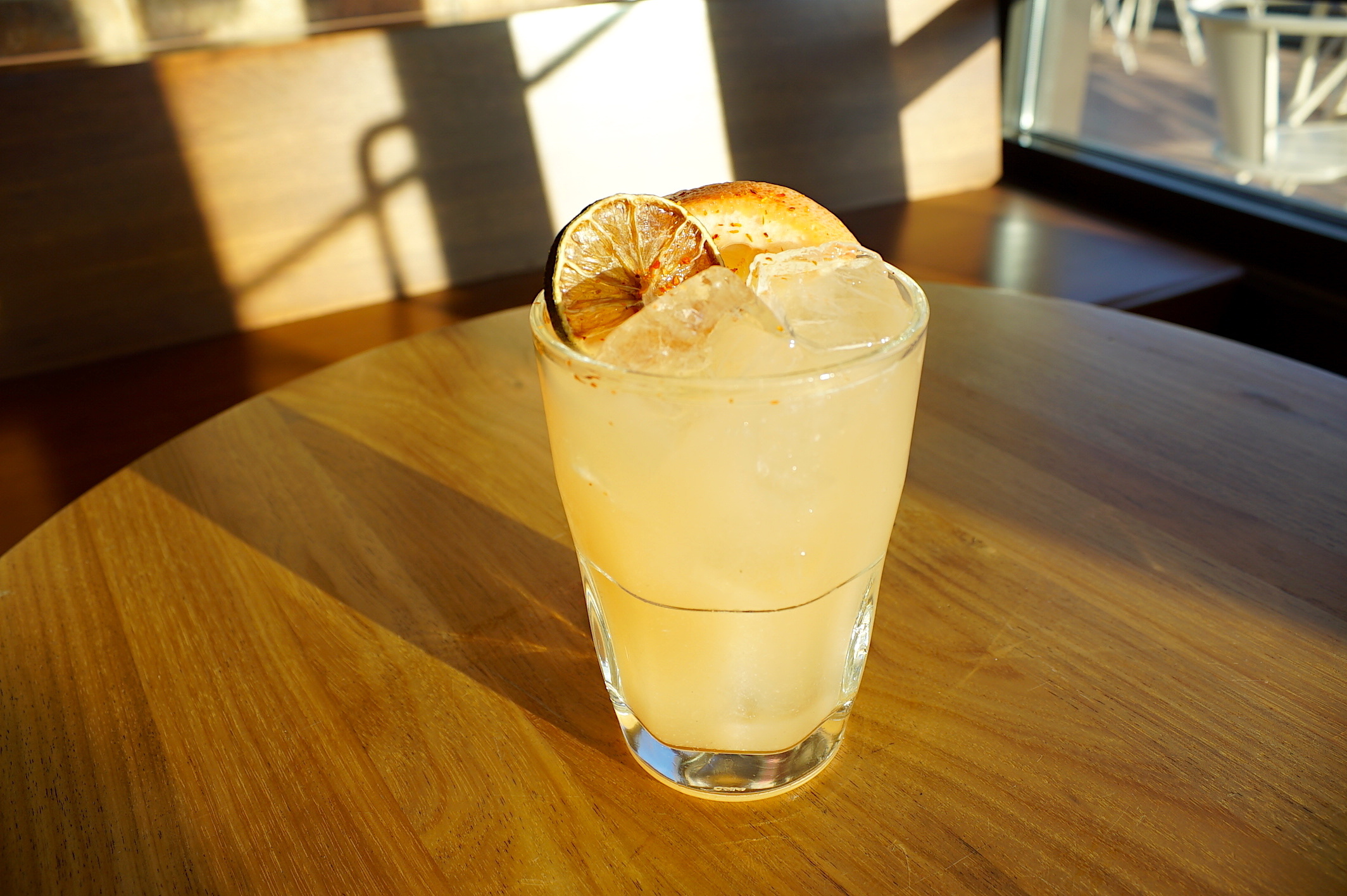 El Guapo
Beatnik beverage director Jessie Filkins oversaw this spicy riff on a traditional paloma, using Fresno pepper- and mint-infused agave as well as a sprinkle of Tajín (a spicy seasoning) to add an extra kick to the drink. Don't work, it's not so hot that you'll need a second drink to cool off—even those who are sensitive to spice may enjoy the cocktail's pleasant heat.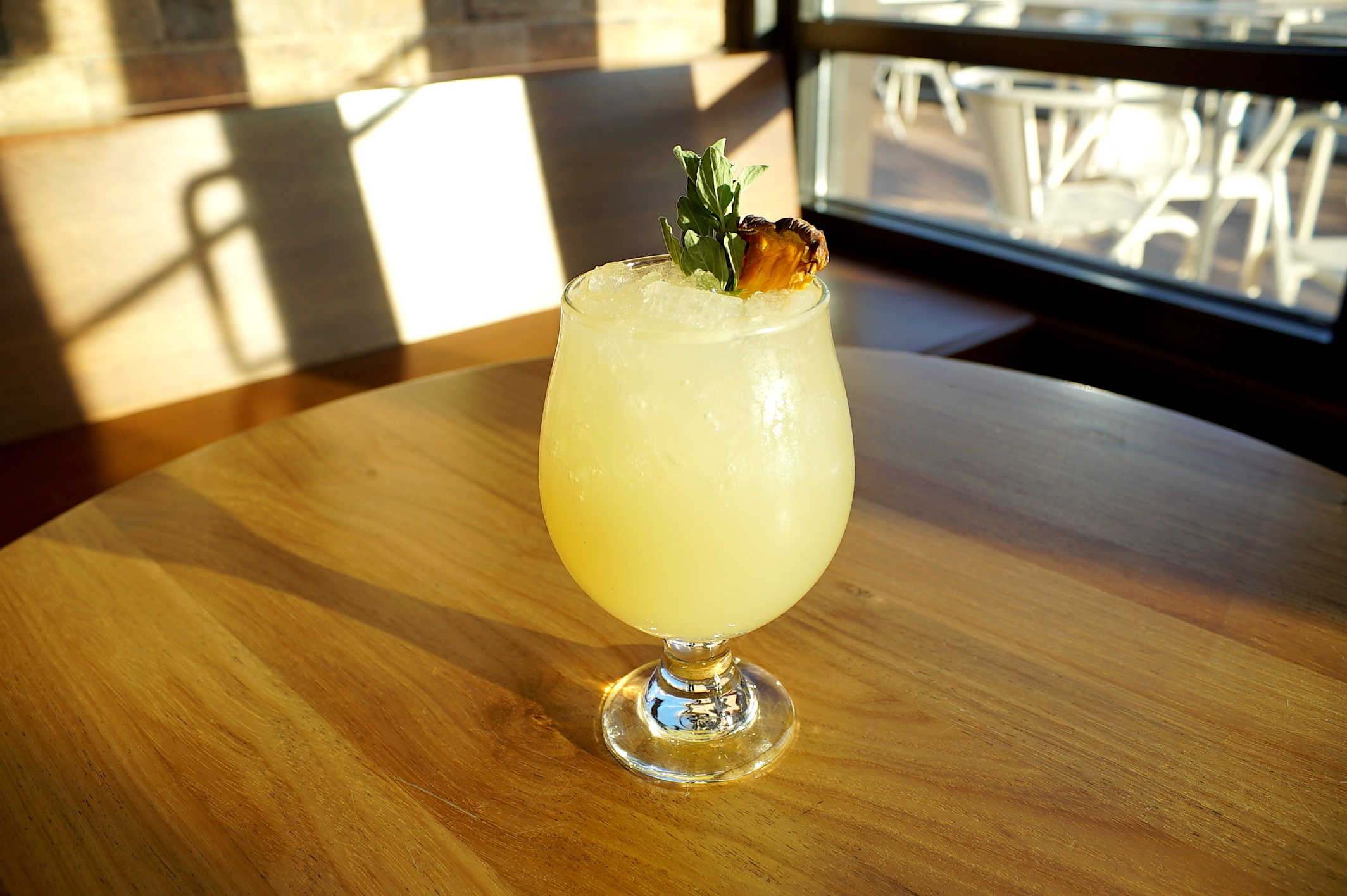 To Greener Days
According to Osito's Tap beverage director Denisse Soto, this smoky pineapple and tomatillo cocktail was partially inspired by a green pozole (a type of Mexican stew). While To Greener Days takes on some of the savory flavors of that dish, it's a much sweeter experience, combining Banhez Mezcal with fresh tomatillo syrup, house-made habanero bitters and a bit of oregano in the shaker.
The Dandy Cocktail
A riff on a Manhattan, The Dandy is a classic cocktail that shares part of its name with River West cocktail bar The Dandy Crown. General manager Sarah Syman constructed this boozy take on the drink, which combines rye whisky, sweet vermouth, triple sec liqueur and two type of bitters.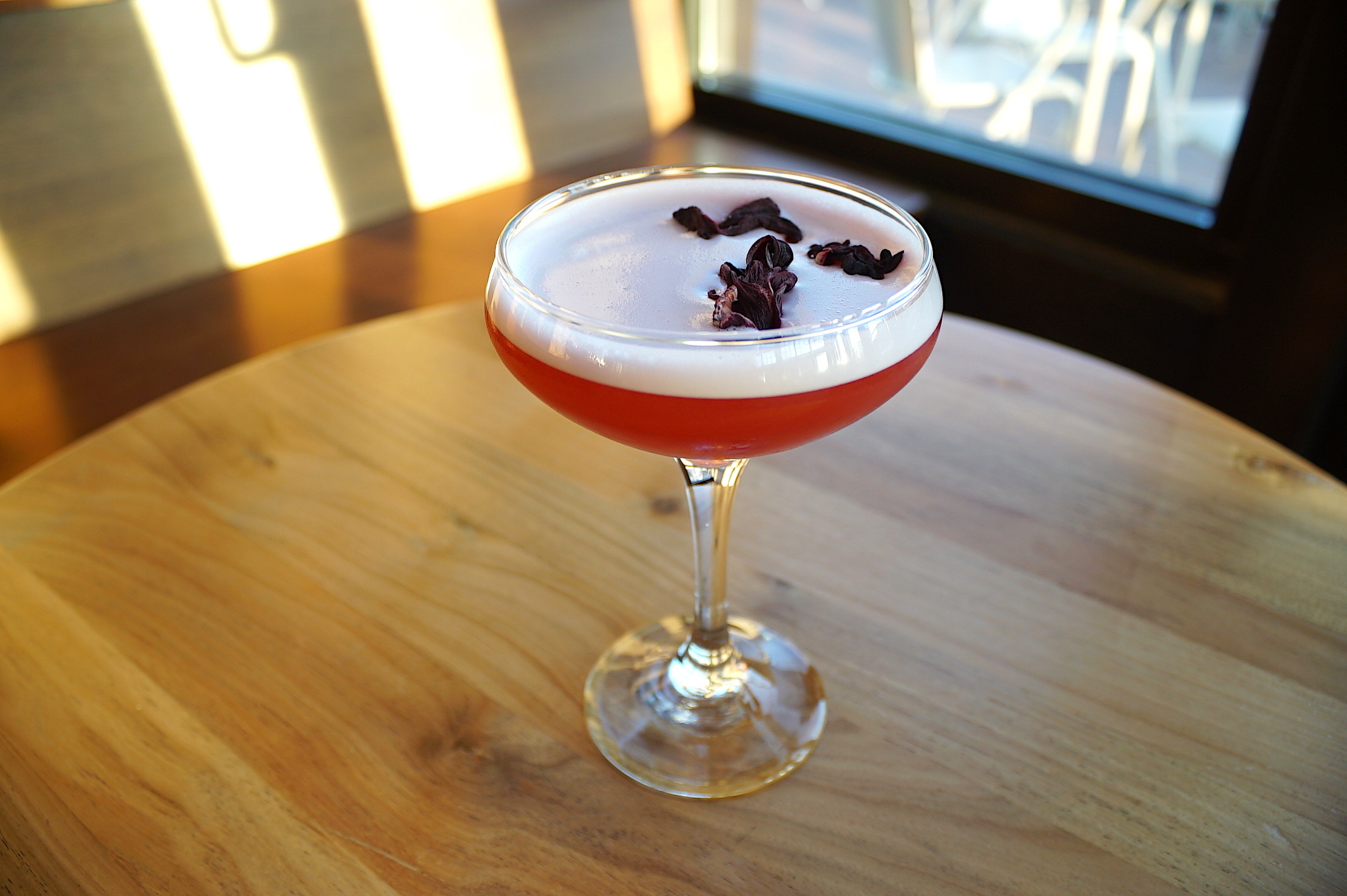 Sunburn
Time Out Market Chicago welcomed the coastal Indian cuisine of Bar Goa to its vendor lineup earlier this month, and now the Market's bar is offering a cocktail created by the River North destination Beverage director Allie Kim mixed up this hibiscus and lemon cocktail, named after an electronic music festival that takes place in Goa. The drink uses popular Indian ingredients, including Paul John Nirvana Whiskey and rose water.