It's been a difficult year for Chicago restaurants and bars, but that hasn't stopped new ventures from offering little glimmers of innovation amid the doom and gloom. Case in point: A new pizza spot opens Wednesday in the space formerly occupied by Big & Little's Logan Square location at 3000 W Fullerton Avenue.
Developed by Dan Snowden—former executive chef of the much-loved Bad Hunter, which closed permanently in late June—and Heisler Hospitality's Matt Eisler and Kevin Heisner, Pizza Lobo features grab-and-go 'za and a lengthy bar menu plus a 4,000-square-foot patio (the indoor dining space remains closed for now). The trio honed the concept for Pizza Lobo over the course of several years in the kitchen of Bad Hunter's sister bar, Lone Wolf, playing with different ideas revolving around a classic New York-style crust.
Now, two years later, the resulting menu, created by Snowden and several former Bad Hunter cooks, offers starters, salads and six specialty pizzas that debuted with takeout and delivery options late last month. Though the menu at Bad Hunter was decidedly veg-forward, most of the pies at Pizza Lobo are loaded with meaty toppings, like the white sauce, pancetta, pecorino and charred lemon honey-topped Brussels Sprout ($25) and a provolone and nduja pizza slathered with ricotta and garlicky pink sauce ($26). There are two veggie options as well, but you can also customize a pie with BYOP (build your own pizza), which allows you to assemble your pick of a litany of toppings ($9–$18 plus toppings). Bad Hunter's former pastry chef Danielle Snow rounds off the menu with a selection of cookies and ice cream dishes for dessert, like a double chocolate Fernet cookie ($5) and creamy buttermilk Speculoos ice cream ($5).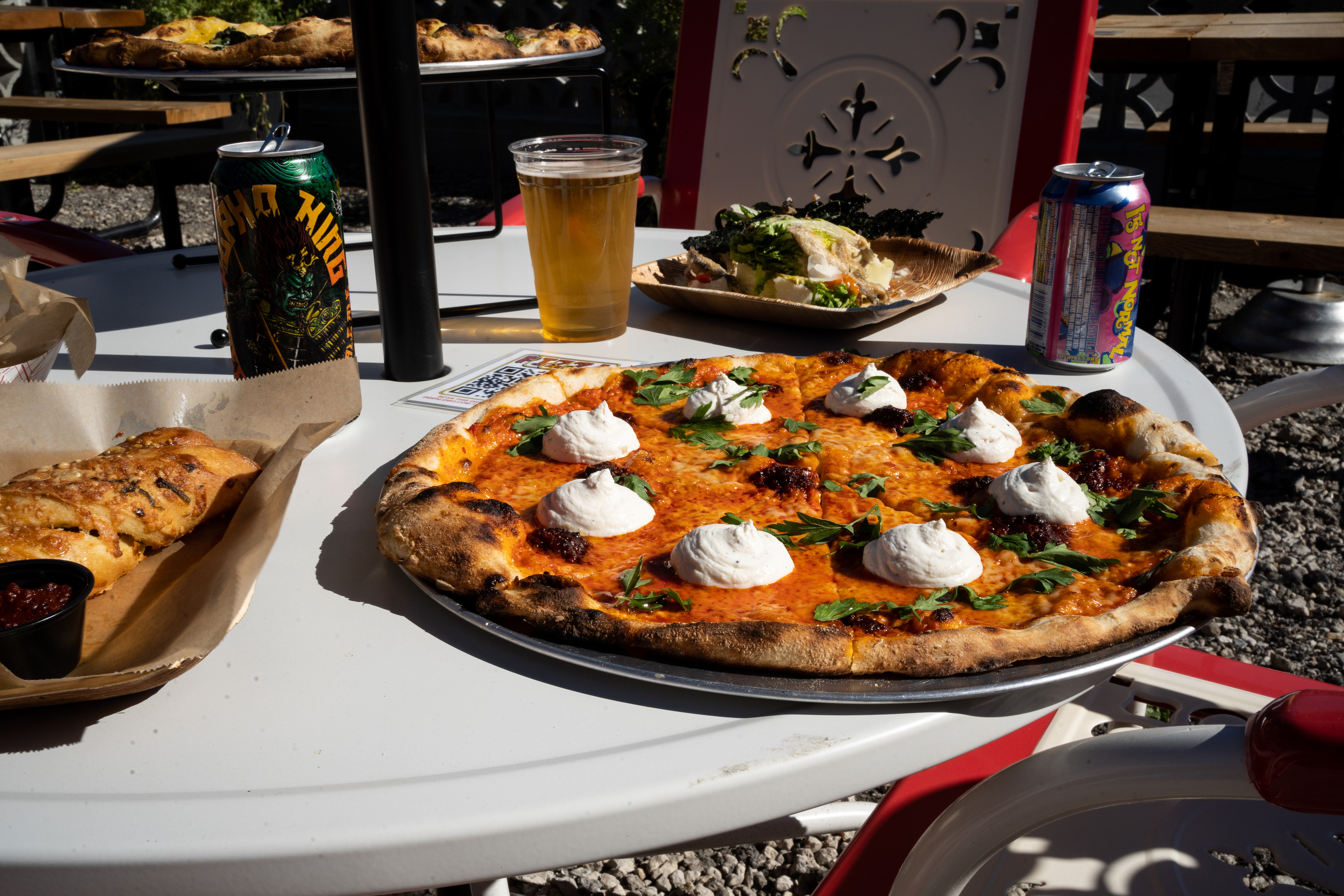 As for the bar menu, plan to linger over a glass or two. Diners can choose from a rotating menu of beer from 3 Floyds Brewing Company, natural wine by the glass and bottle, and cocktails in both frozen and draft varieties. As an added bonus, a dollar from each draft cocktail sale will go toward a different Chicago community organization each month, starting with Grocery Run Club in September. Take a look at these shots from Pizza Lobo, which officially opens its patio on Wednesday, August 19.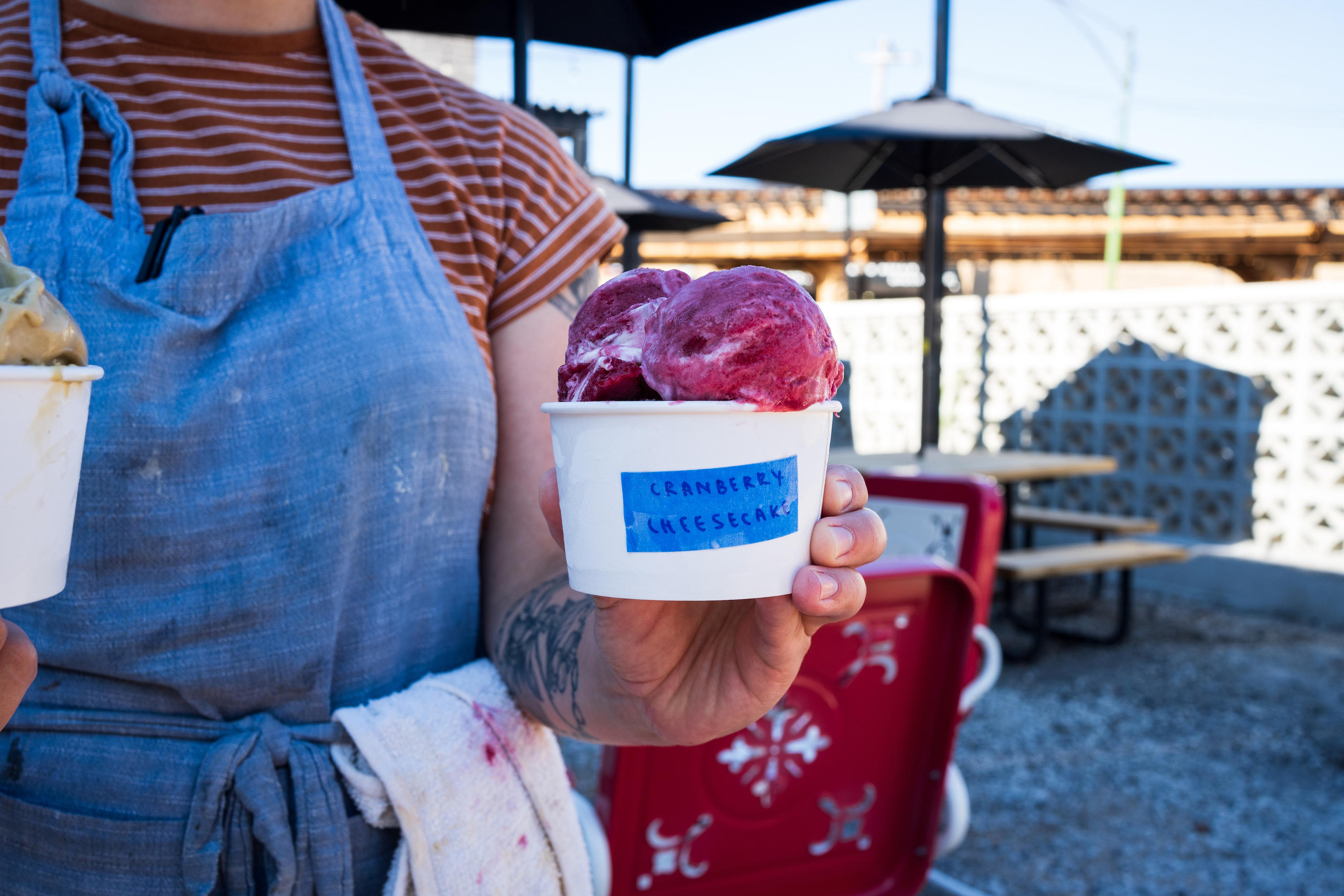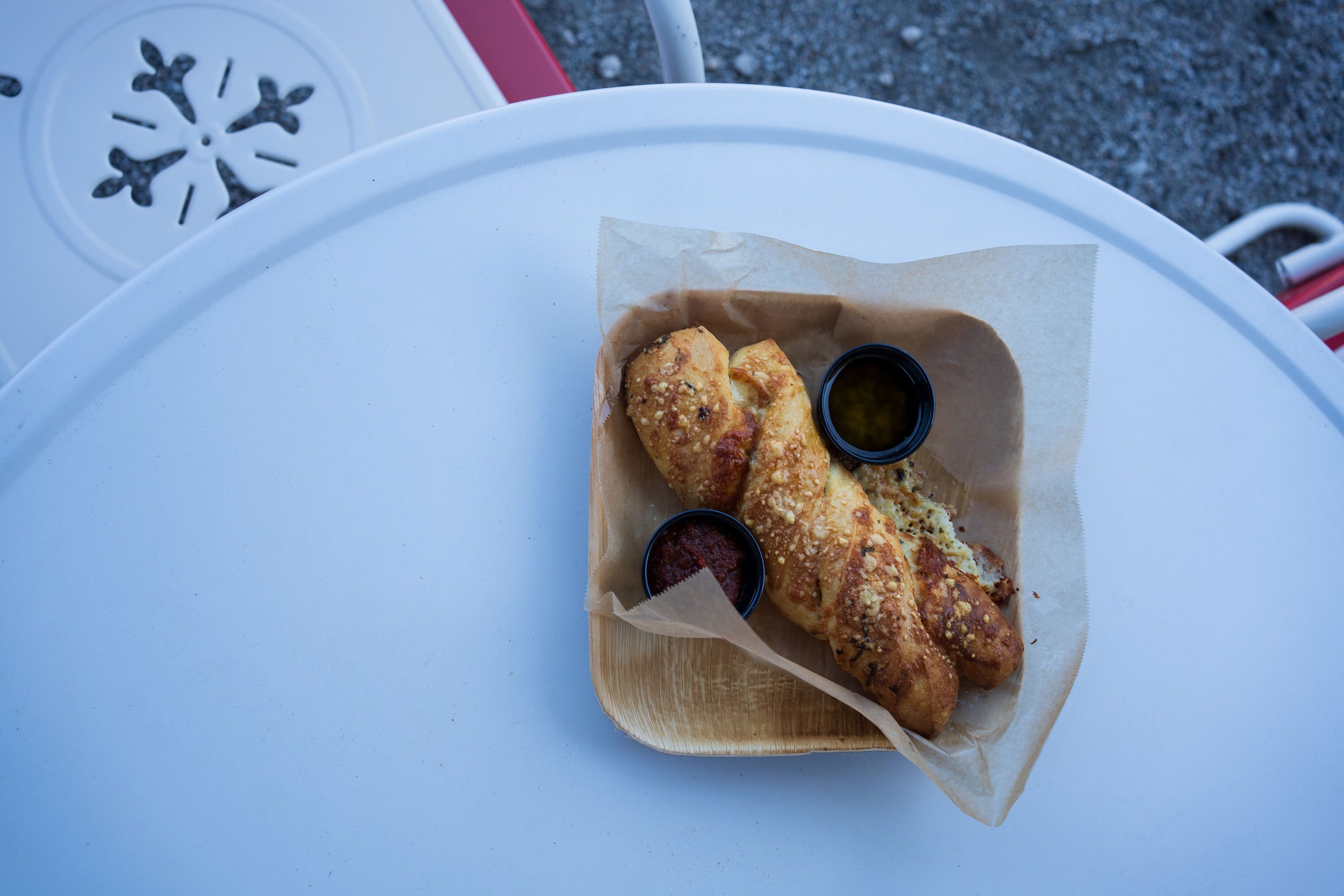 Most popular on Time Out
- These notable Chicago restaurants and bars have now permanently closed
- Lakeshore Drive-In brings live music to a parking lot near Adler Planetarium
- This group delivers fresh produce and everyday necessities to underserved Chicago neighborhoods
- The 10 most amazing treehouse rentals near Chicago
- Chicago's popular 'Saved by the Bell' pop-up returns with takeout