Last month we got a little jealous when we learned that our neighbors in Indianapolis would host an interactive Van Gogh exhibition in 2021, surrounding attendees with large-scale digital projections of the painter's most famous works. That jealousy was short lived, thanks to today's news: A similar high-tech exhibit called "Immersive Van Gogh" will open in Chicago on February 11.
Taking over the Germania Club Building in Old Town (not far from the Chicago History Museum), "Immersive Van Gogh" comes from the Italian creative team that worked on the "Atelier des Lumières" exhibitions in Paris, as well as the "Immersive Van Gogh" exhibit that opened in Toronto earlier this year. The show will harness more than 50 digital projectors to cover the 35-foot walls of the Germania Club with animated versions of Van Gogh's paintings, including famous works like The Bedroom in Arles and Starry Night. Literally surrounding guests with Van Gogh's work, the display is accompanied by a score that blends electronic and classical compositions.
While opening an immersive exhibition in the midst of a pandemic may seem like odd timing, the team behind the display has developed safety protocols to keep the Toronto location open over the past few months, including the installation of social distancing circles and plentiful hand sanitizer stations. When it arrives in Chicago, "Immersive Van Gogh" will restrict capacity in adherence with Chicago guidelines, implement a touchless ticketing system and require that all guests wear face coverings during their visit.
During a press conference, operators Immersive Art Space LP revealed that they've signed a five-year lease on the Germania Club Building, with plans to host additional interactive exhibitions in the future. The space will go by the name Lighthouse ArtSpace Chicago and will host a gift shop and cafe in addition to live performances at some point in the future.
Tickets to "Immersive Van Gogh" will go on sale Monday, November 23 at 11am via the exhibit's website, with adult admission prices starting at $40. The show is currently scheduled to run through May 2.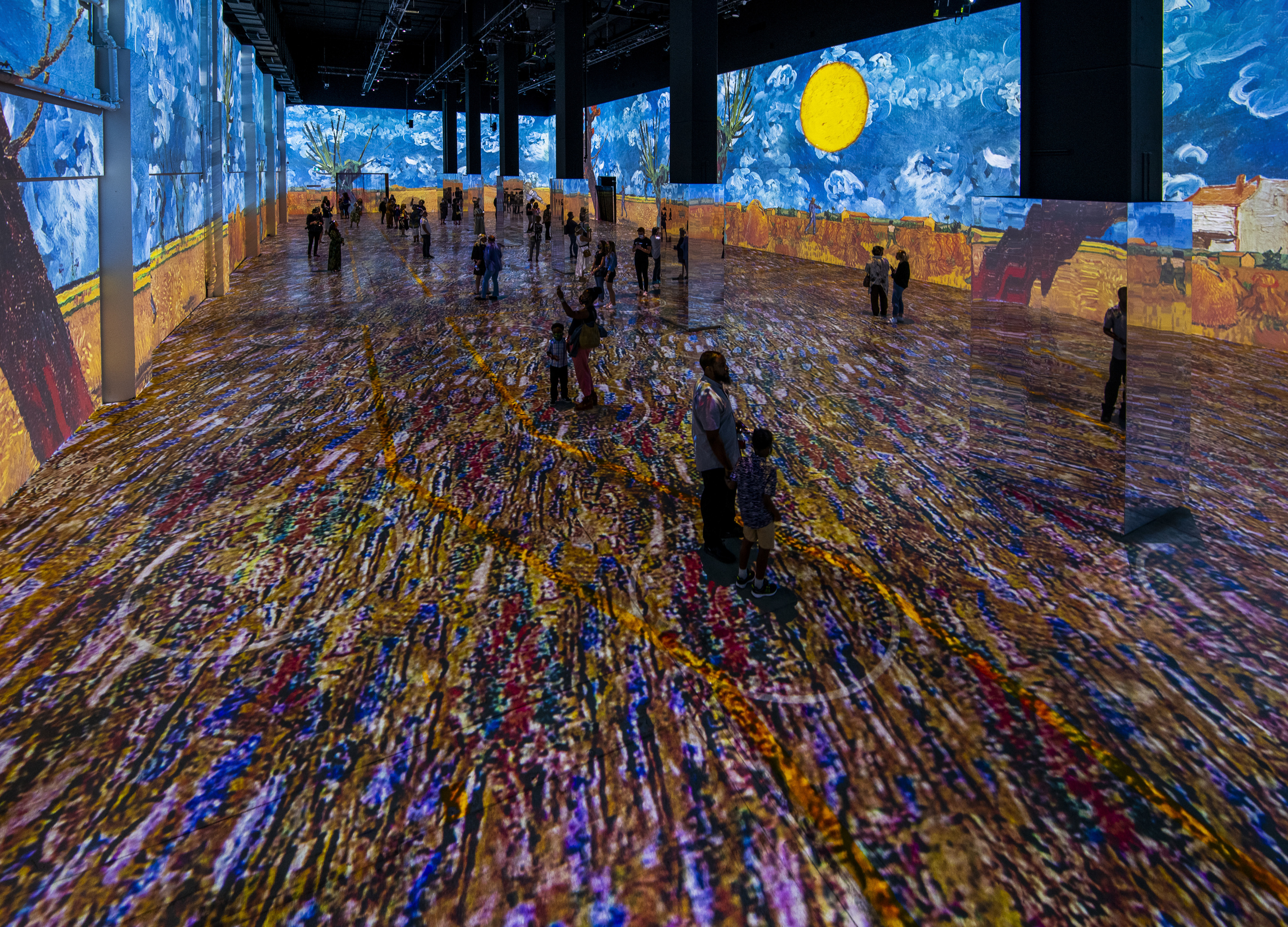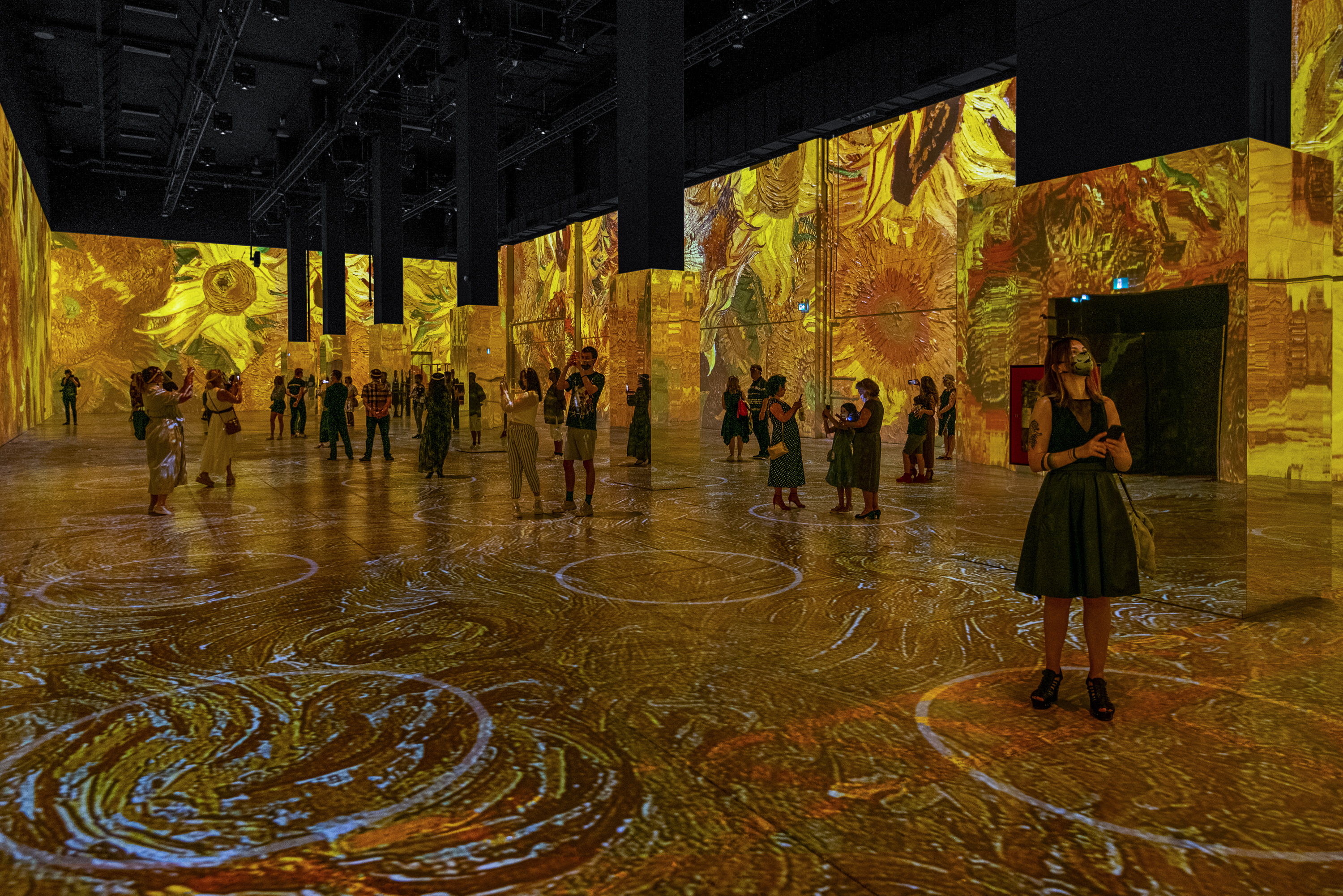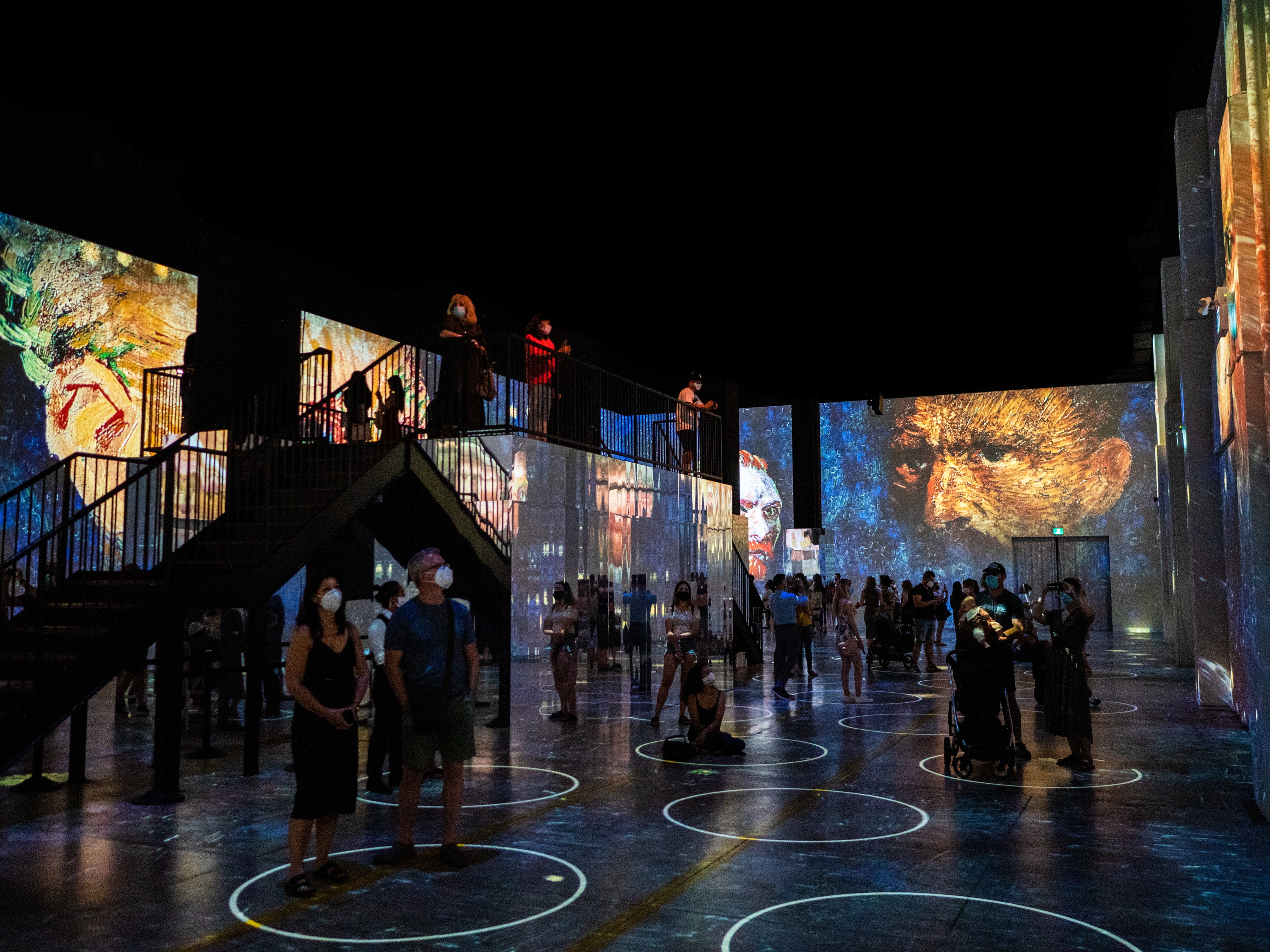 Most popular on Time Out
- Can I travel right now? Chicago's emergency travel restrictions explained
- The new Chicago Bulls jersey is a tribute to the city's Art Deco architecture
- Where to see dazzling Christmas lights in Chicago
- Chicago holiday traditions that aren't happening this year
- Mayor Lightfoot issues a stay-at-home advisory for Chicago