There's no denying that Chicago is a great place to be single, but we could all use a break from the dating-app grind. Enter Dating IRL, an original Time Out Chicago feature that sets up two eligible singles on a blind date at a Chicago hot spot. After a night out, each dater reports back with honest feedback on first impressions, chemistry and awkward moments. This time, we matched Raphael and Jessica and sent them to etta in Wicker Park for dinner and drinks. Let's see how it went.
RECOMMENDED: Want Time Out editors to set you up on a blind date? Apply for Dating IRL today.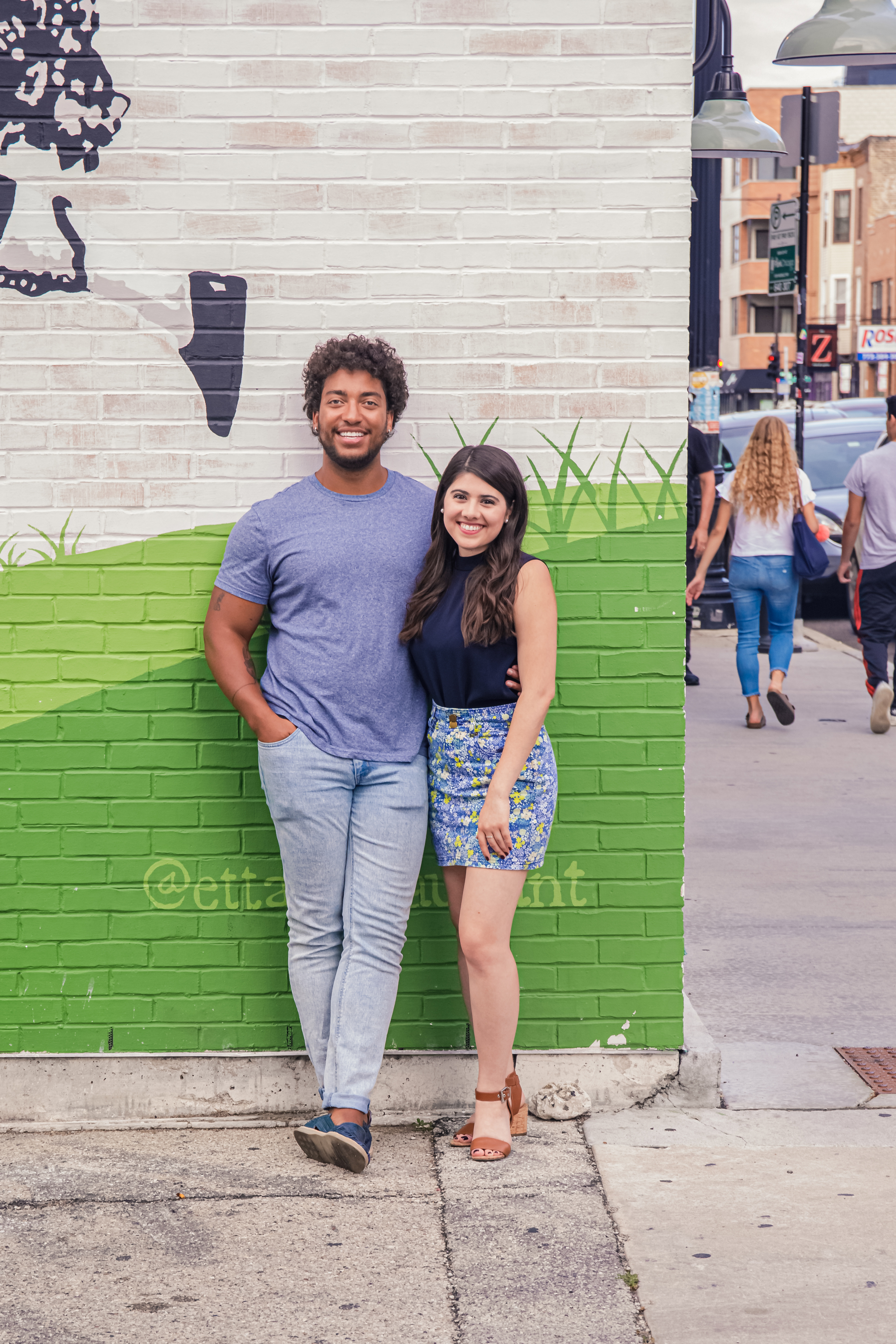 MEET THE DATERS
RAPHAEL, 27: Extrovert, music lover, creative
JESSICA, 24: Social media manager, book nerd, feminist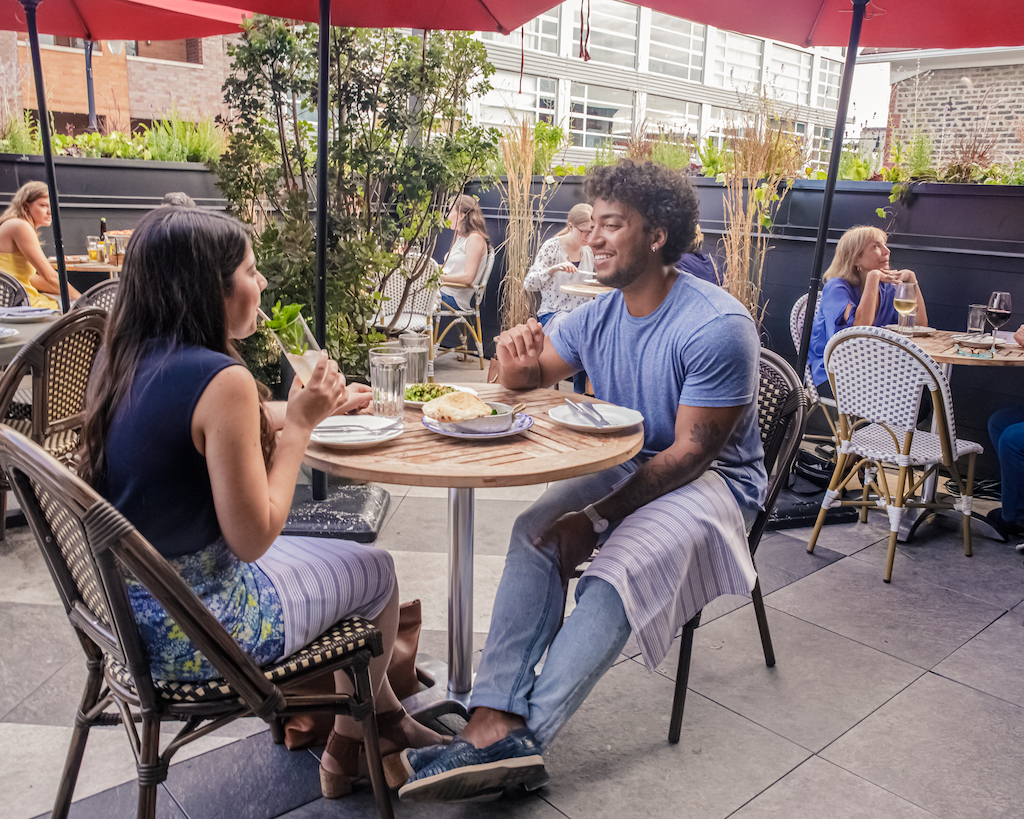 FIRST IMPRESSION
RAPHAEL
"Jessica was the perfect person to ease the awkwardness of a blind first date: all smiles, cute, nice and just as open to trying new things as I am."
JESSICA
"I usually go for shy, clean-cut guys, so his tattoos and extroverted personality were off-brand for me. But the conversation flowed smoothly, so maybe I should reconsider my type."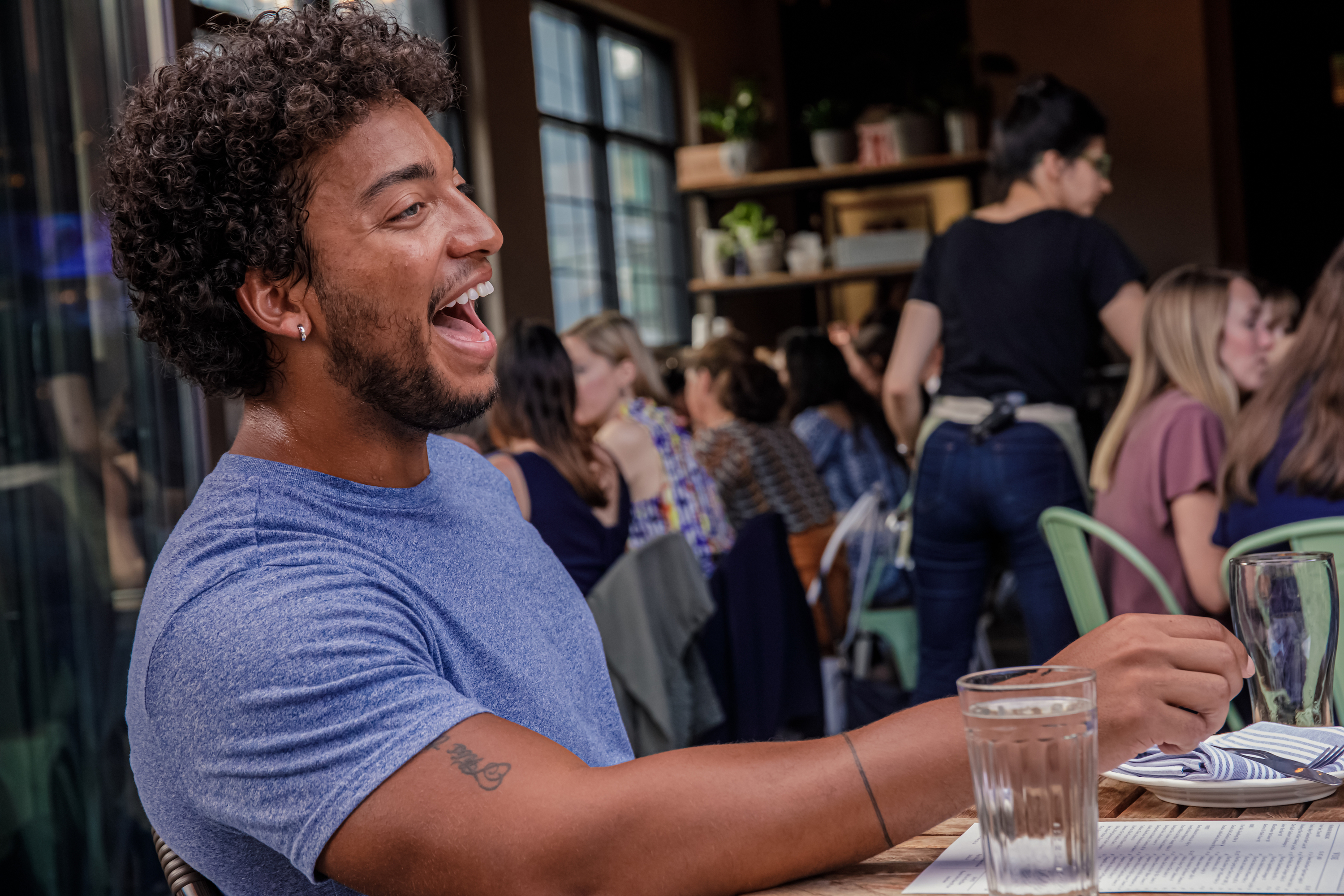 CHEMISTRY
RAPHAEL
"It was really easy to talk to her right from the get-go, and although there weren't fireworks, I definitely wouldn't put our connection entirely in the 'friend' bucket."
JESSICA
"There was definitely a spark, but I'm not sure if it was first-date excitement or actual chemistry. I'm thinking it'll end up more of a platonic thing, but I'd like to feel it out."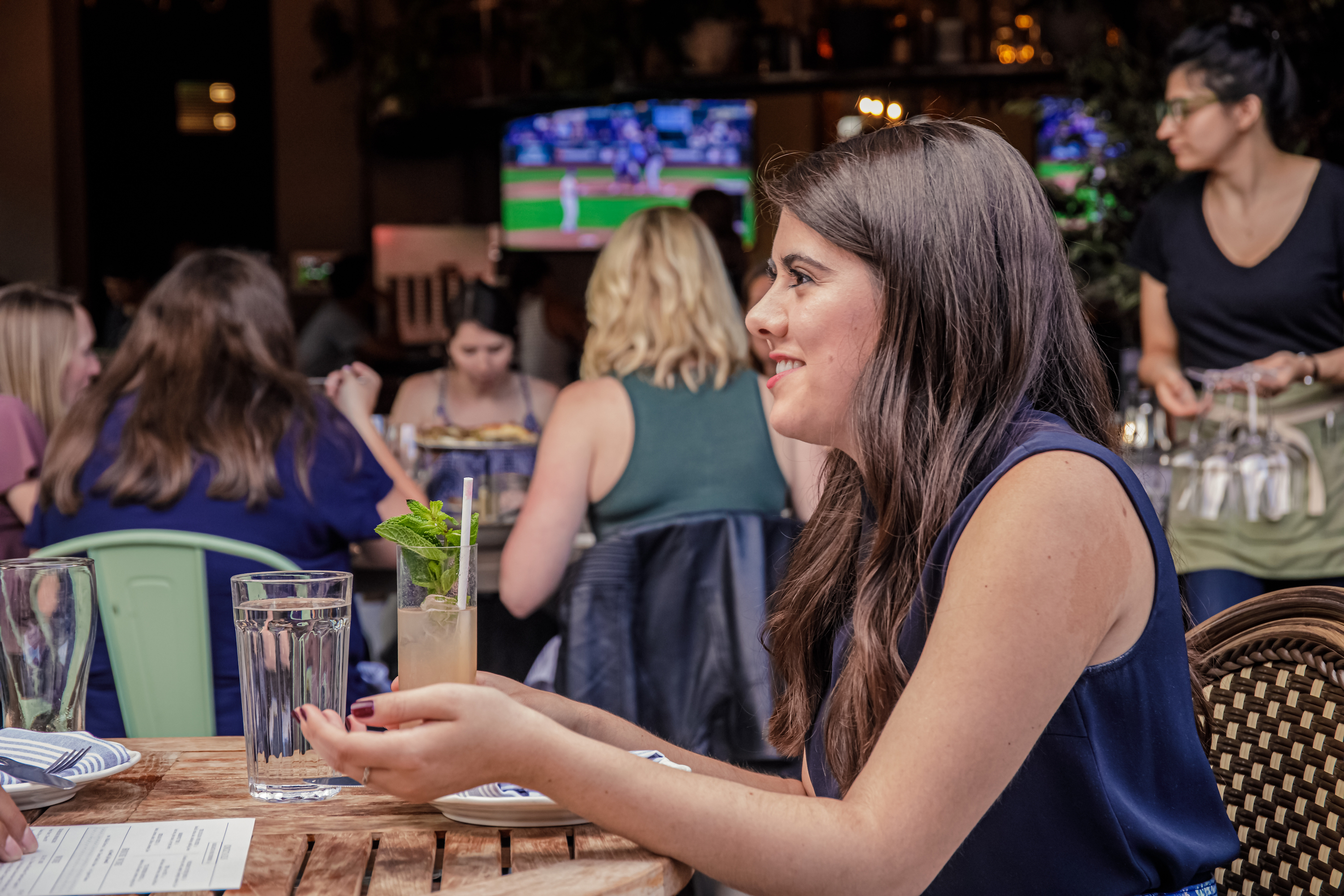 AWKWARD MOMENT
RAPHAEL
"There weren't many awkward moments, which is rare for a first date. That being said, a few patrons gave us interesting looks, and someone asked if we were famous."
JESSICA
"I was worried our conversations would feel forced, but it felt pretty natural. Our server knew we were on a blind date and joined us for dessert: coffee-infused tequila!"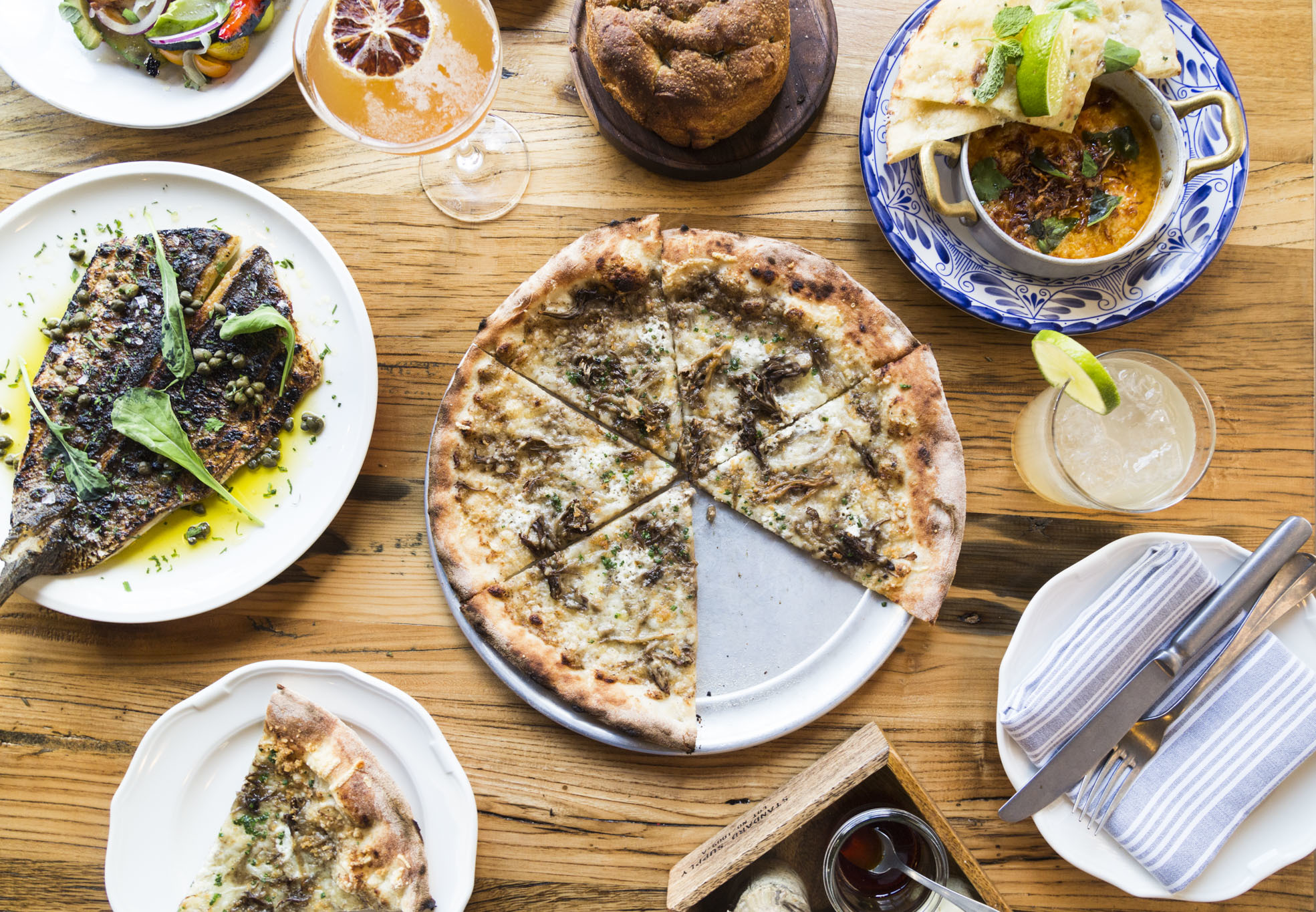 THE DATE SPOT:

etta
RAPHAEL
"Everything we tried was great, the ambience was solid, and the service was exceptional. The bubbling shrimp and roasted asparagus were fantastic."
JESSICA
"Everything we had was incredible, from the cocktails to the appetizers and entrées to the coffee-infused tequila for dessert. I'll definitely be back."
THE VERDICT
RAPHAEL ♥♥♥♥ (out of 5)
"We had some things in common, but I think she'll find someone that fits her style far more than I do. She was really nice, but I'd rather not waste her time."
JESSICA ♥♥♥♥ (out of 5)
"Now that we got the first-date basics out of the way, I'm curious to see if discussions flow as easily. I don't think he's my soul mate, but we had a great time."