The best dessert delivery in Chicago
Whether you're craving ice cream or you'd just like a bag of candy, we found the best desserts you can get delivered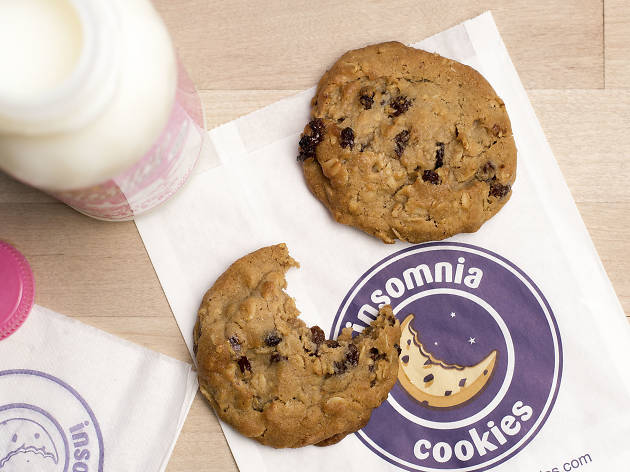 Sometimes, your late night eats are just not enough. You want something sweet, something that'll satisfy your sweet tooth without ever having to leave your house or change out of your pajamas. We get it. That's why we rounded up all of the desserts you can have delivered to your apartment—from candy to ice cream—and picked out what fared the best on the trek to our door. So whether you want some delicious macarons or doughnuts, these Chicago sweet spots have you covered.
The best dessert delivery in Chicago
Find more desserts in Chicago
Chicago's top pastry chefs know what people want: ice cream, doughnuts and pie. But while they've mastered—and elevated—traditional desserts, the best spots go above and beyond, with s'more macarons and chamomile creme brulee, to name a few. When you have to end your dinner with the best, here's where to find the best desserts in Chicago.
Read more