The 100 best dishes in Chicago 2016: Burgers and sandwiches
It's no surprise that we're big fans of a really good sandwich. Here are the best new handhelds we tried in 2016.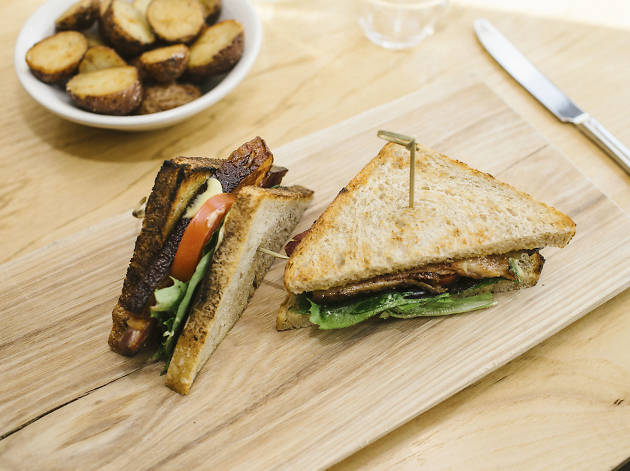 We are suckers for a good burger—which means we eat a whole bunch of them. Here we lay out our new favorites from all over the city. And since we don't know how to stop there, you'll also find truly amazing fried chicken sandwiches, BLTs and hot dogs to round out the list of the best sandwiches of 2016 (in no particular order).
RECOMMENDED: The 100 best dishes and drinks in Chicago