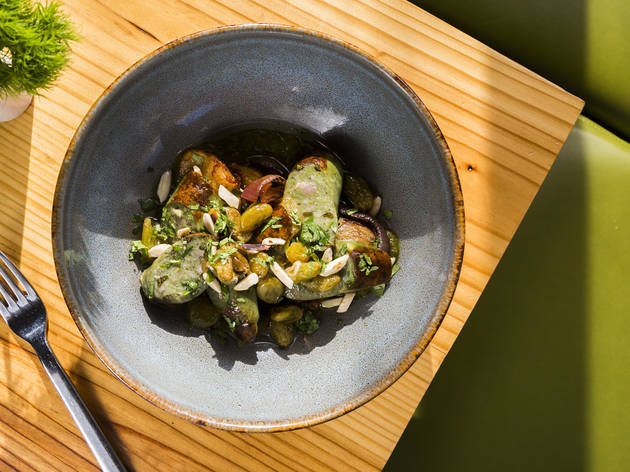 The 100 best dishes in Chicago 2017: Entrees
These internationally-influenced dishes span the city. Check out our favorite tacos, pizzas, noodles and steaks.
This year, Chicago chefs showed off their skills through a slew of diverse dishes. From January to December, we noshed on pizza, noodles, tamales, tacos and so much more. Along the way, we found some truly spectacular entrees that wowed us. Take a look at the plates that kept us coming back for more in 2017.
RECOMMENDED: The 100 best dishes and drinks in Chicago