Cheap eats in River North and Streeterville
With ramen, burgers and doughnuts galore, River North and Streeterville boast some of the best cheap eats in Chicago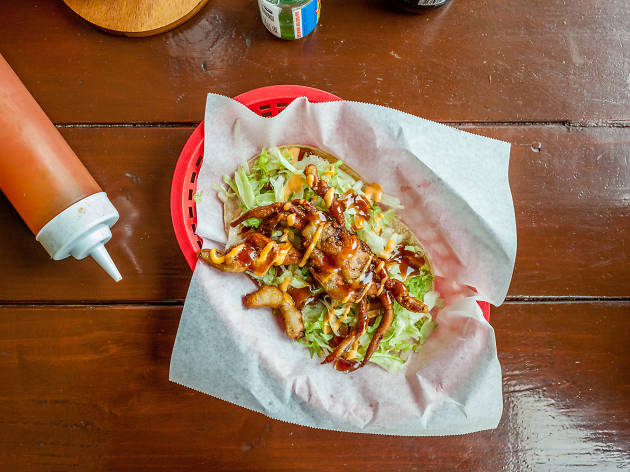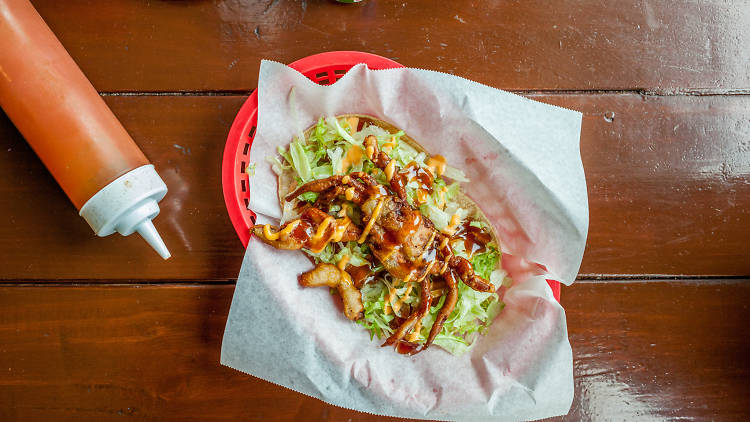 The sister restaurant of Lincoln Square's excellent Spoon Thai, Silver Spoon, is a quiet haven from the hustle and bustle of the Magnificent Mile. Located in a basement, the restaurant offers Thai staples like fried chive dumplings to start, while the pad see eiw is made with Chinese broccoli for a fresh take on the noodle dish. Silver Spoon is BYOB, so bring along a bottle of wine or beer.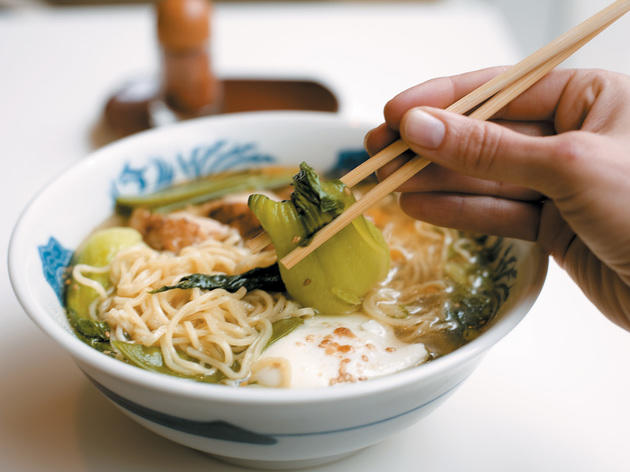 Bucktown's Takashi has closed its doors, but you can still grab a steaming bowl of chef Takashi Yagihashi's famous ramen at his Slurping Turtle in River North. The menu currently features three kinds of ramen, one crafted with red miso and another spicier option featuring pork meatballs, but it's the house tonkotsu ramen that has a legion of devoted fans. The creamily opaque tonkotsu broth fills each bowl, hiding treasures like soft cooked eggs (make sure to add an egg), sumptuous slow-cooked pork and tangled ribbons of housemade noodles, topped with a confetti of green onion. Tasty cold and hot tapas round out the menu, and you can end with the macarons, the best in the city.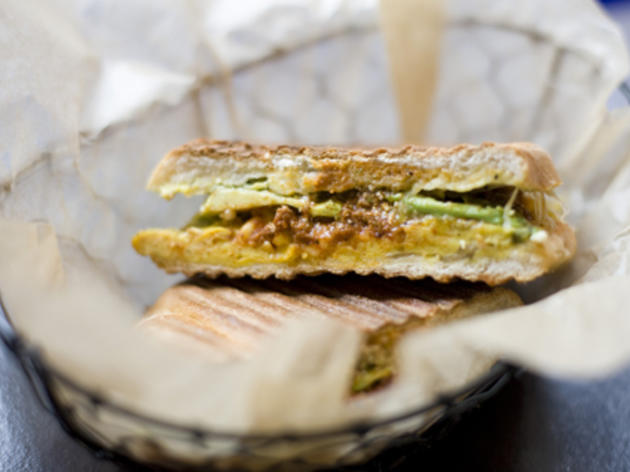 Rick Bayless's torta and caldo shop is the most affordable of the chef's restaurants and one of the best breakfast and lunch spots anywhere in the city. For breakfast, we love the egg and chorizo–stuffed sandwich along with a bottle of the spice-filled cafe de olla, while at lunch we opt for a big steaming bowl of soup. Ending the meal with warm sugary churros is a must.