Where to eat Game of Thrones food in Chicago
Eat like a Khaleesi in Chicago. These restaurants serve the closest thing to the Westeros and Essos food found in George R. R. Martin's Game of Thrones fantasy world.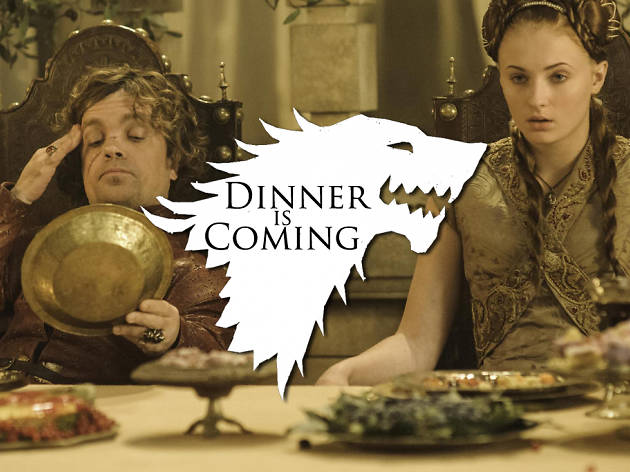 Anyone who has read George R. R. Martin's epic fantasy series A Song of Ice and Fire knows this: The guy seems to write hungry. The pages are filled as much mouth-watering food descriptions as gore. Characters are constantly licking their fingers after scarfing down dished like honeyed chicken and lamprey pie. The feast carries over to Game of Thrones, too. Smorgasbords are as common as bare breasts on the HBO show. The fully fleshed-out cuisines of Westeros and Essos are part of what makes the world so real.
Yet the Game of Thrones food is not so make-believe as dragons. Most of the seafood and meats described in the regions of Dorne, the Vale, the North and beyond the Narrow Sea sound essentially like what you find in Spanish restaurants, British restaurants, Greek restaurants, etc.
So we brought together our restaurant experts and resident nerds to pick the best Chicago restaurants for Game of Thrones eating.
Game of Thrones cuisine in Chicago