Theater
The best theater in Chicago, including play and musical critical reviews
'Sweat' is an enthralling portrait of blue-collar collapse
Sweat is no ordinary spelunking expedition into Trump country.
Buy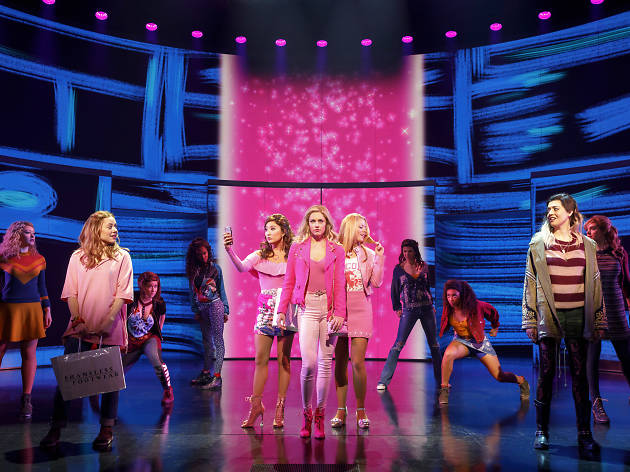 Broadway's 'Mean Girls' Musical is coming to Chicago this year
Get in, loser! These tickets are going to go fast.
Buy
Latest theater reviews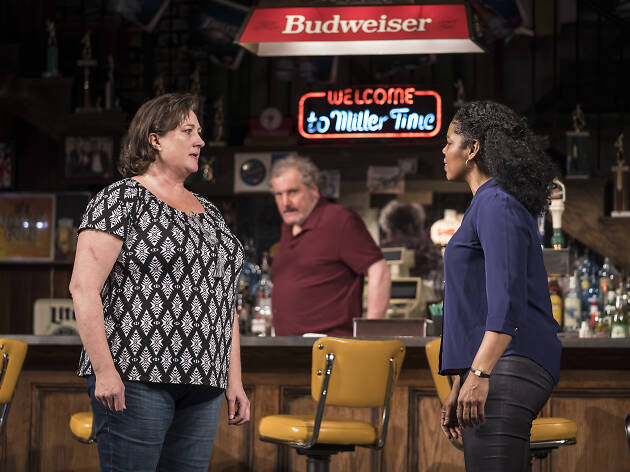 Sweat
A portrait of blue-collar collapse and an inquiry into the cold-blooded murder of the American Dream.
Buy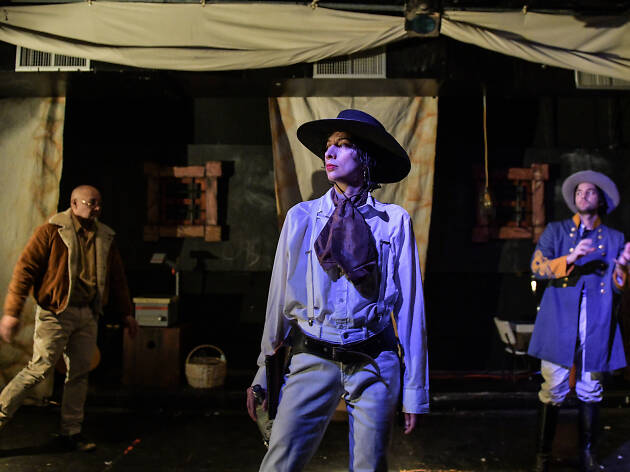 Remember the Alamo
The play is more interested in creating space for the thoughts and experiences of its Mexican-American cast members.
Buy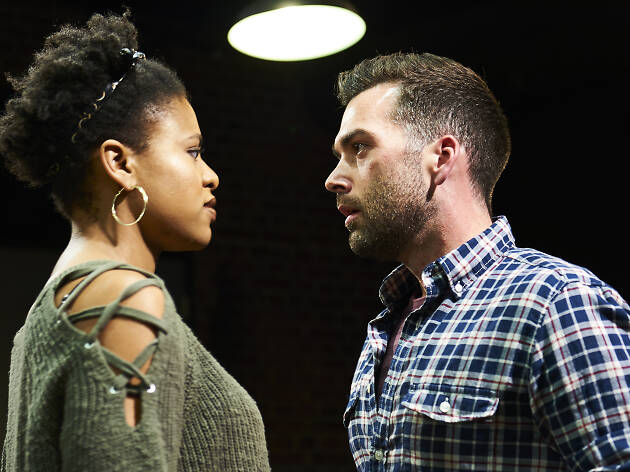 Red Rex
A brave, incisive and wickedly funny dissection of the ways in which Chicago storefront theater has failed.
Buy
More theater reviews