Theater
The best theater in Chicago, including play and musical critical reviews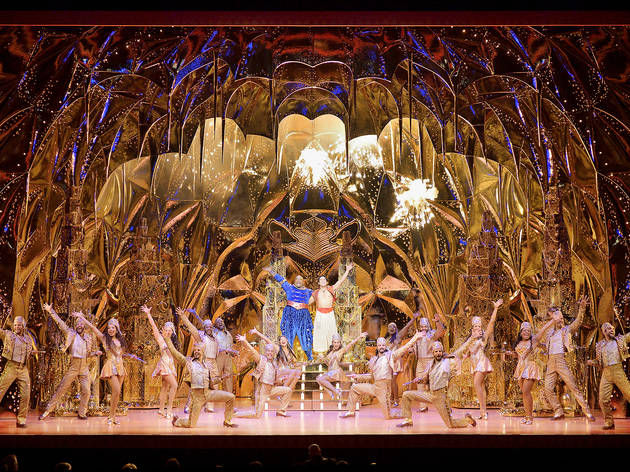 Aladdin
Disney unleashes its lavish magic as the Broadway musical kicks off its national tour in Chicago
Buy tickets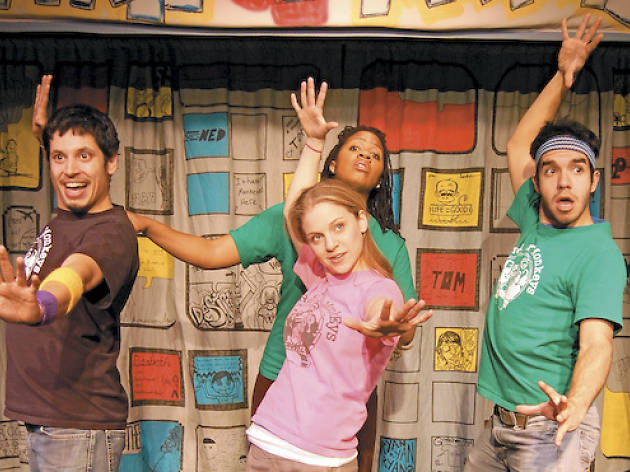 Children's theater and family-friendly plays in Chicago
Chicago is a theater town, and stage shows meant for kids and families are as robust as the grown-up offerings. Some companies, like Chicago Children's Theatre and Emerald City Theatre, dedicate their whole missions to entertaining and educating little ones; others, like Chicago Shakespeare Theater and Lifeline Theatre, make chldren's theater part of a varied programming mix. With so many options, it's never to early to get kids invested in the arts.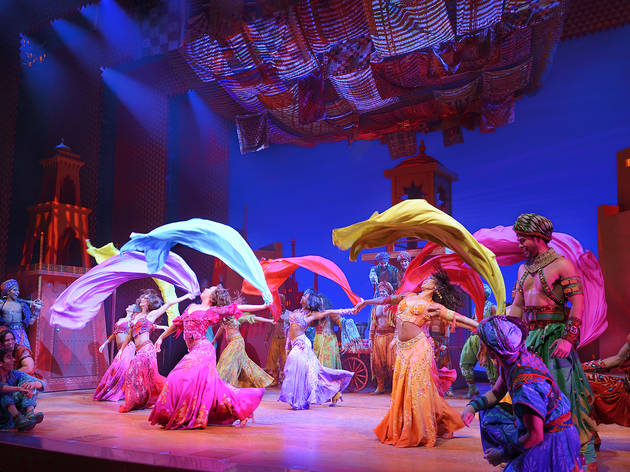 15 Chicago theater shows to see in April
Tracy Letts brings another new work to Steppenwolf's stage, Peter Brook returns to the Mahabharata and Disney's Aladdin and friends settle in for a six-month stay this month in Chicago theater. All that plus Odysseo's equestrian spectacle, Lerner and Loewe at the Lyric and Chicago's first production of the musical Chicago in over two decades. Check out our picks for what to see in April.
Latest theater & performance news