Theater
The best theater in Chicago, including reviews of plays and musicals
Writers Theatre proves that 'Into the Woods' has only gotten better with age
It seems unlikely that this masterpiece will ever feel out of date.
Buy
Latest theater reviews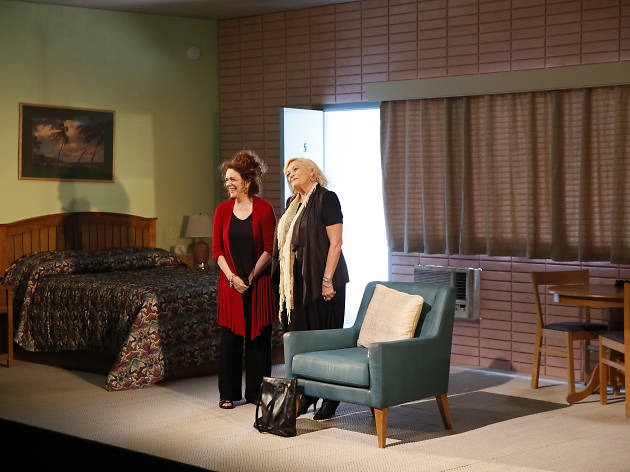 Dana H.
In this tense play from Lucas Hnath, Dana Higginbotham recounts her 1997 abduction by a mental patient and the five months she subsequently spent in captivity.
Buy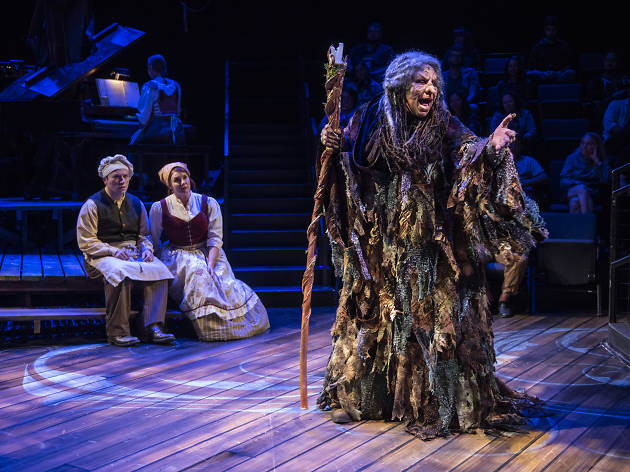 Into the Woods
This show has only gotten better with age.
Buy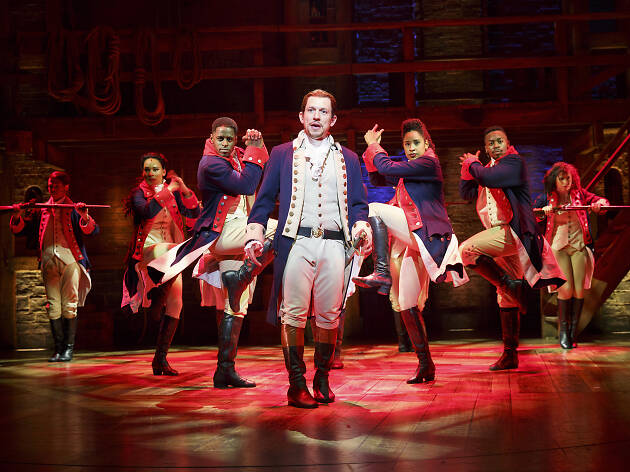 Hamilton
Hamilton is a sprawling, stunning, singular achievement.
Buy
More theater reviews