Theater
The best theater in Chicago, including reviews of plays and musicals
Steppenwolf's 'Bug' is a horrifying ride and a helluva love story
The Leftovers star Carrie Coon takes on her husband Tracy Letts's 1996 cult shocker Bug.
Buy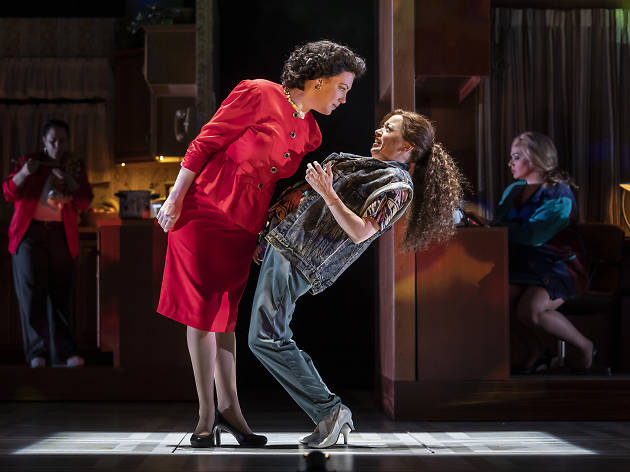 The Goodman's latest tackles 'Roe v. Wade' with humor, history and heart
Roe makes a cogent case for how the abortion debate as a whole might benefit from greater empathy, humility and grace.
Buy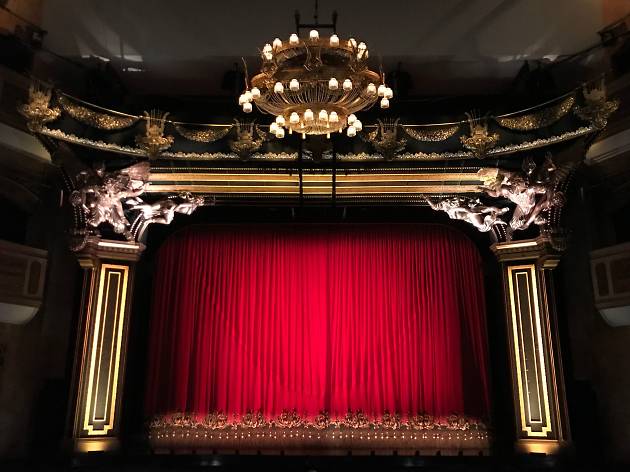 Chicago Theatre Week returns this month
Patrons can catch productions at the deeply discounted rate of $15 or $30 (or less, in some cases).
Buy