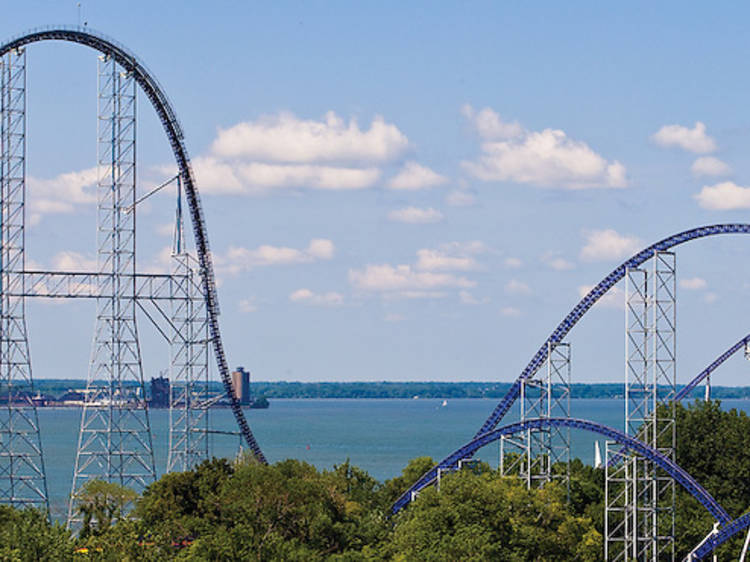 Photograph: Matthew Owen
The first giga coaster (a ride that exceeds 300 feet in height) may not be the tallest in the world anymore, but Millennium Force still one of the most thrilling experiences you can have at an amusement park. Boasting top speeds of 93 miles per hour and a gut-wrenching 300-foot drop, this coaster is a force to be reckoned with.
Cedar Point (1 Cedar Point Dr, Sandusky, OH).