Photos from the World Naked Bike Ride 2016
The annual World Naked Bike Ride rolled through the streets of Chicago, creating a spectacle in the name of activism
For one day each summer, a horde of nearly nude (and some completely naked) cyclists hit the city's streets during the annual World Naked Bike Ride. This year, there was more skin on display than at any summer music festival or Chicago beach, but it was all in the name of raising awareness of cyclist rights and positive body image. Take a look at our photos from the ride and see if you get inspired to visit your neighborhood bike shop—you might want to keep your clothes on, though.
RECOMMENDED: See photos from previous World Naked Bike Rides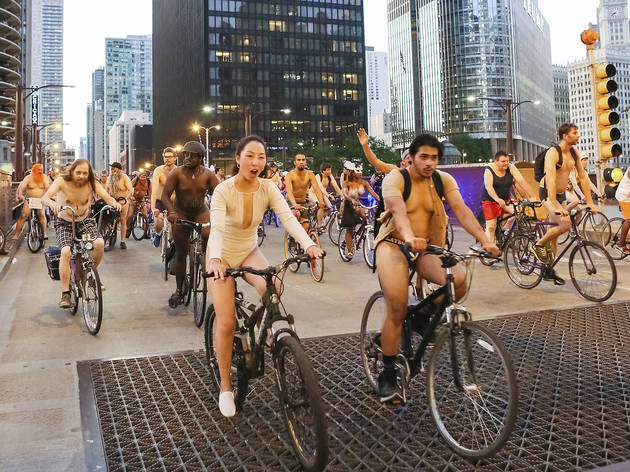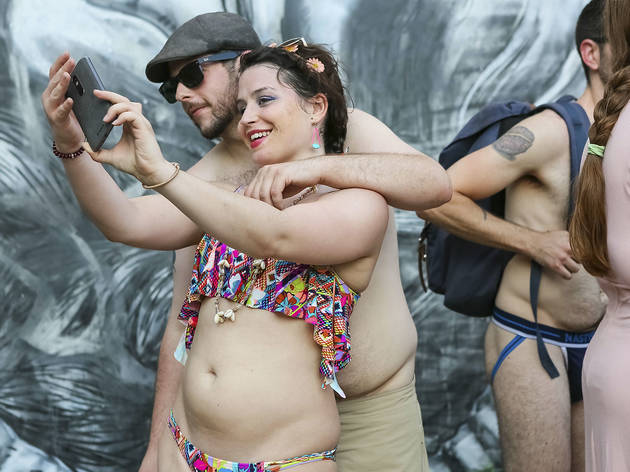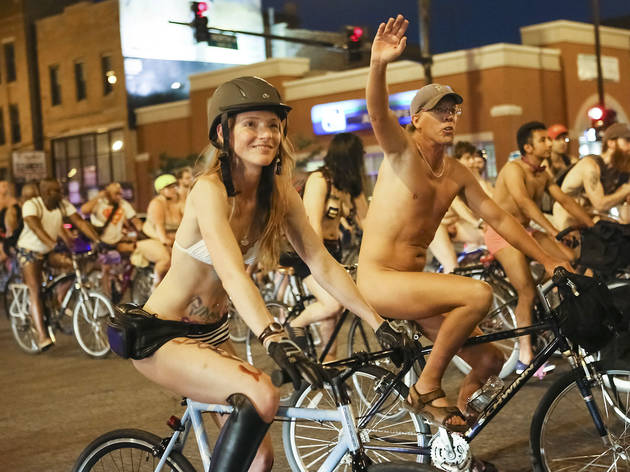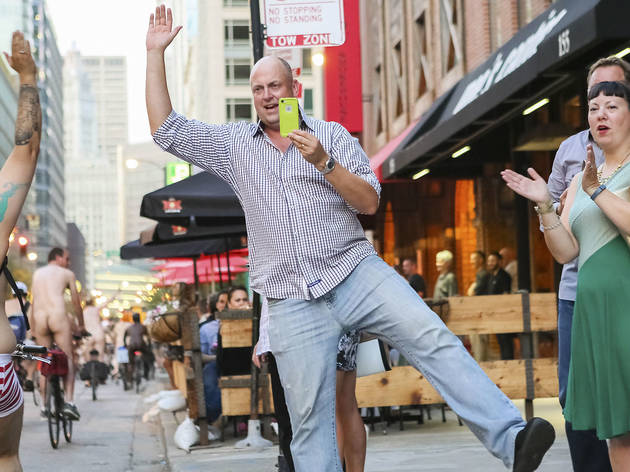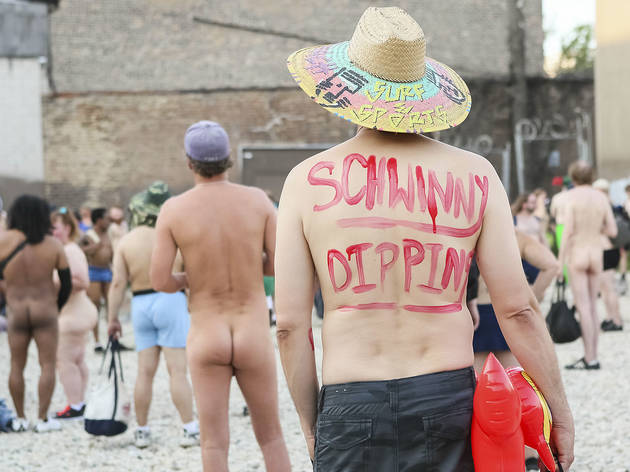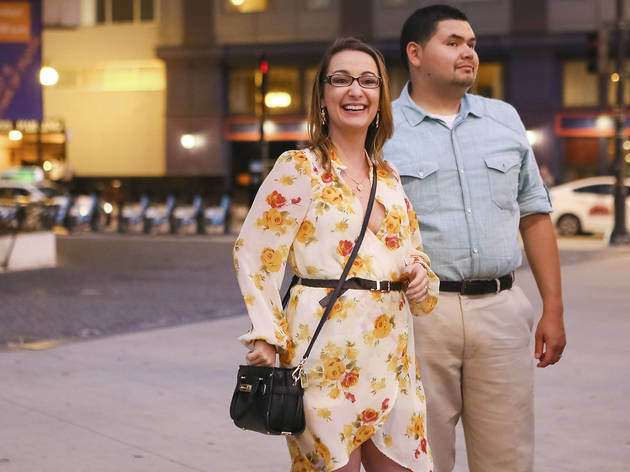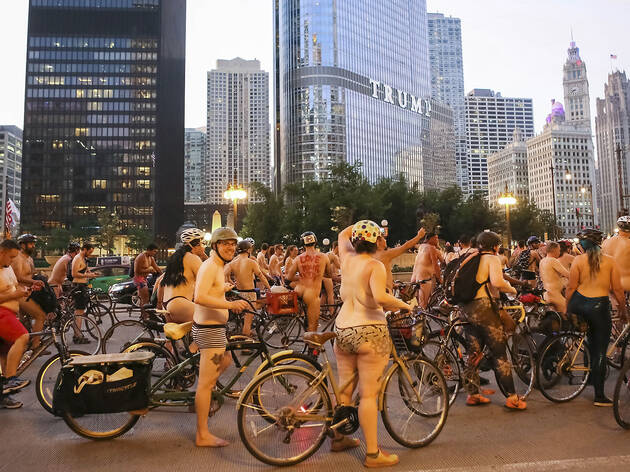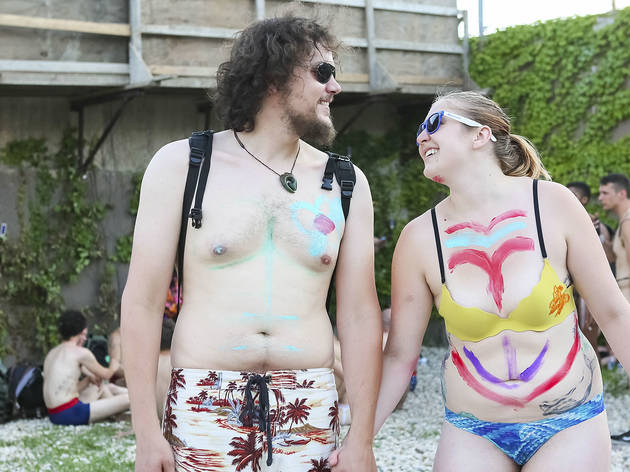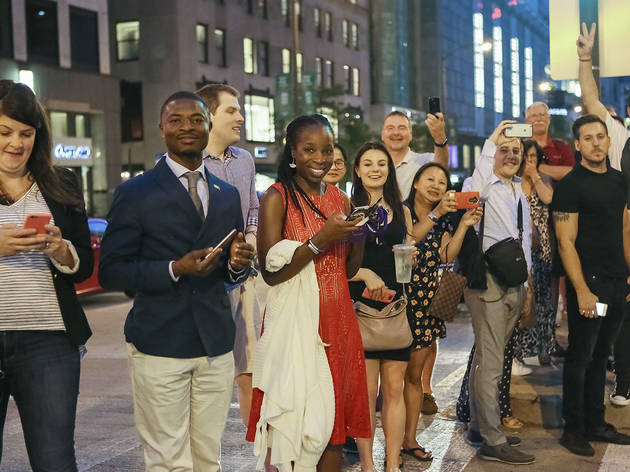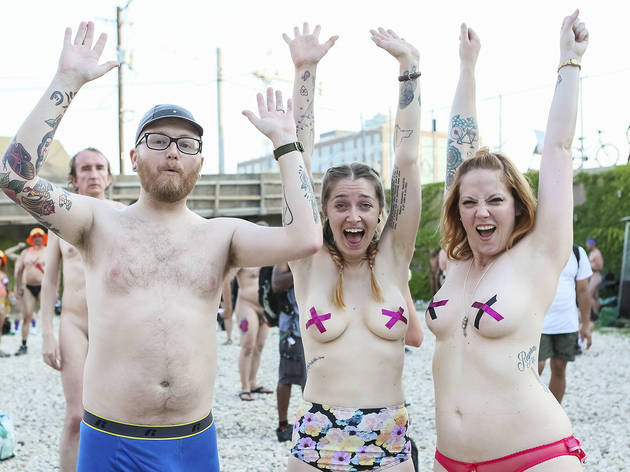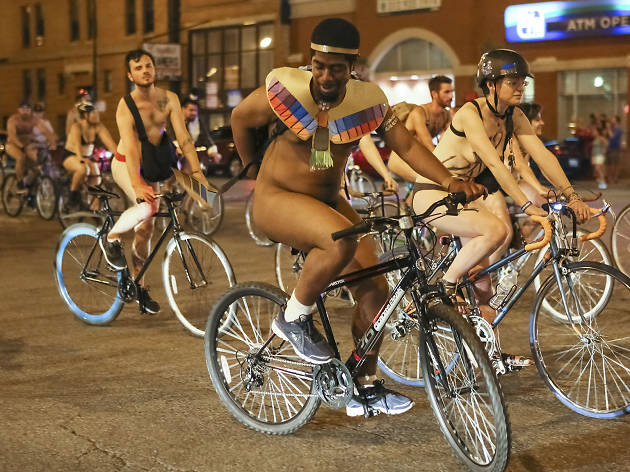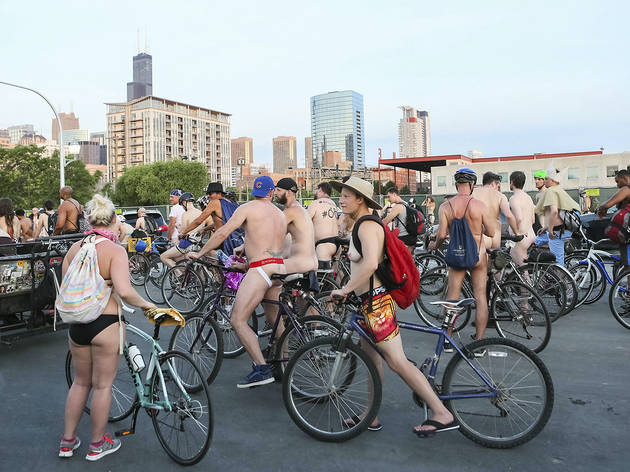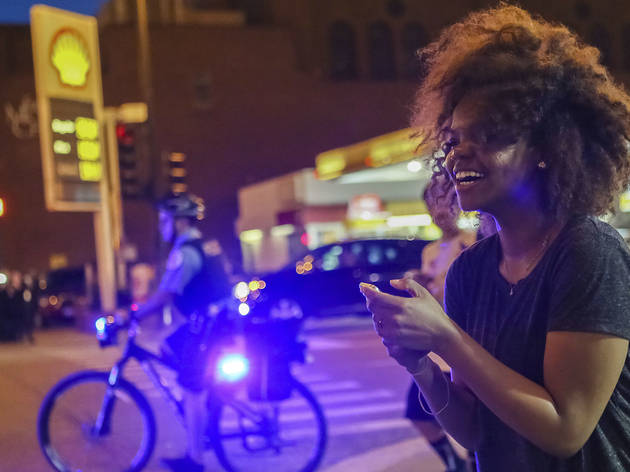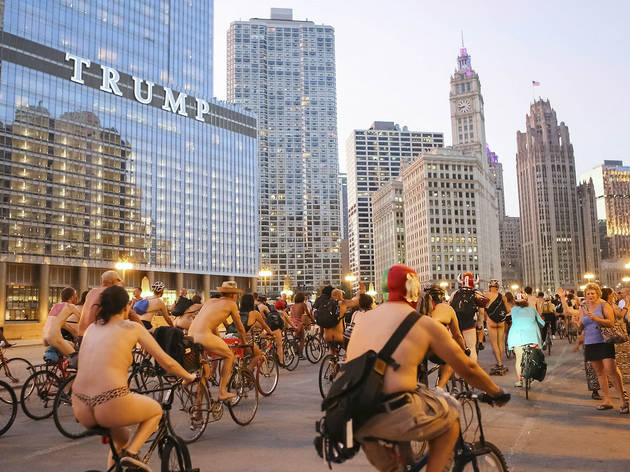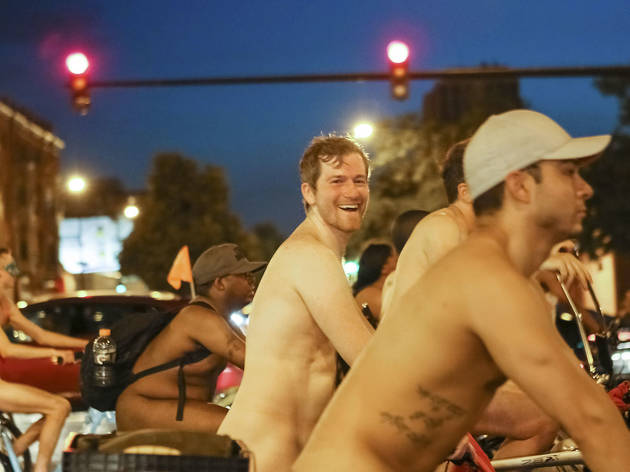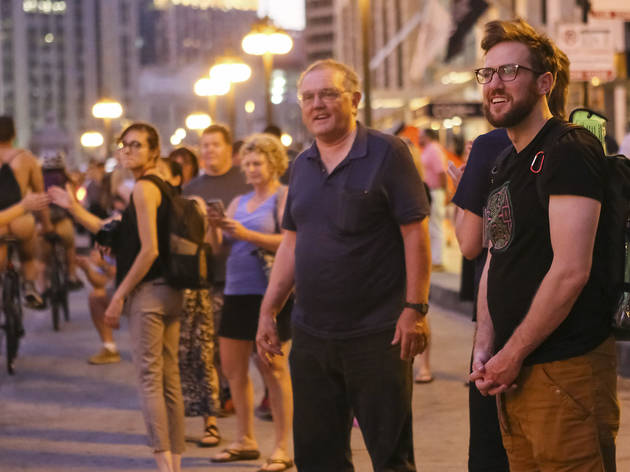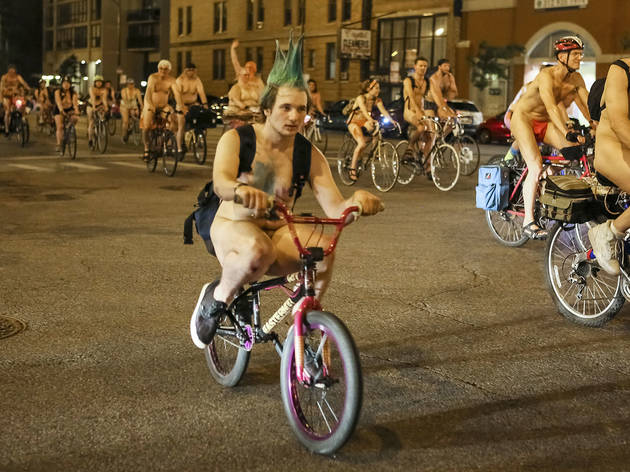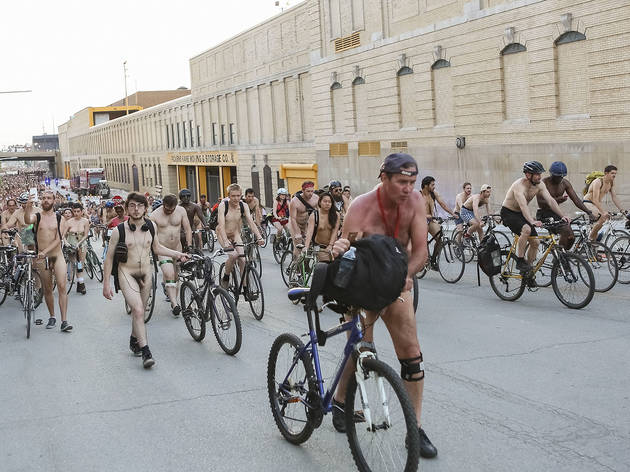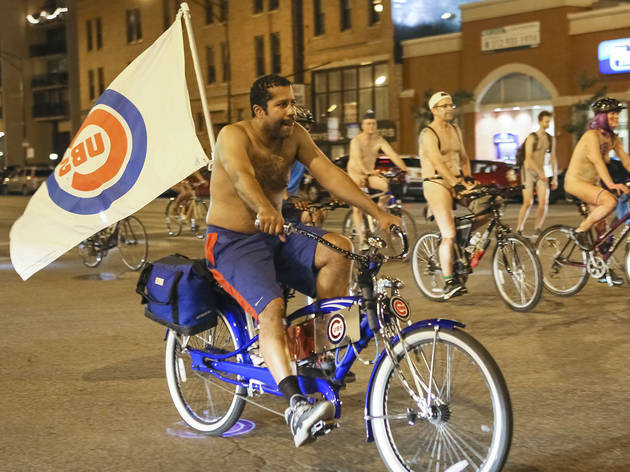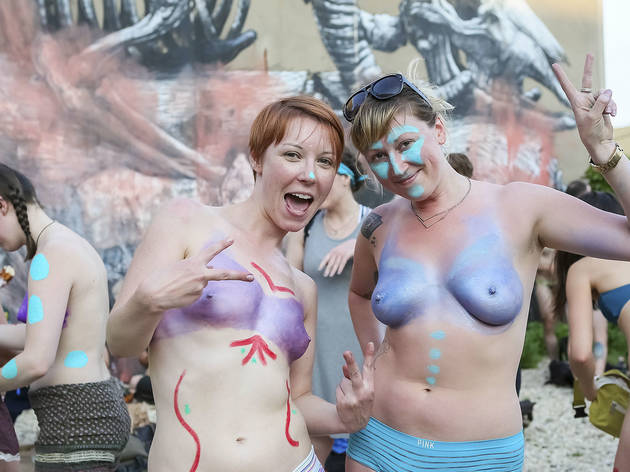 Quality used bikes in Chicago can be hard to find, but we know where to look. And while new bikes are wonderful, they're expensive, and we're always looking for ways to save a dime at some of our favorite shops. Budget-minded cyclists can find top-notch brands, along with all kinds of bike accessories at these local stores.
Read more