The best geek stuff and destinations in Chicago
Want to nerd out with like-minded individuals? We've gathered the best geek stuff in Chicago, from arcade bars to comic book stores.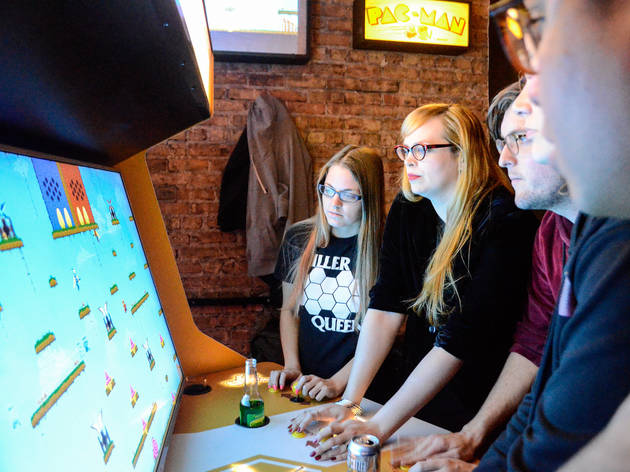 If you're on a quest for geek stuff, you won't have to search for long—Chicago is a nerd paradise. Love to drink beer and waste quarters at arcade bars? The city boasts plenty of them. Prefer to gain knowledge at some of Chicago's best museums? Just pick an institution and check out an exhibition or a special event. Whether you want to browse comic book stores or play video games, we've tracked down the best places to nerd out in Chicago.