90 things to do in Chicago this winter
Cold weather? Bring it on! We're embracing the winter weather with something new to do every day through March.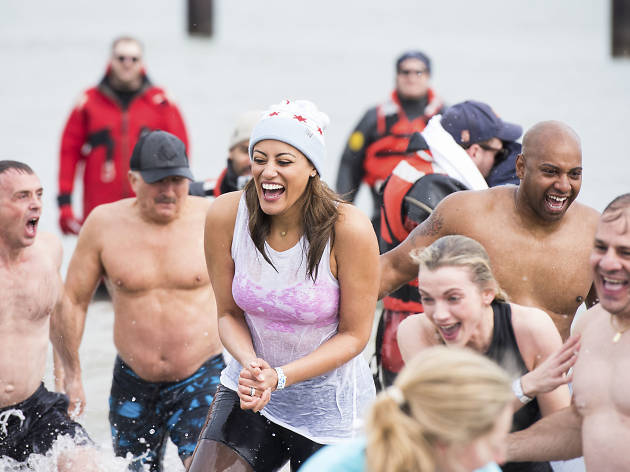 Things to do in March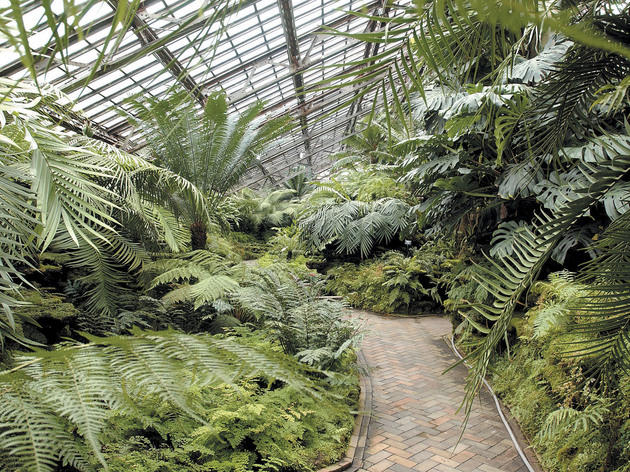 Attractions, Parks and gardens
Get a taste of the tropics when you visit this free fan-favorite attraction this winter. Described as "landscape art under glass" when it opened in 1908, the conservatory, while being one of the largest in the world, also boasts revolutionary architecture. About 120,000 plants representing some 600 species occupy the 1.6 acres, and four times a year flower shows premiere to herald the change in seasons.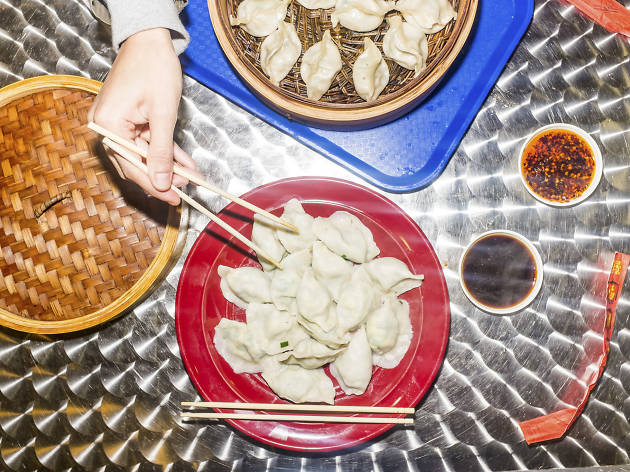 Photograph: Nick Murway
March 19: Dumpling crawl through Chinatown
When cooking is out of the question and delivery is too expensive, hop over to Chinatown and map out a personalized dumpling crawl through some of the area's finest restaurants. A few of our favorite stops include Qing Xiang Yuan Dumplings, MingHin Cuisine and Yummy Yummy Noodles.
More than 200 vendors hawk their antique housewares, furniture, ephemera, clothing and more at this indoor-outdoor festival. Stop in for vintage clothes and jewelry, a vinyl swap meet, a fancy food market and global goods bazaar or bring your own items for appraisal. This event typically occurs on the last weekend of each month.
Grab a boozy beverage and thaw your winter bones at a bar or restaurant with a roaring fireplace. We're particularly fond of the toasty situations happening at Scofflaw, The Drawing Room and Park & Field.
Nightlife, Alternative nightlife
Berlin has Thursday nights on lock like NBC in the '90s. This fab long-running weekly brings many flavors, many styles, from disco to house to new-wave. Check the calendar to find out what's happening this week, with parties ranging from the the women- and nonbinary-focused party Rosebud to queer-fashion showcase IT Presents.