44 Chicago bars and restaurants with fireplaces
Hot cocktails alone won't abate the wind chill—snuggle up next to one of these fireplaces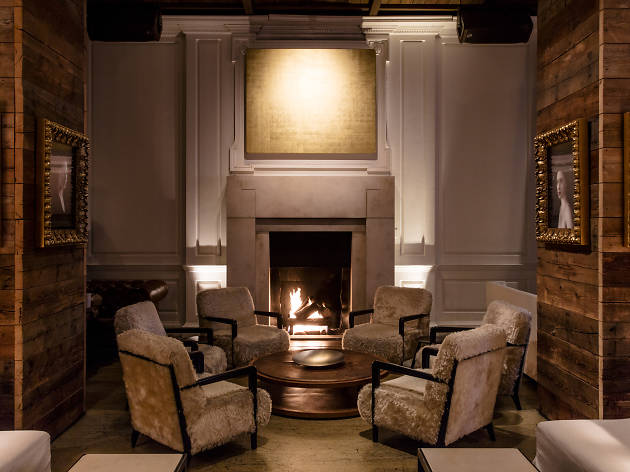 Chicago's long and brutal winters have one serious upside: Our favorite bars and restaurants turn into cozy hideouts, complete with Hot Toddies and hearty comfort food. But the best of the bunch also have roaring fireplaces that make us feel right at home. From four-season rooftop bars to Michelin-starred restaurants to famed Chicago dives, these bars and restaurants have the best fireplaces around town. Grab a table, order a drink and curl up next to the 44 best fireplaces and fire pits in Chicago.
RECOMMENDED: The best things to do this winter in Chicago
Bars and restaurants with fireplaces
Find more places to cozy up to the bar
Whether you're looking for your next stop for a drink or want to try to make one yourself, we've got you covered with our guide to cocktails in Chicago.