Things to do in Chicago: Your guide to the city's best activities
Whether you're a local or tourist, make the most of this city with your checklist of quintessential things to do in Chicago.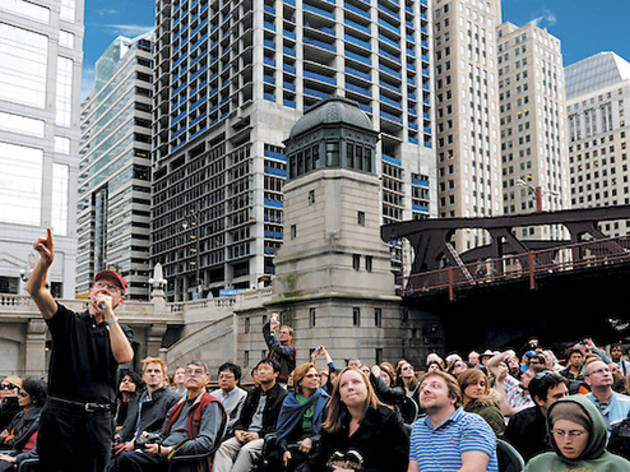 Looking for things to do in Chicago? We've got you. This is, after all, what we spend the live-long day doing: seeking out the coolest stuff in our city to share with you-everything from must-see Chicago attractions, parks, museums and tours to the best art galleries, brunch spots, food trucks and comedy clubs. If you're a seasoned Chicagoan, you might feel that, sightseeing-wise, you've bean there, done that. But read on: Our to-dos are designed to appeal to both first-time visitors and experienced Windy Citizens. Besides classic experiences, such as exploring Millennium Park and eating a Chicago-style dog, you'll find some insider-y, more off-the-beaten-path suggestions, too. Now get out there and get doin'.
RECOMMENDED: The top 10 best museums in Chicago
RECOMMENDED: The 25 best sights and attractions in Chicago