Heads up! We're working hard to be accurate – but these are unusual times, so please always check before heading out.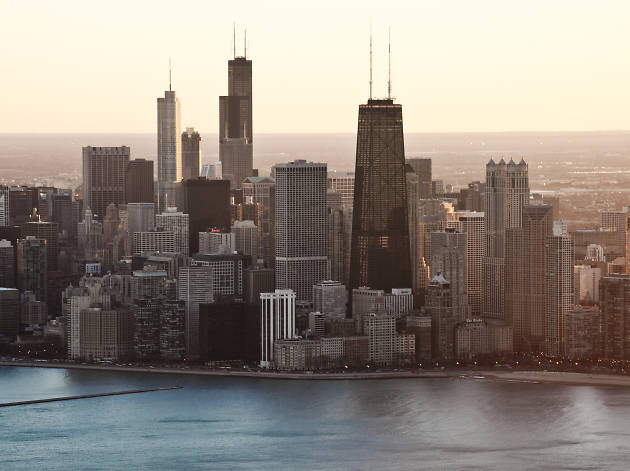 6 reasons Chicago is the best city in the world
Here's how Chicago became the winner of Time Out's 2018 City Life Index
Time Out's annual City Life Index has spoken: Chicago is the best city in the world right now. We surveyed 15,000 people in 32 cities—from Lisbon to Tokyo to Boston—and asked in-depth questions about every facet of city life including affordability, happiness, sex and dining. When the final scores were tallied up, Chicago swept the survey and took home the No. 1 spot in the world for the second time in a row. Let's take a closer look at what makes this Midwestern metropolis shine. Here's what makes Chicago the very best city in the entire world.
Why Chicago is the best city in the world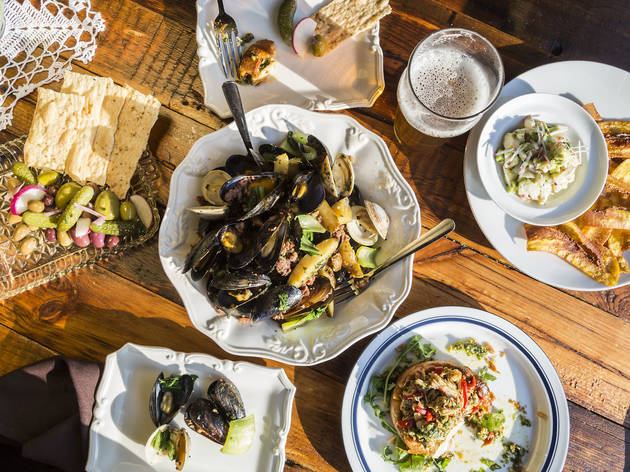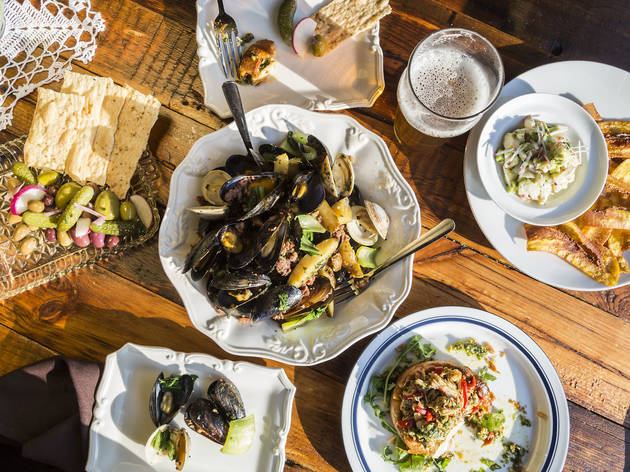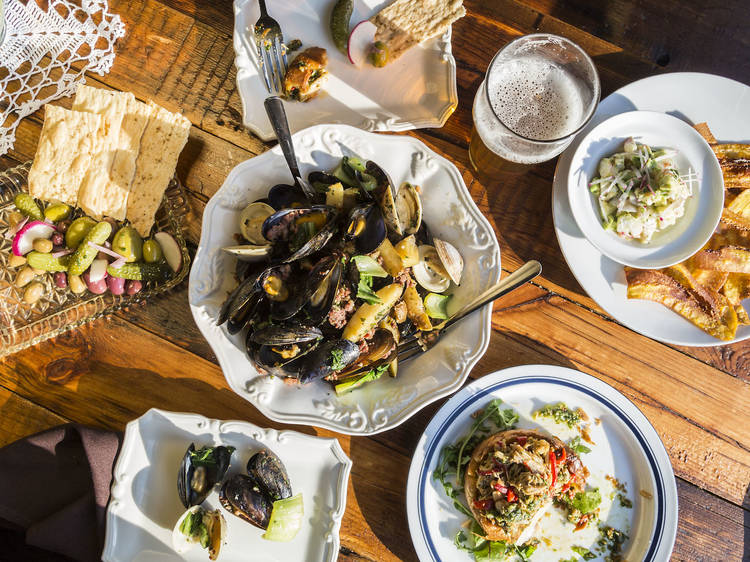 Photograph: Jaclyn Rivas
1. Unparalleled food and drink options
Chicago wasn't just named the best city for having it all; we also snagged the No. 2 spot for dining (behind Tel Aviv), which makes total sense. Chicago is home to some of the best restaurants and bars in the world, and new spots are opening every week. Our diverse neighborhoods offer everything from tacos and tamales to five-course tasting menus to authentic Indian food. Through the City Life Index, we found that the average Chicagoan eats out almost once a week and 36 percent of us have waited more than an hour for a table. What's our favorite food? You said pizza (shocker), followed closely by tacos, burgers and sushi.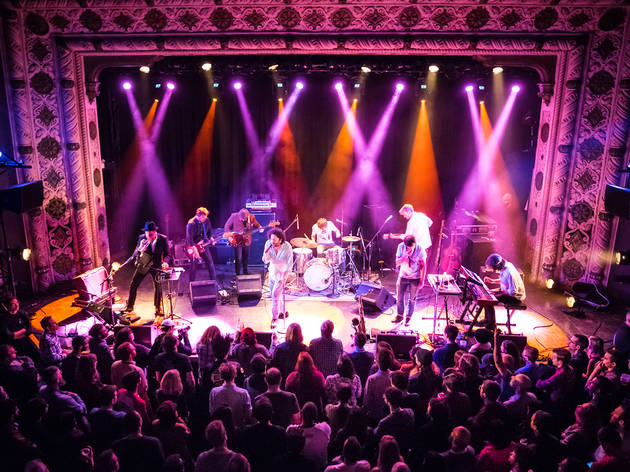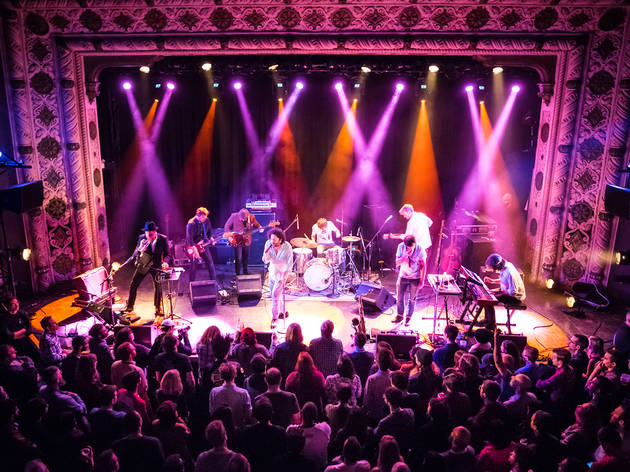 Photograph: Neal O'Bryan
2. There's culture at every turn
Chicago weighed in as the fourth most cultural city in the world. Residents are truly spoiled by the wealth of museums, parks, theaters and thought-provoking attractions. We found that the average Chicagoan goes to a concert more than once a month, and two of our favorite places to visit are the Field Museum and the Art Institute. You could say we're a well-rounded bunch.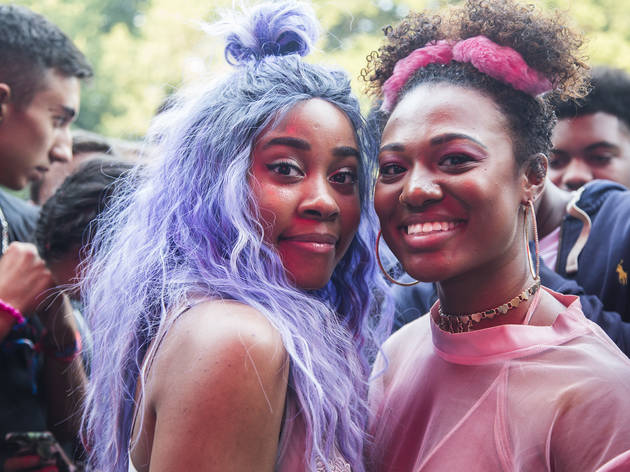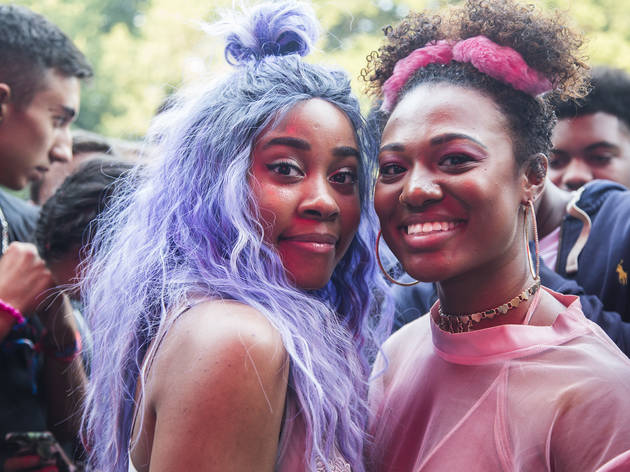 Photograph: Jaclyn Rivas
3. People are really friendly
If there's one stereotype about Midwesterners that's true, it's that they're super friendly—and Chicago is no exception. We'll hold the door open for you, say please and thank you and bake cookies just because. That innate warmth, combined with the fact that Chicago offers a million and one social activities, means it's easier to make friends here (we ranked ninth in the world).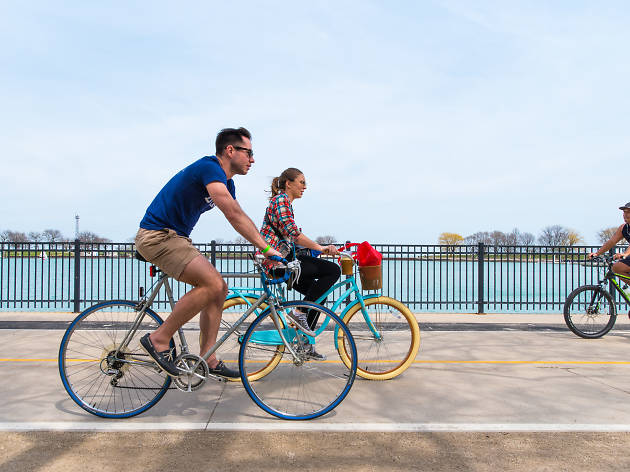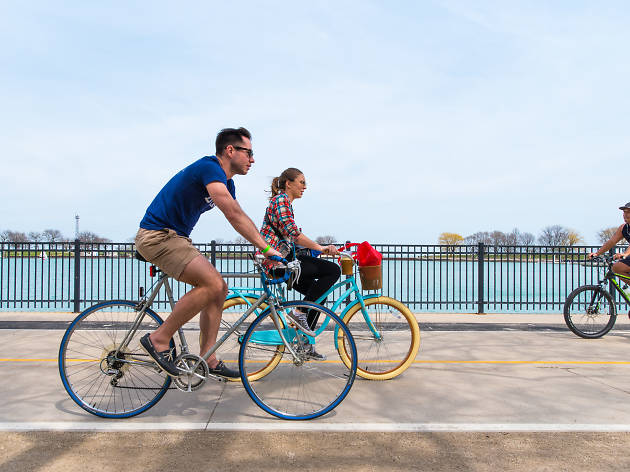 Neal O'Bryan
4. It's affordable—and worth it
Look, there's no getting around the fact that living in a big city like Chicago can be expensive. But compared to other cities around the world, 81 percent of Chicagoans surveyed are satisfied with the economics here, making us the second most affordable city in the world (right after Philadelphia). And yeah, the parts of city living that do add up are totally worth it.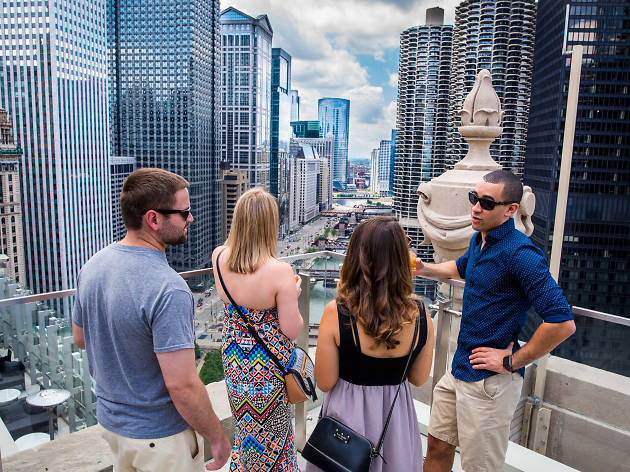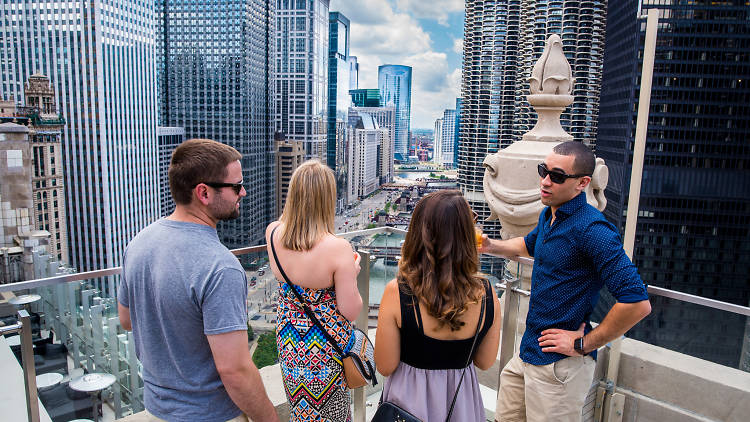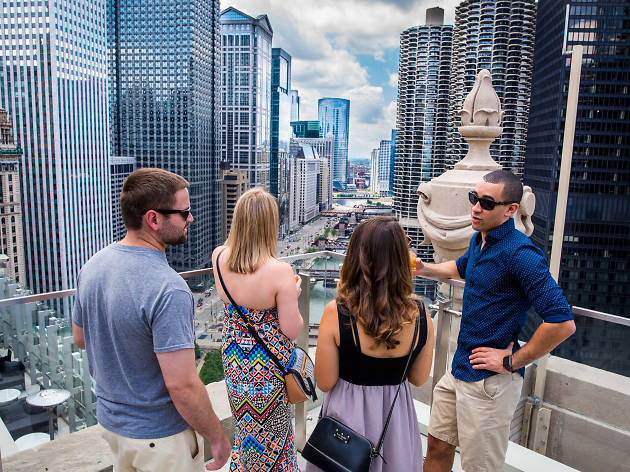 Photograph: Neal O'Bryan
We're the seventh happiest city in the world and proud of it. Sub-zero temperatures aside, 91 percent of Chicagoans said they love this city and even more are proud to rep it. Even better: People here feel comfortable in their own skin—a whopping 91 percent of participants say they feel accepted.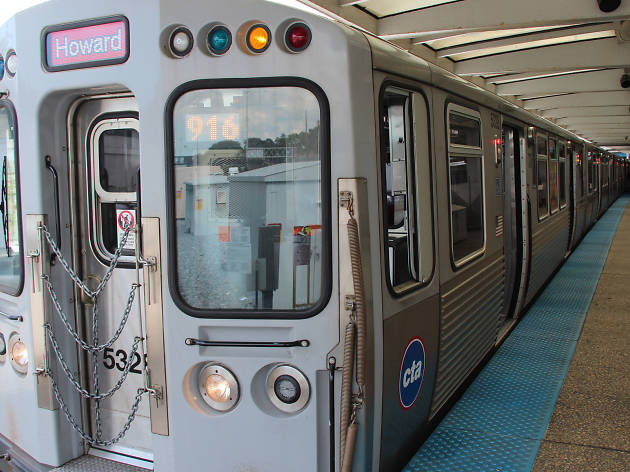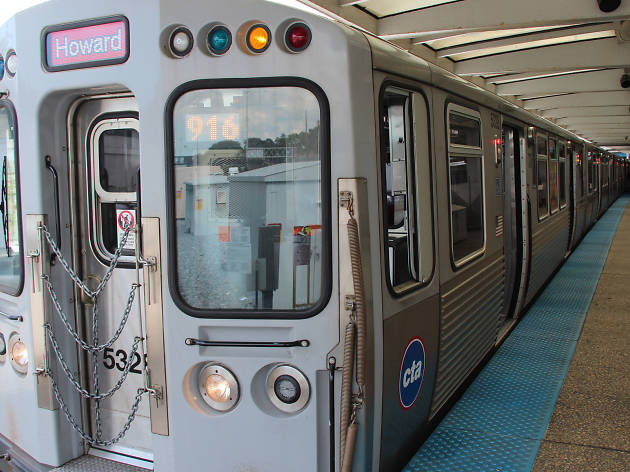 Photograph: Courtesy CTA
Last but certainly not least, Chicago is a manageable city, which might explain why so many of you love it dearly. Fifty-six percent of Chicagoans say they expect to still be living here in five years. Shockingly, only four percent of you are frustrated with our public transportation system, making us the fifth best city in the world for getting around. Through the survey, we also found that Chicagoans' primary concerns are safety and crime, which makes perfect sense. Despite that, the overwhelming majority of residents feel proud to live here, which is promising for Chicago's future.