Best fine dining restaurants in Chicago
When it comes to fine dining, Chicago excels. Try these restaurants when you want to celebrate a special occasion.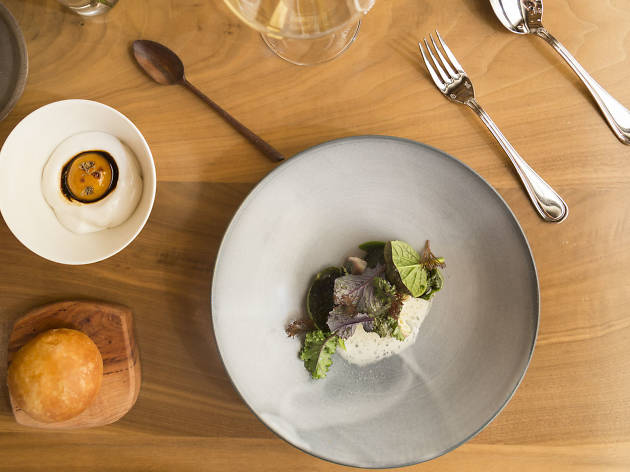 Chicago is a relaxed town, and that extends to fine dining; Chicago restaurants skip the pretension, focus on great flavors and experiences and even feature craft beer pairings along with wine. Many of Chicago's best chefs, like Grant Achatz or Iliana Regan, prefer whimsical and experimental dishes over traditional fine dining fare. Candy balloons? Why not? (They're at Alinea, by the way). Some are even BYOB restaurants or have great bar food, which lessens the sticker shock a bit. But some also require jackets for men, so make sure you check the dress code before you head out.
RECOMMENDED: Full list of the best Chicago restaurants
Best fine dining in Chicago