Your 24-hour itinerary: The Baller
You have money to burn (or you at least like to pretend that you do). These are the places where you can drop the most cash in 24 hours.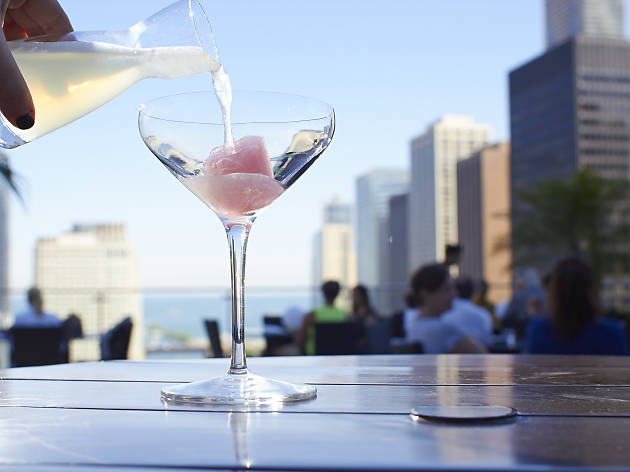 Well, look who's fancy. You want to make it rain in Chicago? Easily done. Start with the most expensive brunch in Chicago, then get crazy-pricey spa treatments and eat at the most exquisite of Chicago restaurants. Sprinkle in some yacht-cruising, tiki drinks and stellar views of the city and you might as well be Kanye goddamn West.
Your 24-hour itinerary: The Baller