Your perfect weekend: Bronzeville
Our guide to a perfect weekend jam-packed with new discoveries, delicious cuisine and lakefront fun, all within Bronzeville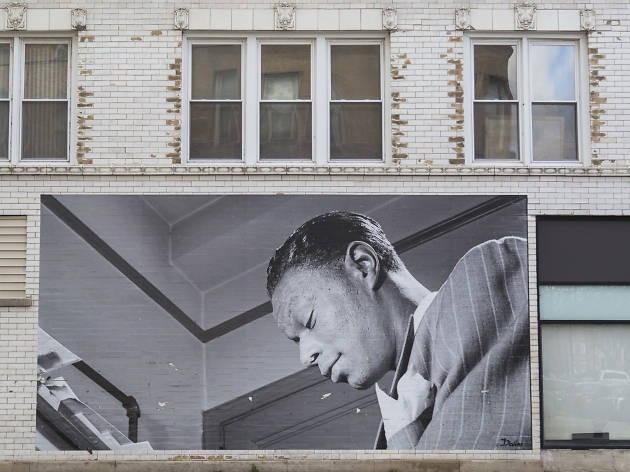 Yes, Chicago, we love you as a whole, but let's take a moment to really zero in on one of the city's best areas: Bronzeville. The South Side neighborhood home to some of the best jazz and blues clubs in Chicago, stunning beaches and a whole lot of local (and national) history. Here's how to spend an unforgettable, quintessentially Chicago weekend without ever leaving Bronzeville.
RECOMMENDED: Our complete Bronzeville neighborhood guide
Sunday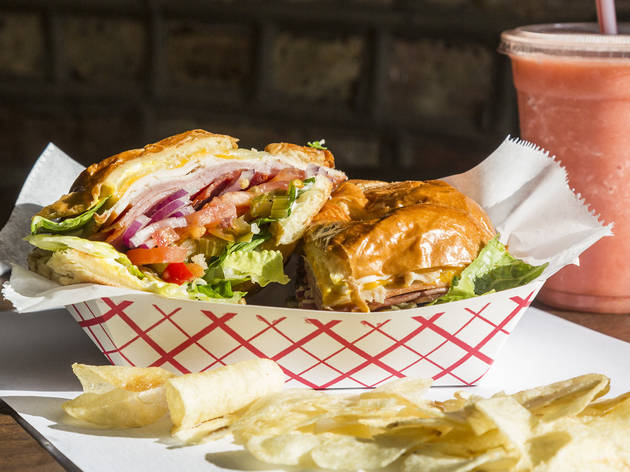 Restaurants, Sandwich shops
Pop into Ain't She Sweet Cafe and pick up Da Steve, a deliciously simple turkey sandwich that always hits the spot. But you can't go wrong—with sandwiches, wraps, salads and smoothies abound to pick from, you can create your own or pick from their lineup.
Things to do, Literary events
Head to the Illinois Institute of Technology to tour modernist architect Ludwig Mies van der Rohe's buildings, including the spectacular S.R. Crown Hall. Meet inside Perlstein Hall (10 W 33rd Street) to tour with the Chicago Architecture Foundation.
Restaurants, Coffee shops
Close our your weekend in Bronzeville with a pick-me-up at neighborhood café Sip and Savor. After that big lunch and lots of walking, you may need a little extra caffeine. With ample tables and Wi-Fi available, find a spot to sit or belly up to the bar and pick your favorite latte (the shop's specialty). Our favorite? The chai tea latte.