INmusic festival
Your essential guide to INmusic festival, with exclusive interviews, previews, competitions, travel guides and more...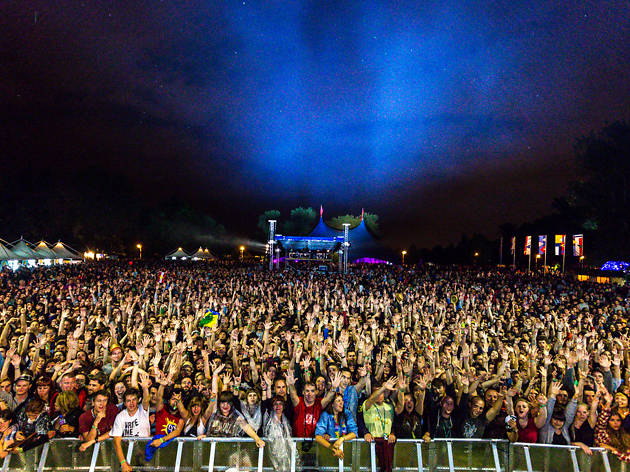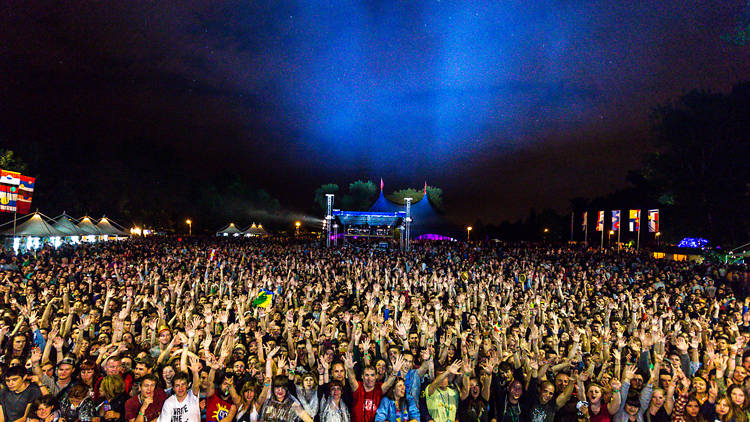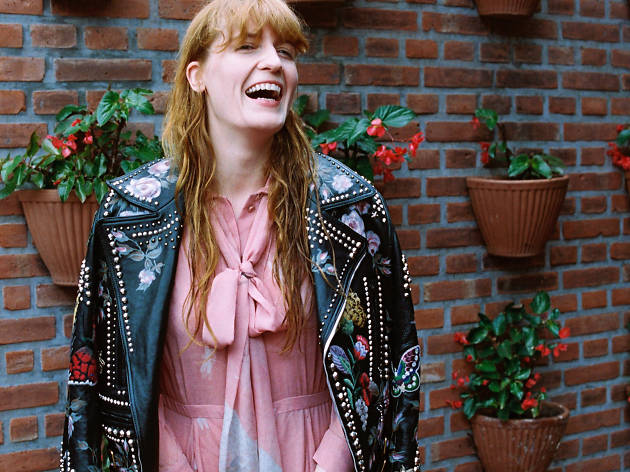 Florence Welch: from hustler to headliner
Weird things happen in Bungalow 3 at legendary LA hotel Chateau Marmont. The suite is where comedian John Belushi was found dead in 1982 and urban legend says it's been haunted ever since. While staying there once, Florence Welch reckons she might have been the subject of an otherworldly prank. 'A glass table smashed of its own accord,' the 28-year-old tells me, excitedly. 'Maybe that was a ghost; I don't know. I was wearing a ballgown and I cut my foot and got blood all over it. It ended up looking like some kind of ritual sacrifice.' She laughs. 'I think it was probably through drinking though.' The Londoner has always been fascinated by the supernatural: her school years were spent reading Victorian horror stories and hanging out in her own coven. At home in London, she is sometimes visited by a 'psychic cat'. She reckons writing a song is close to casting a spell. In many ways creating Florence + The Machine album 'How Big, How Blue, How Beautiful' and its visual counterpart 'Odyssey' has been a way for Welch to exorcise the bad break-up and some full-on partying that inspired them. 'When life gives you something challenging, it really makes a fire in you,' she says. 'It's a powerful creative force and you have to make something from it or it's going to destroy you completely.' Apart from that night at Chateau Marmont, what's the best party you've ever been to? 'The best was a party I had in my house after my last tour. It lasted for a day. Okay, maybe two days, if I'
What's happening in Zagreb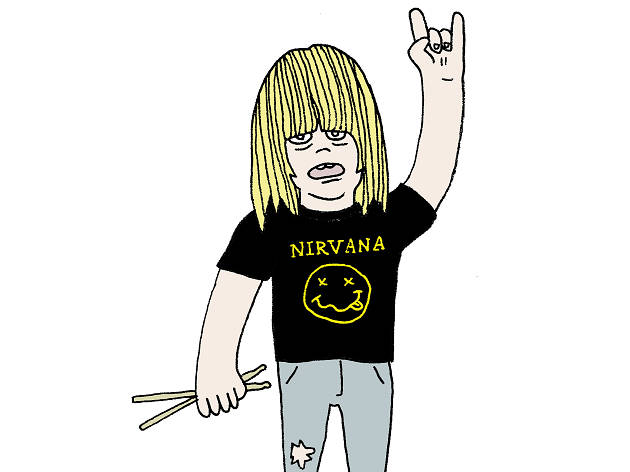 Zagreb in a weekend: the indie guide
Friday Check the schedule at major gig venue Tvornica or choose instead an intimate cellar gig at the Klub. For a warm-up drink, try Beertija, with its fantastic selection of beers – and take a selfie standing next to the Joe Strummer statue in the courtyard. For after-gig shenanigans take a taxi to cult indie club Jabuka, a welcoming bolt-hole for anyone into New Wave, Goth and alternative rock-pop up to the present day. Saturday daytime Recover with coffee at the music-themed Vinyl bar before taking a tram to Trešnjevka to while away a few hours trawling second-hand record shops such as Freebird, Karma, Dirty Old Shop and Roxy.  Saturday evening The Croatian National Library might seem like an odd location for a rock-fuelled night out but the building is home to two great live music bars, Hard Place and Spunk. Further south in the same direction, alternative club Močvara has retro-themed club nights every Saturday. Sunday Skim the stalls at the Britanski trg collectors' market, a happy hunting ground for old vinyl, vintage clothes, retro sunglasses and all kinds of other things you don't really need.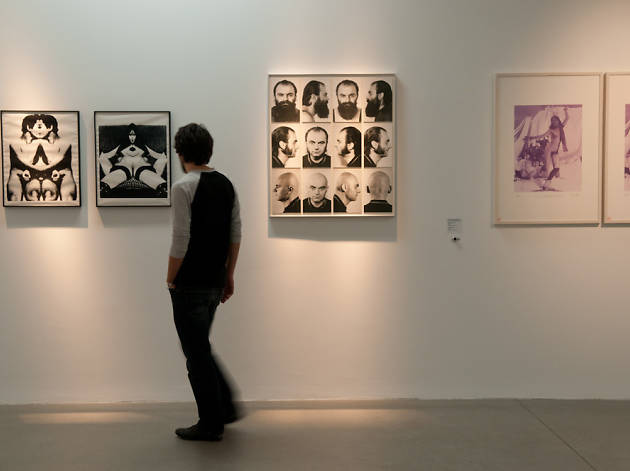 20 great things to do in Zagreb
There are countless cultural things to do in Zagreb, and its compact size makes it easy for first time visitors to navigate. Attractions range from historic sights and fascinating galleries, complemented by destination restaurants, clusters of busy bars and numerous live music venues. Discover the very best things to do in Zagreb with our list of unmissable activities.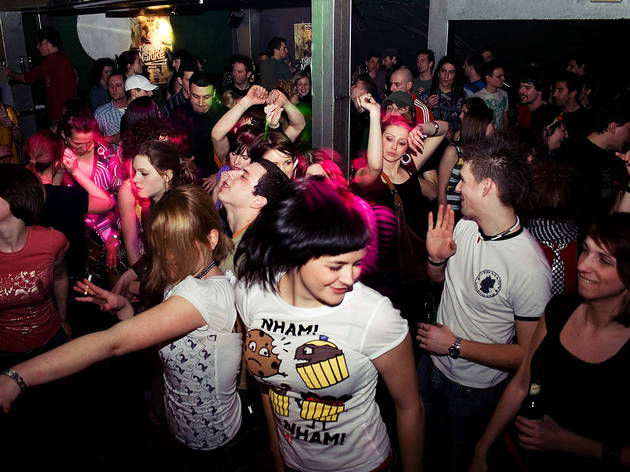 Zagreb nightlife guide
Vienna? Budapest? Ljubljana? Zagreb nightlife is matched by few places owing to the range of regular live music on offer – and for the sheer number of venues to stage it. Zagreb is also known for its music bars – places such as SPUNK transform into small clubs as the night wears on, with occasional live acts too. Read on for our list of the best places to dance the night away.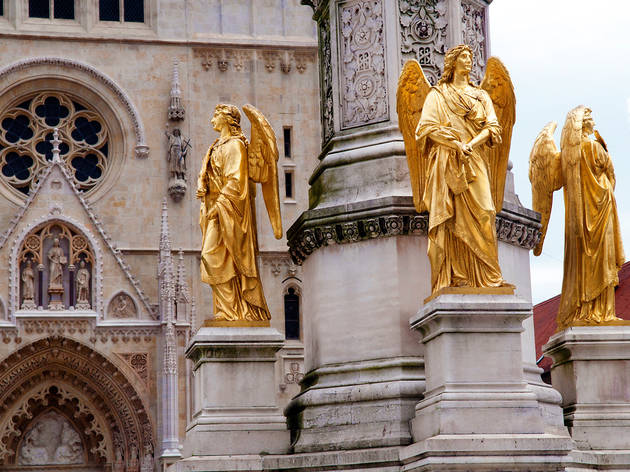 Essential Zagreb attractions
Zagreb attractions number plenty of stately icons among their ranks, owing to the city's status as a former Habsburg hub and capital of a new nation. Towering cathedrals, a venerable zoo and a stately cemetery all provide plenty of things to do in Zagreb. Our experts pick out the best.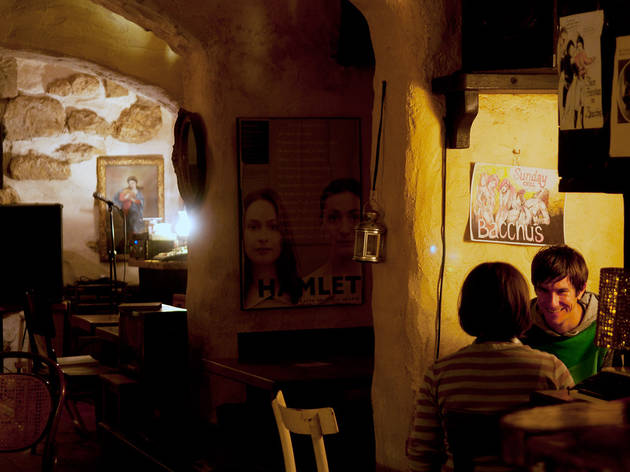 The best Zagreb bars
People in Croatia's capital city always give themselves time to linger and socialise over drinks. Whatever the time of year, new Zagreb bars are always raising and lowering their banners across the city centre and beyond, while traditional landmarks stay firm. Time Out's experts discover the best places to sip across town.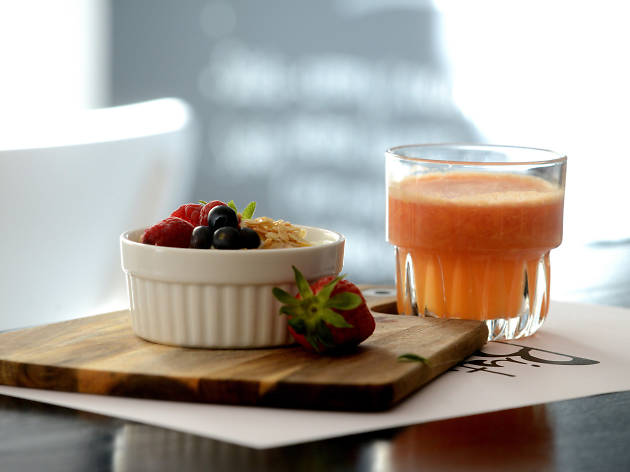 Breakfast in Zagreb guide
With an increasing number of Zagreb's guests staying in private rooms and apartments rather than traditional hotels, the need to find a good breakfast has never been greater. There were always plenty of cafés in Zagreb but few of them bothered to cook up food of any kind, never mind a sizzling pan of bacon and eggs. Until now. As well as a new genre of café, you are likely to find a designated breakfast menu in an increasing number of restaurants too. Here are seven of the best places to start the day.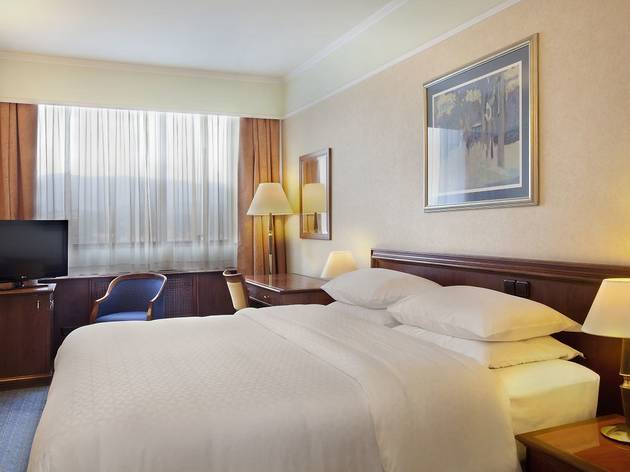 The best Zagreb hotels
The problem with Zagreb hotels in the past was the dearth of venues between the bunk-bed and smoking-jacket ends of the spectrum. This is no longer the case, given attractive range of options available. As Zagreb continues to spread its wings as a destination in its own right – rather than a spot to lay over before the coast – hotel options continue to grow. Here are the best.