A regional guide to Croatian cuisine
What you see on the restaurant tables of inland Istria differs completely to what is found in the far south of Dalmatia. We give you a cross-country guide to dining from coast to capital, via forests, mountains and sleepy wine-producing hamlets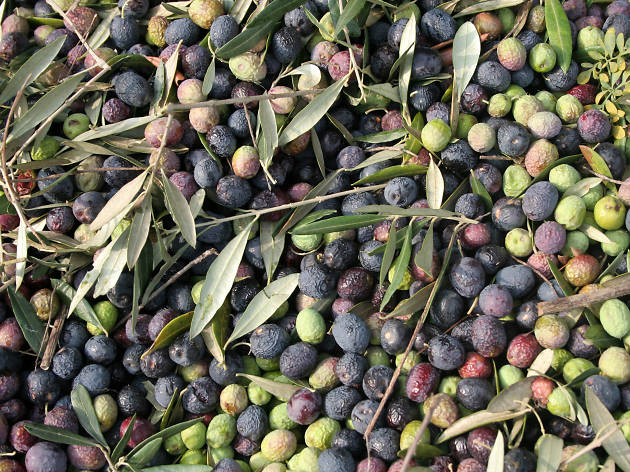 Diversity is what makes the cuisine of Croatia so special. In a country of 1,000 islands, 2,000km of coast, two major rivers, mountains, forests and plains, landscape, climate and history dictate what's put on the dinner table.
And through these distinct regions – Mediterranean, Alpine and Continental – Turks, Venetians, Austrians, French and Hungarians have come and gone, leaving their influences in the kitchen. For centuries, inland Croatia and the coast were ruled by the Austro-Hungarian Empire and the Venetian Republic.
Croatian cuisine can be therefore divided between the tradition of Central Europe, showcased in the capital, Zagreb, and that of the Central Mediterranean.
Each region of Croatia contributes its own specialities but it should be borne in mind that these are regarded as national dishes and can therefore be found all over the country.
RECOMMENDED: top ten Croatian food experiences.
Zagreb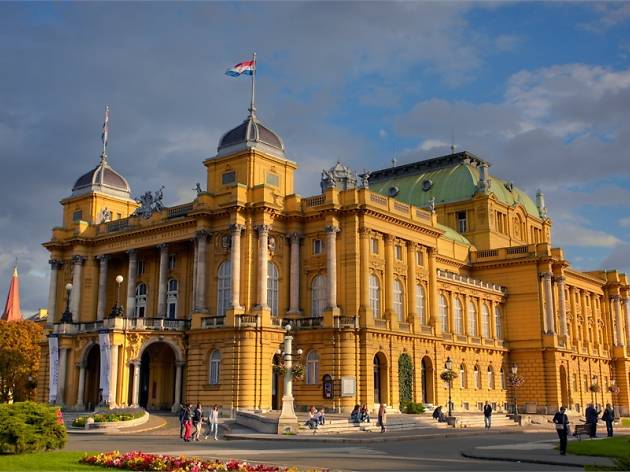 Its culinary scene now matching those of the major cities of Central Europe, Zagreb can now provide a whole world of high-end dining options. As for domestic cuisine, you can taste specialities from just about any region of Croatia from Dalmatia to Zagorje – and in any price range.
One steadfast local favourite is štrukli, dough parcels filled with cottage cheese sometimes covered in breadcrumbs. Full-blown traditional restaurants lean towards pork, veal and other grilled and breaded delights; trendier, cosmopolitan fusion venues are rapidly finding a foothold from Kaptol down to and around the Lower Town. Meal breaks can be busy in newly business-like Zagreb – especially at neighbourhood spots offering cheap lunchtime specials, known here as gableci.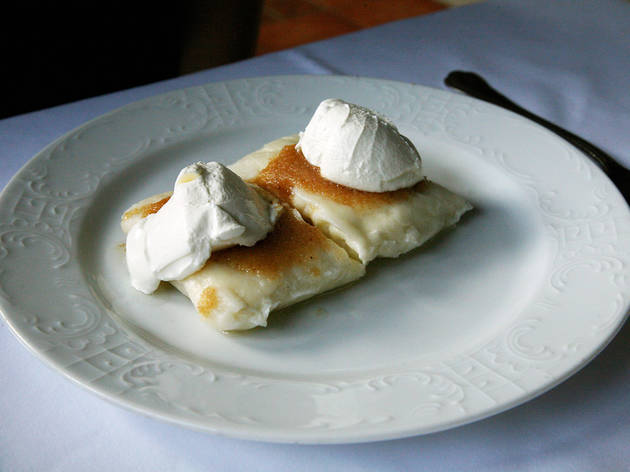 © Vanda Vucicevic/Time Out
Slavonia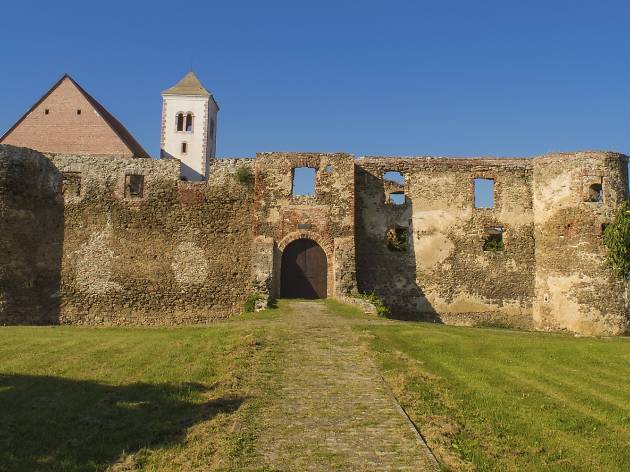 Continental Croatia is well known for its freshwater fish, including šaran (carp) and štuka (pike). Fiš paprikaš, freshwater fish stewed in a paprika broth, is another favourite. If you're inland but don't want fish, then čobanac, a meaty, paprika goulash, is also a regular find.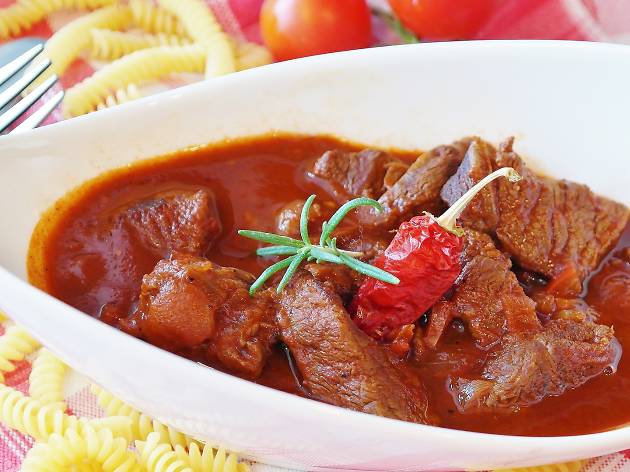 Istria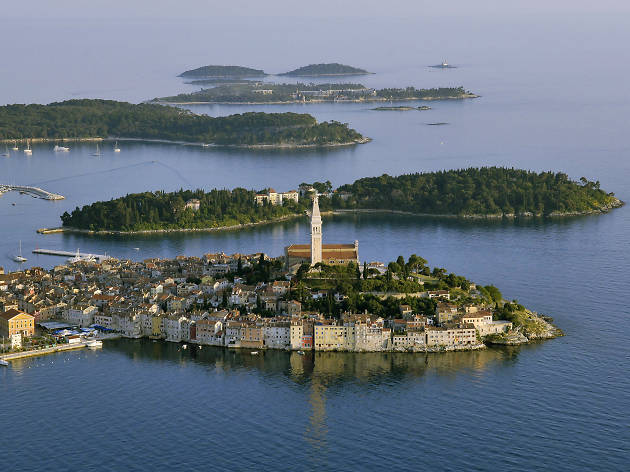 Photonet.hr
Gastronomy is a way of life in Istria, its peasant traditions, fresh, seasonal ingredients and inventive chefs combining to make this small peninsula the destination of choice for epicureans. Italians flood across the border on Sundays to sample the best of it. The celebrated use of truffles, to season steaks or added to chocolate cake, is only one example of the sophisticated dishes on offer.
Although good food can be found in most towns, resorts and villages, even remote outposts, certain establishments put the whole package together – ingredients, expertise, service and setting – to produce something truly memorable.
On the coast, expect to find top-quality fish, shellfish, octopus and squid. Look out especially for oysters from the Limski kanal, where one-shack operations produce tens of thousands of fine specimens every year. Fresh mussels can be delivered to most restaurant tables in Istria within an hour or two.
Inland restaurants are generally meat-oriented, menus listing pasta, steaks, veal, lamb and, of course, truffles, on everything from eggs to ice-cream.
Here local produce means local, best illustrated amid the stand-out restaurants in the gastronomic hub around the modest communities of Brtonigla and Buje.
As in Dalmatia, the traditional tavern is known as a konoba. Dishes to look out for include fuži (pasta twists), boškarin (Istrian ox),manestra (vegetable soup), pršut (prosciutto) and ombolo (pork cutlet).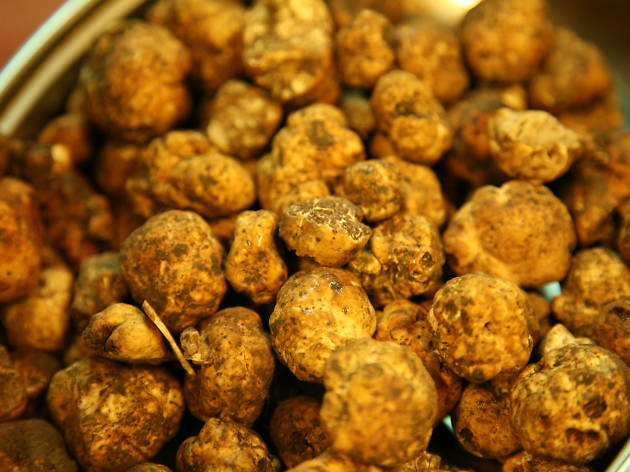 © Rajko Radovanovic
Dalmatia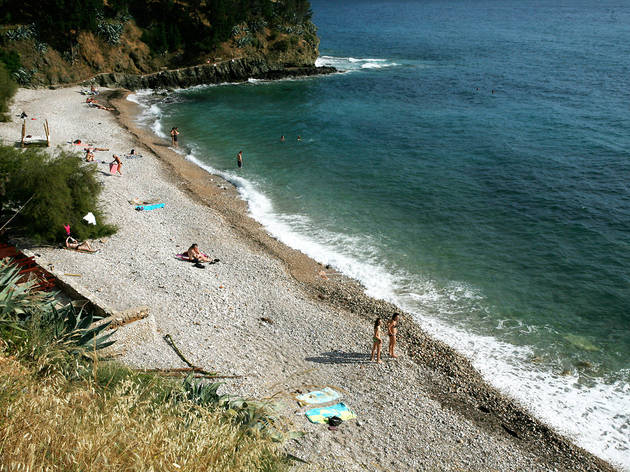 © Vanda Vucicevic/Time Out
Dalmatia has a culinary tradition dating back to Greek, Roman and Byzantine times of preparing fish and seafood. Its waters are famously clean, producing fresh fish and seafood. Oysters from Mali Ston were first farmed by the Romans after Augustus conquered the Illyrian tribes. These days Dalmatian tuna is highly prized by the Japanese.
Seafood is prepared in a few set, simple ways, the most common being buzara, gently poached in a tomato-based sauce. Fish is often just cooked on the grill, na žaru. Red mullet (trilja) is considered perfect for this. Brodet, fish stew, is also popular. Seafood risottos are another standard feature, especially crni rižot using dark squid ink. If there is any made od sipe, from cuttlefish, it has stronger, tastier ink.
Don't be afraid to ask if the fish on offer is fresh, frozen or farmed. You will usually be shown the fresh fish on offer for you to choose from.
Škrpina, scorpion fish, has deliciously tender meat but it's the devil's own job to pick through the bones. John Dory (kovač), golden grey mullet (cipal) and the bream family (pagar, arbun andpic) are also common – just ask what's fresh. Dentex is usually excellent.
You'll find grilled squid (lignje na žaru) on almost every menu. Octopus (hobotnica) is often used as a salad, chopped portions mixed with onion and herbs. The most popular shellfish are scampi (škampi), served in their shells, and invariably buzara style. Warn children that it won't be neatly packaged in breadcrumbs. Use your fingers and expect it be pretty messy. Lobster (jastog) is invariably the dearest item on the menu.
The classic accompaniment to fish is blitva, a local kale mixed with potatoes. A simple side salad also goes well.
The real deal is best ordered a day in advance: peka or od peke, the cast-iron dome used to cover the meat being succulently slow-roasted with hot coals.
Tourist hubs, Dubrovnik in particular, can disappoint the wallet-conscious diner. In its Old Town, buildings, and thus storage space, are small, so farmed and frozen fish are often the norm. Those willing to fork out, which is to say pay the kind of prices asked in the south of France, can dine very well indeed.
On the plus side, once unsung transport hub Split has recently been experiencing a culinary boom, with fresh, contemporary, urban eateries opening on a regular basis.
Of the islands, Vis provides the most reason for discerning gastronomes to get the boat over. This is partly because its long-term lack of industry produces higher-quality seafood (lobster is a local speciality), partly because vegetables here are that much fresher, and mainly because locals can spend more time cultivating, preparing and presenting food in ways that the overwhelming tourist numbers on Hvar restricts many restaurateurs. You can dine very well in Hvar Town itself – if you know where to go, and where to avoid.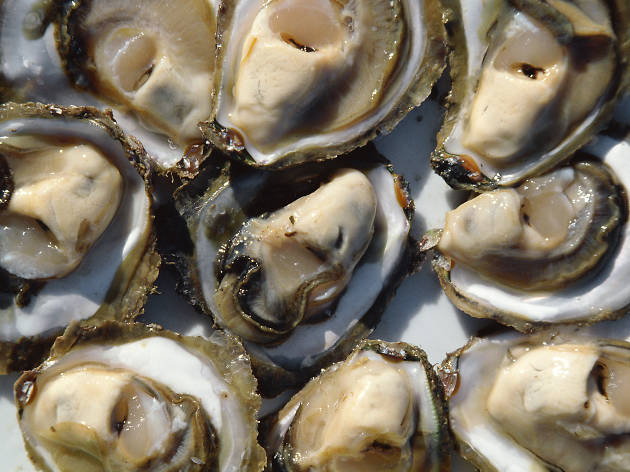 Krause, Johansen
Kvarner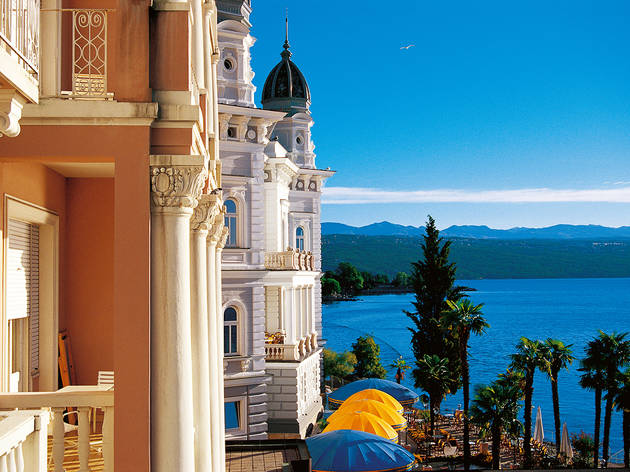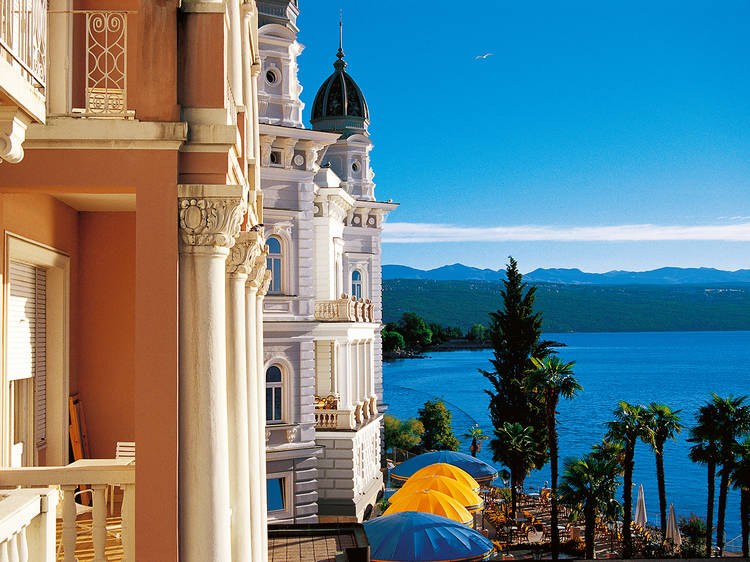 © Petar Trinajstić
The deep bay of Kvarner, and the mountains and seasonal winds surrounding it, provide an exquisite and unique cuisine also influenced by the prime culinary regions nearby.
Close to the former Habsburg Empire, this was the first part of Croatia's celebrated Adriatic shoreline to develop a significant tourist industry. A century before the Dalmatian islands became all the rage, elegant Kvarner resorts such as Opatija and Novi Vinodolski were attracting royalty and Europe's crème de la crème.
A top-notch hospitality industry has been in place ever since, reflected in the five-star spa retreats and high-end restaurants dotting the Opatija Riviera – and continued in the contemporary gastronomic hub of Volosko outside Opatija itself.
Here the best creative use is made of the outstanding fresh produce from the Kvarner Bay and beyond: prime seafood (most notably, its stand-out scampi); succulent (and often spit-roasted) lamb, and delicious dentex, a speciality from the famously clear waters of this part of the Adriatic.
As well as being exquisitely presented and served in a manner befitting 150 years of high-end hospitality, these prime ingredients are now being prepared in a number of imaginative ways by the some of the most renowned chefs in Croatia. Simply grilled will no longer do – braised in forno, vacuum-cooked sous vide or baked in salt crust u soli, the full flavours from the deep Kvarner Bay and dense, hilly forests of Gorski kotar are brought to the dining table.
Kvarner's largest island of Krk is the perfect spot to try regional staples such as lamb stew or goulash, complemented by a form of own-made pasta unique to Kvarner, the thin, tasty tubes known here as šurlice.
At roadside spits, you'll see whole lambs or pigs being roasted, placed outside restaurants as an enticement to passers-by. The saline climate of Cres and Pag also makes for exquisite lamb, raised on salty wild herbs.
Around Gorski kotar, swathed in forest, game is mostly venison and wild boar. This meat is normally slow-cooked either by braising on top of the stove or in rich, meaty goulashes.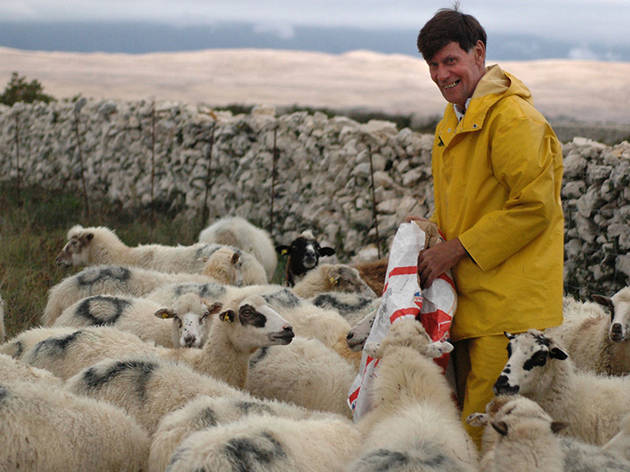 © Carly Calhoun/Time Out