Split, built around a living Roman ruin, has everything you could want from a city break and then some. Historic remains, a rash of great new bistros and the best bar crawl on the Adriatic coast - not to mention a summer-long beach party. And unlike glam near-neighbour Dubrovnik, Split is eminently affordable.
Everyone begins the day on the Riva, the palm-fringed, pedestrianised walkway lined with cafe terraces overlooking the Adriatic. They're all good, so take your pick.
Diocletian's Palace, the old Roman complex that forms the heart of Split, is just behind. It's all pleasantly walkable, so it's easy to admire the Ancient Egyptian sphinx at the crossing point of Peristil, climb the tower of the Katedrala and visit the Split City Museum - all in one morning. Just wandering around the alleyways is entertaining enough. Enjoy a light lunch at one of Split's new-style bistros, such as Uje or the NoStress Bistro.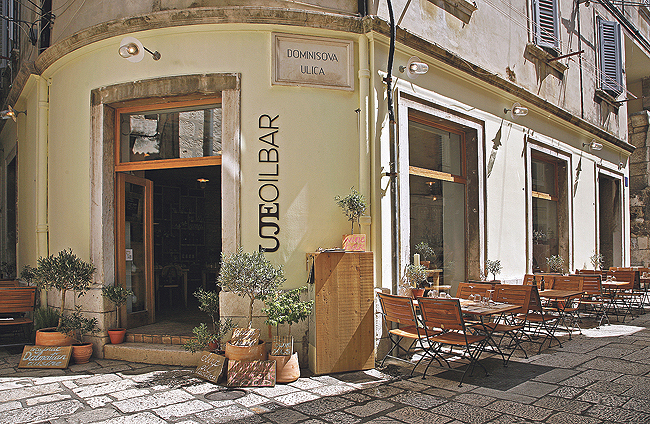 The afternoon is best spent at the city beach of Bačvice, popping into seaside bars such as Žbirac, while dipping in and out of the Adriatic. At some point, locals will probably set up a session of picigin, a beach game involving a small ball and a group of acrobatic lads artistically jumping around in the shallows.
Take a stroll from the beach back to the Old Town and reward yourself with an early-evening cocktail at ST Riva. From here, you can walk along the Riva to one of Split's top-notch new eateries, Brasserie on 7, with its seafood platters and black Angus burgers.
You're now within a few minutes' walk of Croatia's finest bar crawl, around the streets and passageways of the Roman Palace. The narrow thoroughfare of Dosud is a good place to start. Figa is an ever-busy drinking den, but don't forget to pop into the more bohemian Academia Ghetto Club - part nightspot, part gallery and with a pleasant garden to boot.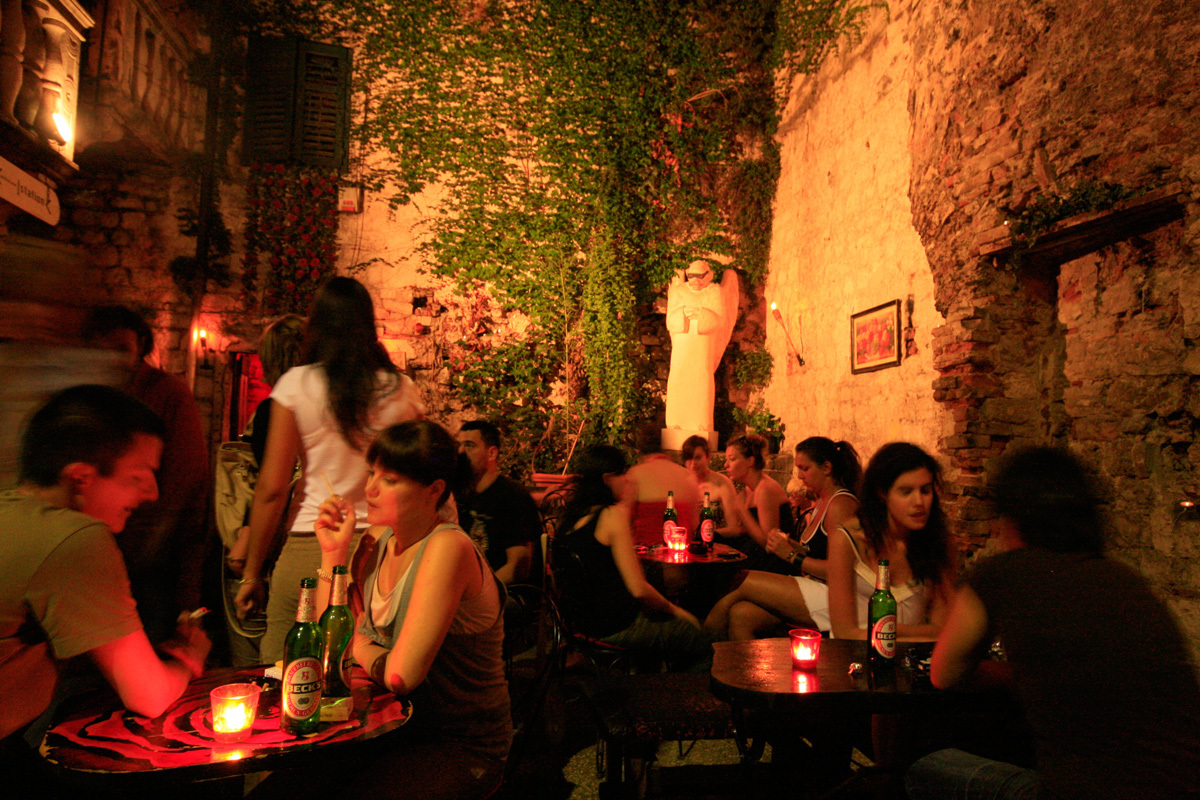 Bars in the Old Town must close by 1 am but it's a short walk to the harbour building and weekend DJ parties at Imperium nor back to Bačvice and the popular Legends Bar.