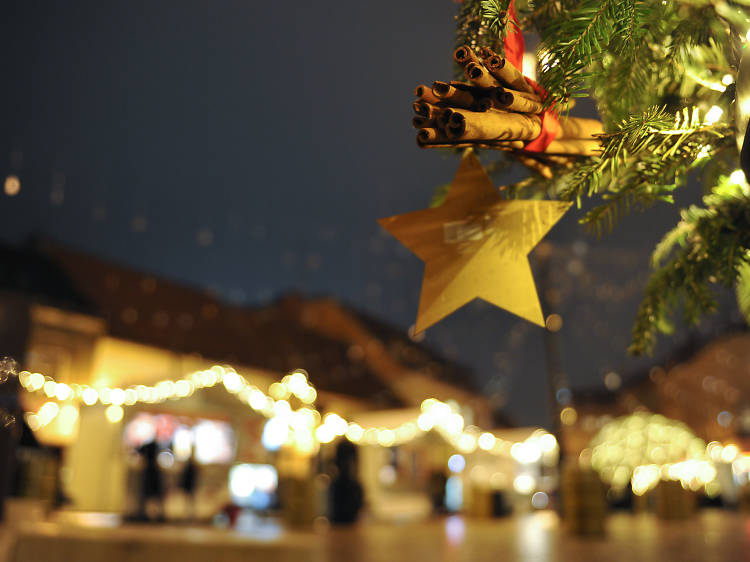 Nina Djurdjevic
When it comes to Christmas markets, yuletide joy, children singing carols in the snow, etc, Zagreb is in the same league as Prague and Vienna. But, with its Advent programme being a new relatively event, it's yet to attract the same kind of hordes - meaning lower prices, and more mulled wine for you.
When temperatures drop (and they really do drop, often to freezing and below) the city loses none of its charm - the cobbled streets of the old town and the stately lawns by the train station, when they're covered in snow, look like they were dreamed up for a confectioner's shop window.
But one of the nice things about a winter break in Zagreb is that so much of its joy is found indoors. November's film festival kicks off a season packed with culture, be it in the form of music or museums. Come in January, and you can have a surreal midnight strolling through a gallery on Museum's Night.
Uniquely, a city break in Zagreb can double up as a skiing holiday. Mountain
Medvednica is just a twenty minute drive from the city, and its Sjleme ski resort is never overcrowded.