Split
Restaurants and bars, museums and galleries, clubs, music, shopping and more...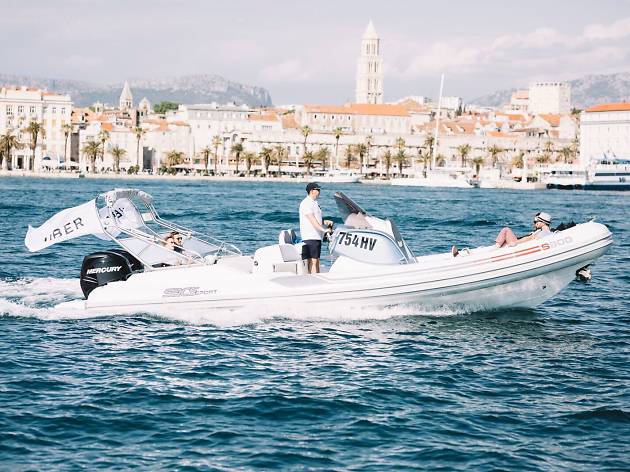 Find epic things to do in Split and the islands with UberBOAT
Each summer, swarms of tourists descend upon Split, the main departure point to the islands of Brač, Hvar and Vis. No longer just a gateway to the illustrious islands, Split's popularity has mushroomed into a tourist industry entirely of its own being. And it's not hard to see why.  Split's dazzling array of antiquities set a wonderful contrast to its vibrant street-life and contemporary restaurant and bar scene. The beating heart of the city, Diocletian's Palace, is a maze of ancient cobbled streets lined with thoroughly modern restaurants, bars and businesses. It's what makes Split so seductive: you'd be hard-pressed to find a more handsome example of urban living in Dalmatia. With the arrival of UberBOAT – an on-demand speedboat service that's just as easy as hailing a cab home after a night out, you can take in all the city has to offer at your own pace – before jaunting off to the sparkling pearl necklace of Adriatic islands Šolta, Brač, Vis and Hvar. Once you request a boat for between eight and 12 passengers, the app guides you to a nearby pick-up point where your captain will be waiting. There are two services to choose from: you can glide off to the nearby islands, or book your boat for a half or full day's worth of adventuring. The fare for the transfer from Split to Hvar on an 8-passenger speedboat is HRK 2,600, while a larger speedboat that fits up to 12 passengers is priced at HRK 3,300. With the half-day or a full-day option, you can design your own it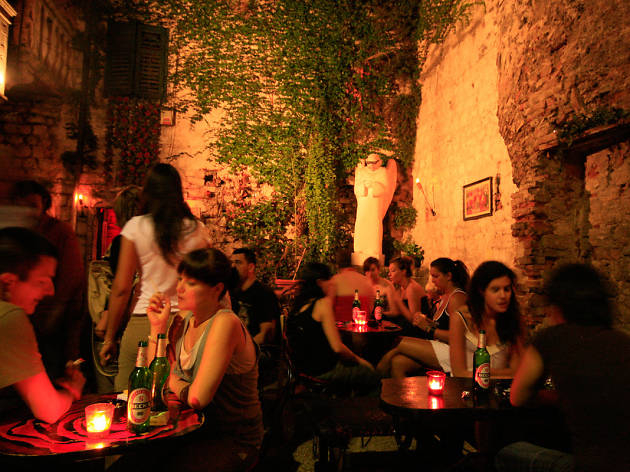 Split bar guide
Local Splićani spend much of their lives in bars. By day, they frequent terrace cafés on the Riva seafront promenade and after dark, the alleyways of the Diocletian's Palace behind it. Many a Split bar will have its entrance on a parallel street, another will have a doorway in a street with no name at all. On any given night, you'll find at least one you love, but know you'll never find again. All the more reason to keep hold of our list of the city's best drinking spots...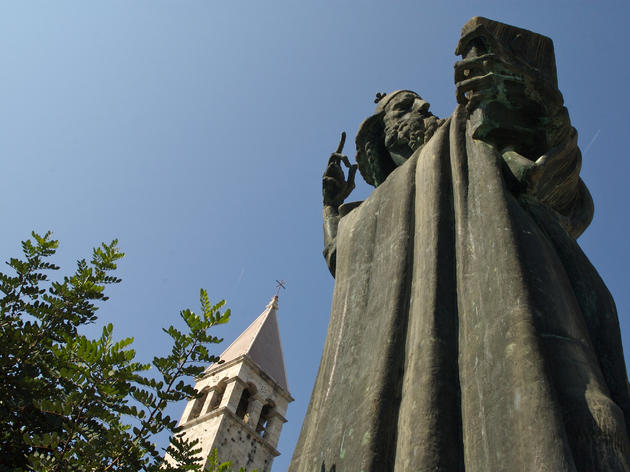 20 great things to do in Split
There are plenty of things to do in Split now that – thankfully – its days as a departure point to the nearby islands are gone. Brimming with recently opened high-quality bistros, antiquities aplenty and the best bar scene on the Adriatic coast, Croatia's main ferry port is also the country's most promising all-round city-break destination. Our local experts pick the best things to do in Split.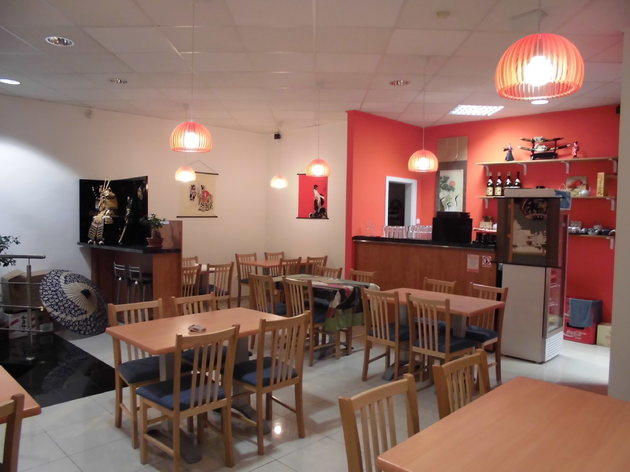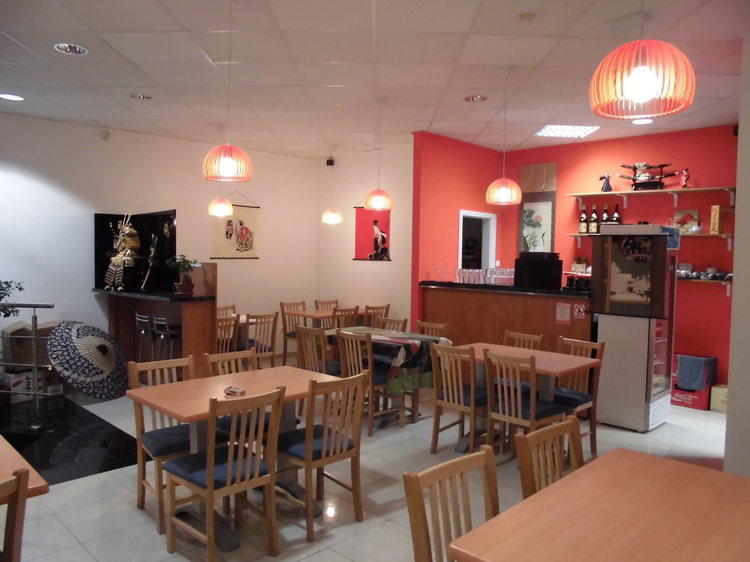 The best Split restaurants
The Split restaurant scene's culinary revolution is a recent phenomenon and one that's still booming. Decent and diverse eateries seem to be opening on an almost monthly basis, making Croatia's second city a gastronomic destination equal to almost any in the country. Split is not only a tourist playground – it's a living, breathing, dining-out city for locals too.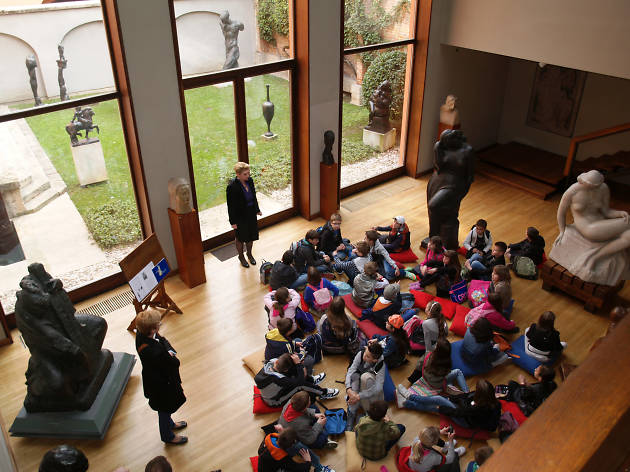 The best Split museums and galleries
A bustling hub in Roman times, Split – which is built around an old Roman palace – is full of unique historic and artistic treasures. Split attractions include a number of museums and galleries that make the city a fascinating destination for art aficionados, historians and sightseers alike. Here's where to head.
Split restaurants and cafés
Shopping in Split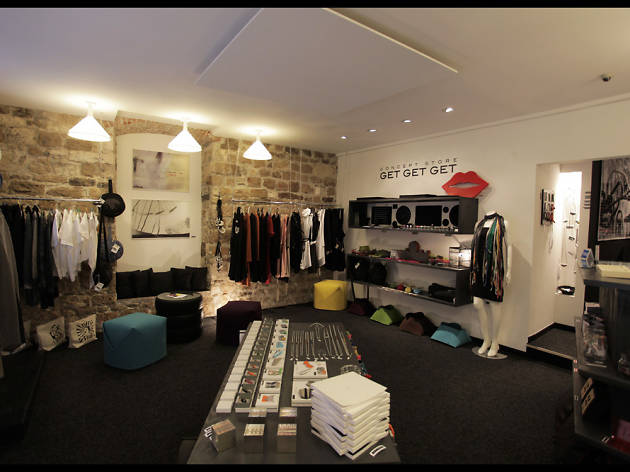 Split shopping guide
Though no mecca for contemporary fashion, Croatia's second city is gradually embracing the design revolution that has already swept the capital. Split shopping encompasses anything from funky local design to revered Croatian and international designer brands. Around town, you'll also find independent outlets for locally produced preserves, and for fresh local produce, Split market opens from early doors alongside Diocletian's Palace. Our team of local experts show you where to go shopping in Split.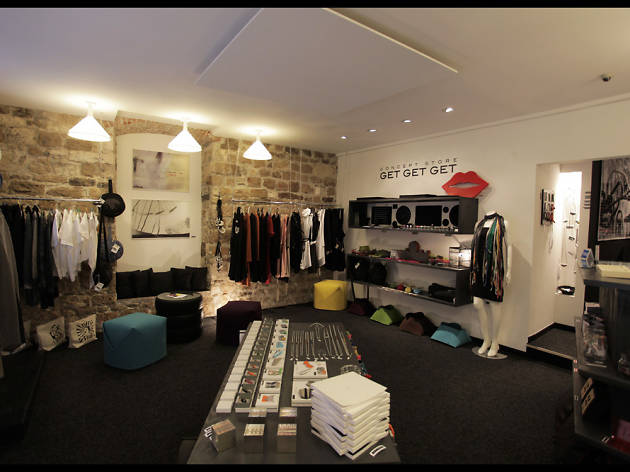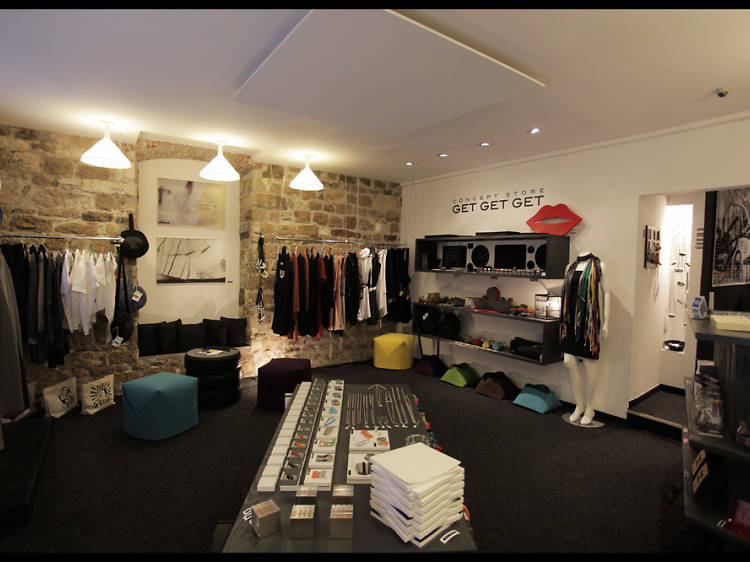 GetGetGet
Set in new premises downtown, this shop sells accessories and objets d'art made by independent local designers. There's a lot of highly individual, quirky and attractively priced stuff here, from Dijana Rimac's soft-and- wooly necklaces, Jelena Štulić's scrabble-brooches, Luka Vučić's ornaments made from old vinyl records and Ivan Krželj's geometric-design postcards.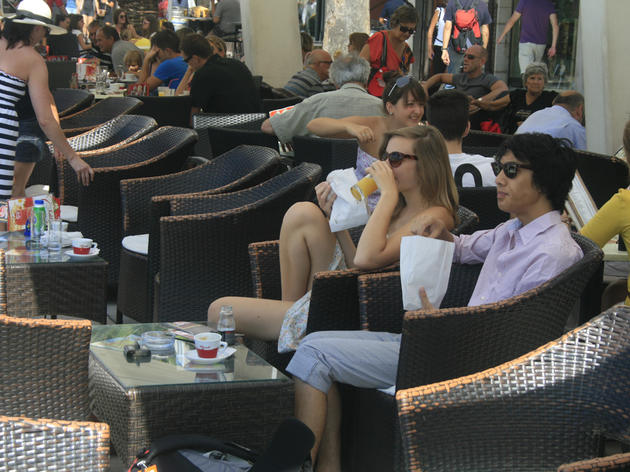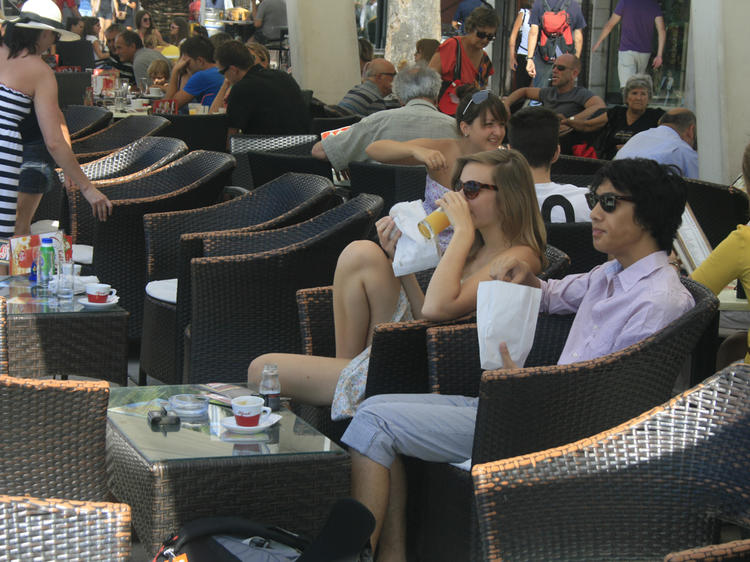 Bobis Riva
'With you since 1949' says the website of this venerable and much-loved cake shop on the Riva embankment. Pastries, cream cakes, ice-creams, all can be taken away as you stroll down the Riva or eaten sur place, and there are coffees and soft drinks to accompany. Branches throughout Dalmatia.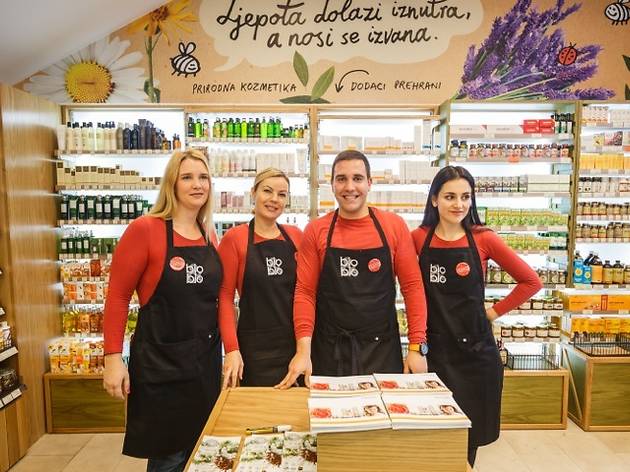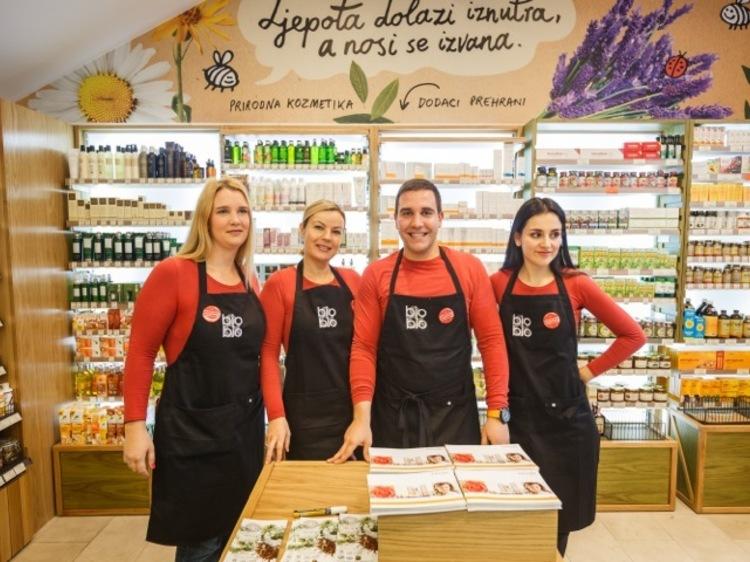 bio&bio
An excellent range of organic foods, natural supplements and organic cosmetics is now available in Split, following huge success in other parts of Croatia. The place to go for vegetarian, vegan, macrobiotic and other ethical products, this is a convenient downtown location if you're looking for a healthy treat.