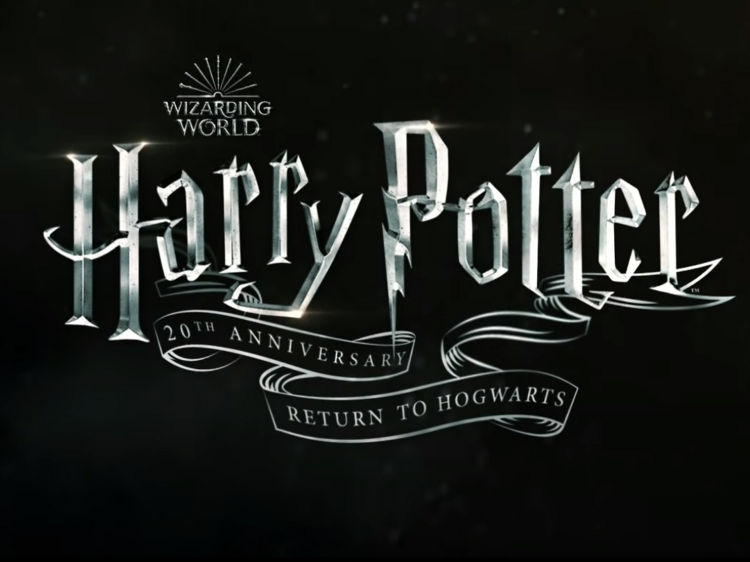 Photograph: HBO Max
Watch the big cast reunion
Anything those muggles
Friends
can do, the Harry Potter posse can… well, also do.
Harry Potter and the Philosopher's Stone
's stars – Daniel Radcliffe, Emma Watson, Rupert Grint – and director Chris Columbus will be reuniting for an HBO Max special called
Return to Hogwarts
on January 1. Expect lots of nostalgic memories of those tweenage early days, and appearances from co-stars like Helena Bonham Carter, Matt Lewis, Robbie Coltrane, Ralph Fiennes, Jason Isaacs, Gary Oldman, Imelda Staunton and Tom Felton. One likely absentee is JK Rowling, whose presence, it's fair to say, has become a whole lot more polarising since the early naughts.