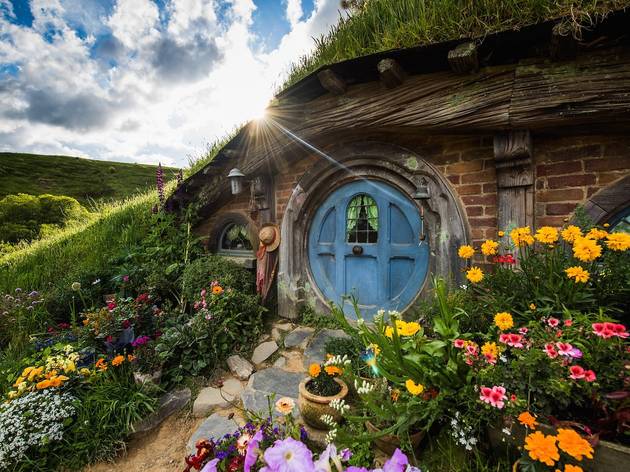 101 places all movie lovers should visit
From Harry Potter's station platform to the Rocky Steps: a bucket list of must-visit spots for film fans
Remember the last time you went somewhere – anywhere – exciting? After a year parked on the sofa, movies have become our passports to strange, exotic places. With that sense of escapism in mind, we've mapped out 101 places around the world that offer something for every film fan, cinephile and pop-culture nerd.

It ticks off everything from legendary film locations, to studio tours, to movie museums, to delis where you should always have what Meg Ryan is having. There are three lots of iconic staircases, a prison or two, a couple of boats, and at least one crashed train. And if none of that tickles your DVD collection, look out for the high school where Ferris skivved off and the Breakfast Club did detention. Oh, and you can check into the cinema hotel where you dial '007' for room service. Happy trails.

NB: Most of the locations on this list are either reopening or planning to reopen. Check with their official sites by clicking on the main images for the latest info.

From Cape Town to Amsterdam: these are the 50 most beautiful cinemas in the world.