Mother's Day in Glasgow
Make your mum feel special with a little help from our indispensable guide to Mother's Day in Glasgow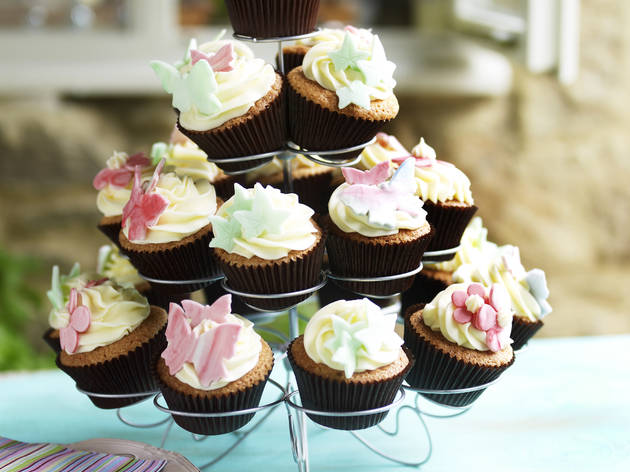 Mother's Day is fast approaching (it's on Sunday March 15, calendar fans), and we're sure you're eager to show your mum some appreciation for all the hard work she's done in making you the knowledgable, smart and reasonably well-adjusted human being you are today. Obviously, you're gonna know her tastes better than we do, but if you're looking for a little inspiration to help make this Mother's Day something special - say, some great restaurants or a nice place for a cocktail - you've come to the right place.
Treat her to a spa day...
Buy her a special something...
Wine and dine your mum this Mother's Day
Say it with flowers - just not these ones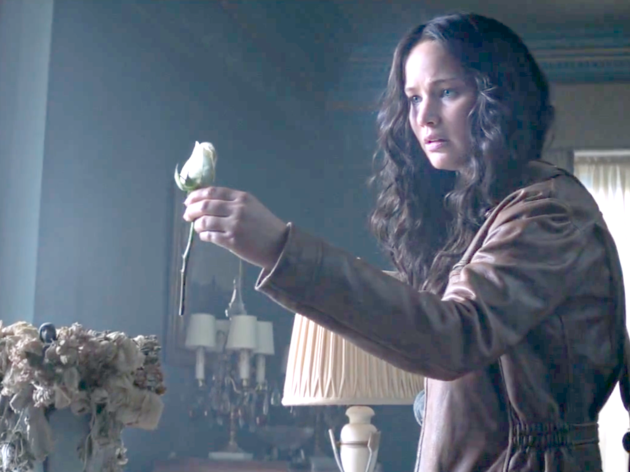 We're sure this PR stunt seemed like a good idea at the time
More to explore