Eat local with the 11 freshest farm and market-to-table restaurants in Israel
Locally-sourced food, fresh from the fields, oceans, and markets...what more can one ask for?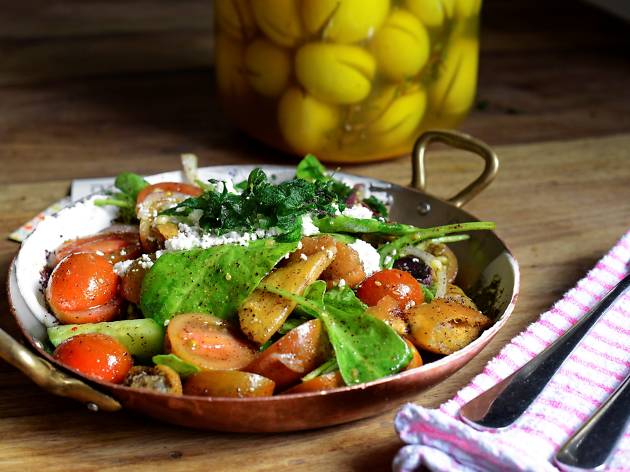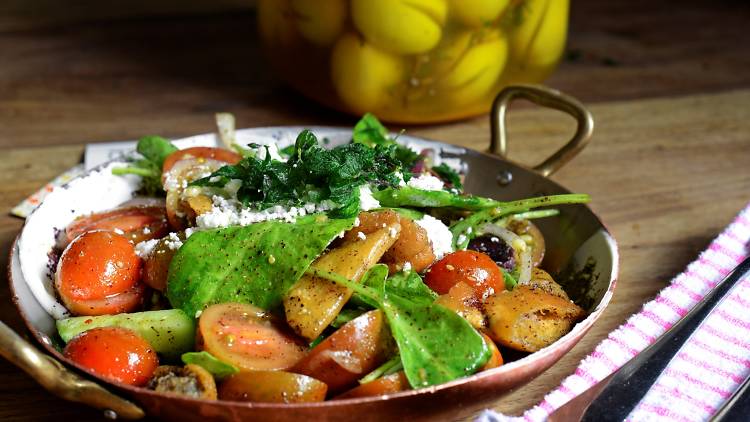 While the international Tel Aviv restaurant scene is expanding faster than anyone can keep up with, there is still something truly special about eating locally. Restaurants across Israel are staying true to the land, water, and elements with locally-sourced ingredients drenched in abundance. They are farm-fresh and coming from some of the best Israeli markets around. Paired with delicious wines straight from the Golan and Galilee region, these 11 farm and market-to-table restaurants are a must for the perfect, timeless dining experience.