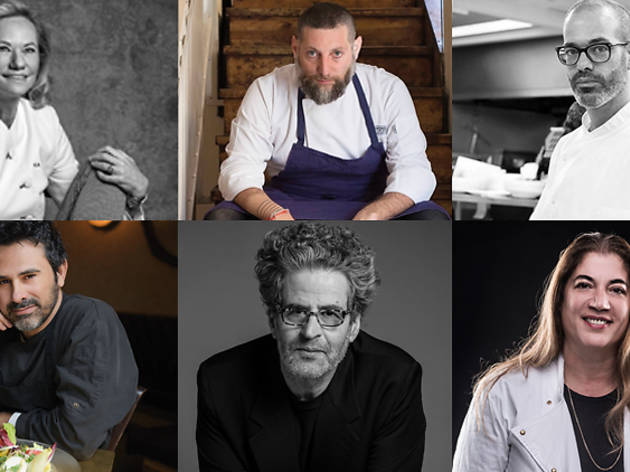 Where Israeli chefs eat
We asked 49 of the best chefs in Israel where they like to eat when they're not busy cooking. The answers are surprising...
Ever wonder where chefs really eat? We did! When you are locked up in the kitchen all day – cooking, boiling, frying, roasting, baking, and tasting – who has the strength or the will to eat out? You know that old joke about gynecologists...well, apparently chefs love to eat out and as much as possible. We distributed a questionnaire to 49 of the top Israeli chefs, asking them what local restaurant they like to frequent, what local food they love, the best street food in their opinion, and their favorite luxury restaurant, out-of-town eatery, and restaurant to visit when abroad. The answers are in, so all that is left for us to do is wish you all Bon Appetite. If you want a sneak peek at the answers right now right here, we've got the names if the 11 restaurants the chefs like most.