Heads up! We're working hard to be accurate – but these are unusual times, so please always check before heading out.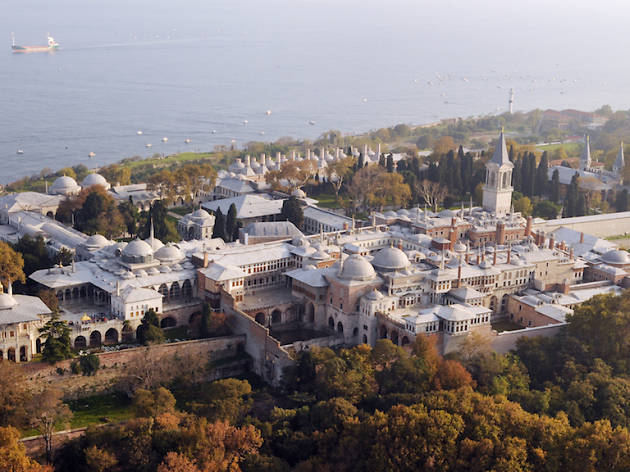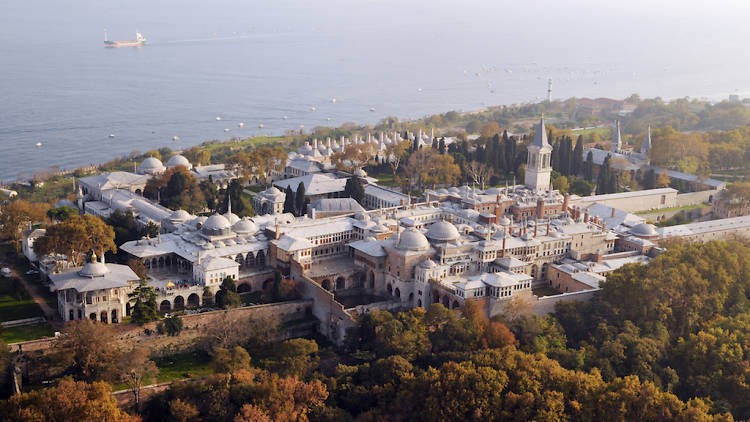 Historical Peninsula guide
Find the best things to do and see in the old city with our guide to the historical peninsula's best attractions, restaurants, hotels, hamams and souvenir shops
Istanbul's historical peninsula is a must-see for visitors to the city, hosting most of its famous museums, historical sights and monuments. While there are lots of tourist-traps to avoid, particularly in terms of restaurants, there are also a variety of gems beloved by locals and tourists alike that rank among the city's best eats. Whether you're looking for the best place to find freshly roasted Turkish coffee, artisanal Turkish delight, grilled köfte, or a meyhane to enjoy mezes and rakı, we've got you covered. In addition to the old city's most important attractions, we've included some lesser-known destinations as well as the area's renowned hotels and hamams.
Must-see museums and attractions
Hidden gems off the tourist trail
A miniature version of the better-known Hagia Sophia, this church-turned-mosque is located below its larger counterpart close to the Marmara Sea coast. Built in the 6th century by emperor Justinian, the Little Hagia Sophia was converted into a mosque in the years following the Ottoman invasion of Istanbul. It receives considerably less visitors than the main Hagia Sophia, so the lines won't be as painstaking as they often are for its grander counterpart.
Having just opened in early 2018 after spending decades hiding under a municipal building, the Theodosius Cistern, also known as the Şerefiye Sarnıcı, dates back to the 5th century and joins the Cistern of Philoxenos and the iconic Basilica Cistern among the ancient relics of the Byzantine Empire's water system that visitors can explore firsthand. It is in the heart of the old city and admission is free.
Dating back to the 5th century, the Cistern of Philoxenos is one of Istanbul's surviving Byzantine subterranean reservoirs and a hidden gem that's off the tourist trail. While its Turkish name, Binbirdirek Sarnıcı, translates into '1001 Columns', the number isn't used literally here but as a turn of phrase denoting multitude. The cistern is actually built on 224 columns standing more than 10 meters tall, most of which are engraved with a Greek mason's mark. In recent years, the cistern has hosted a variety of events including concerts, fashion shows and exhibitions.
Shop for gifts and souvenirs