#ThisIsKualaLumpur photo exhibition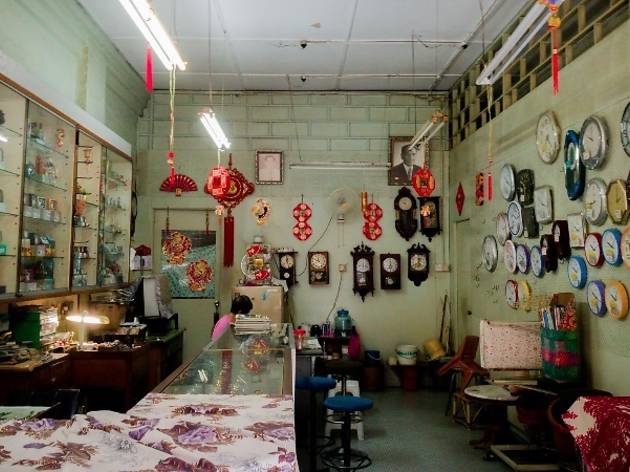 '#thisiskualalumpur' was initially a Facebook page started by photographer Azwan Mahzan to highlight a different side of KL. For Urbanscapes 2017, Azwan teamed up with four other photographers – ilifm, Prakash Daniel, Zam Nayan and Al Ibrahim – to present a photography exhibition about our city.

Each photographer's work is influenced by their individual background and vocation, and off ers a unique perspective of KL. ilifm is a veteran in the local music scene, Prakash runs his own photography project on Facebook called 'Beards of Malaysia', Zam is a mobile photography advocate, and Al Ibrahim is a Nigerian-born artist who's lived in KL for a few years. Talks and photography walks are also planned in conjunction with this exhibition.