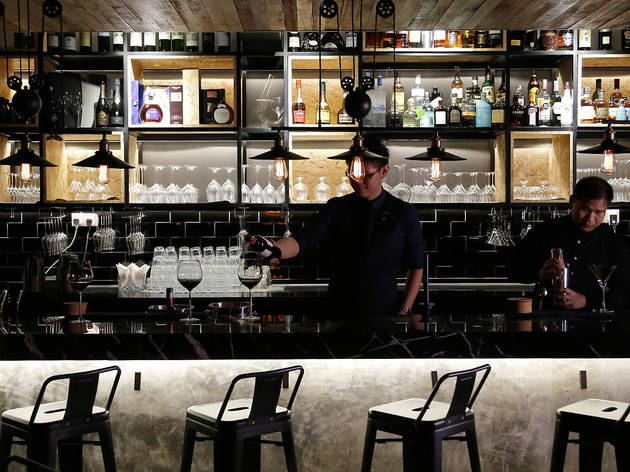 1/7
Photo: Hizwan Hamid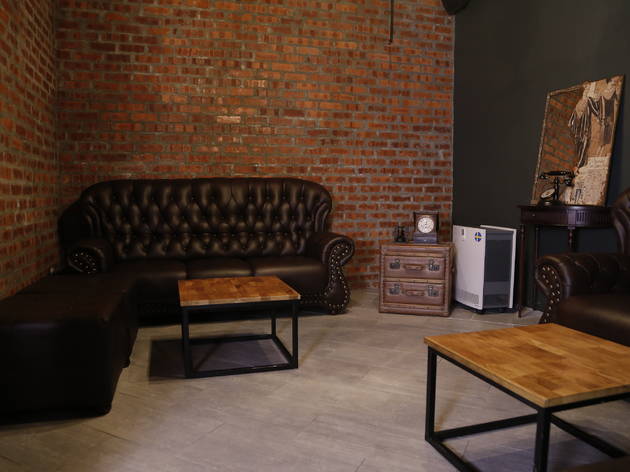 2/7
Photo: Hizwan Hamid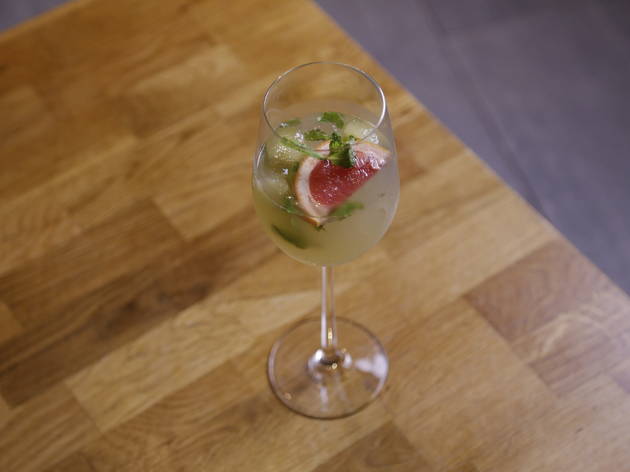 3/7
Photo: Hizwan Hamid
Retemed Demeter, RM36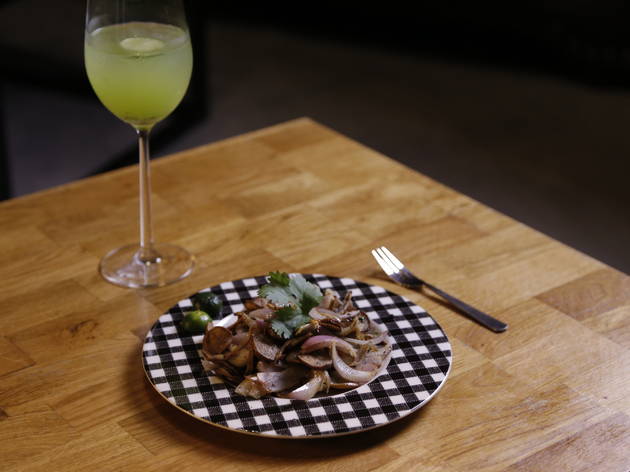 4/7
Photo: Hizwan Hamid
Mocking Mistress, RM35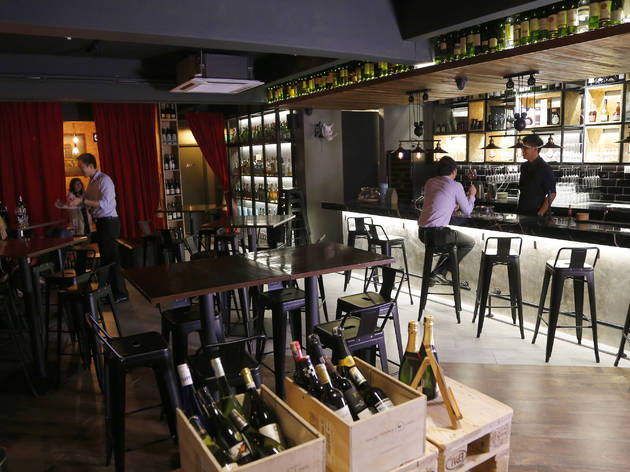 5/7
Photo: Hizwan Hamid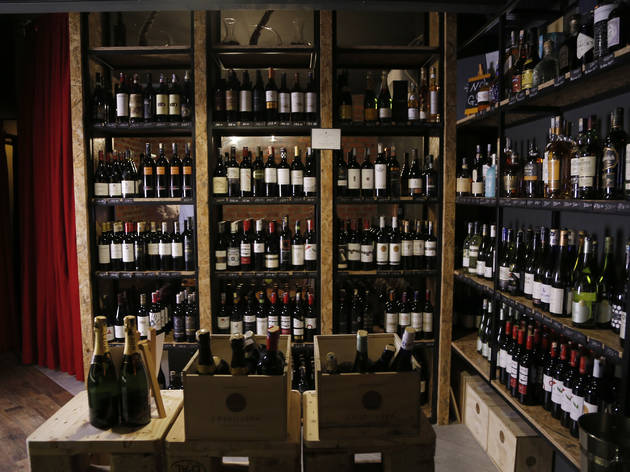 6/7
Photo: Hizwan Hamid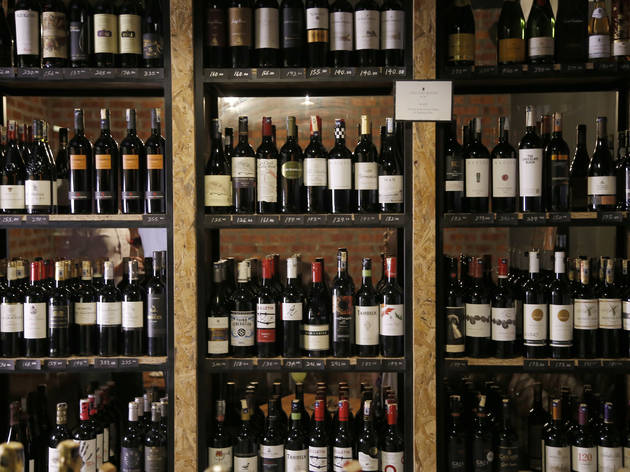 7/7
Photo: Hizwan Hamid
Time Out says
More speakeasy bars are popping up in the city and if you're in the TTDI area, find the yellow door – no it's not to Oz, but Private Room, the city's first speakeasy wine bar. Need more help? Look for Bowery Petit and you'll see it. Although the bar allows walk-in customers, you should make a reservation to get the passcode of the week, key it in at the entrance and enter in style. Otherwise, wait for someone to let you in.

The bar is owned by a total of seven wine enthusiasts and two of them are Private Room's own sommeliers: Danny, formerly of Marble 8, and Justin, who used to work in the hotel industry. The founders wanted to create an outlet for the public to learn more about wine as they currently see wine-drinking culture in KL as a niche market limited to fancy restaurants and hotels.

The bar currently carries more than 200 labels from all over the world with a focus on less common labels such as Barista, Porcupine Ridge and The Guilty. There are more reds than whites for now but The Private Room aims to increase the white wine selection soon as it's quite popular. When you get there, try not to ask for the wine list – there isn't one. Instead, Justin believes the wine selection process should involve recommendations from the bar's sommeliers, who would gladly assist you in picking the right wine. You can also buy a bottle to take home at 20 percent off.

At the time of publish, Private Room has five signature cocktails and if you happen to order the 'Mocking Mistress' (Malibu rum, gin, Sauvignon Blanc, kiwi, cucumber and lime), try asking the sommeliers about the inspiration behind it (there's an interesting story involved). Meanwhile, 'Retemed Demeter' is also a Sauvignon Blanc-based cocktail but with green tea ice cubes. As for snacks, you should ask them for recommendations on what pairs well with your drink – or just go for the cheese platter.
Details