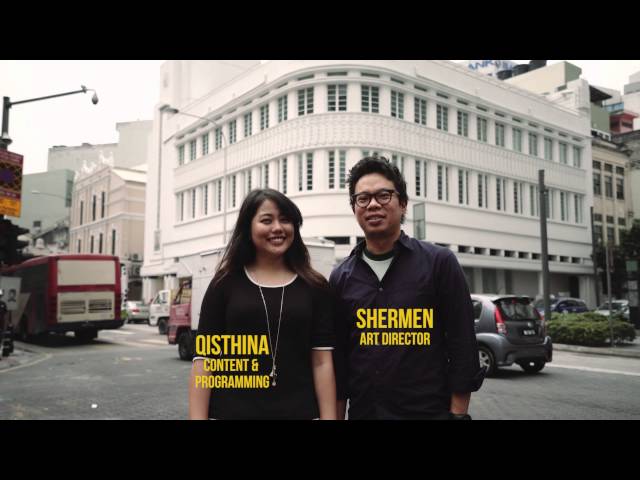 You might have heard of webe – the new telco in town, or if not new, then at least rebranded so; it was previously known as Telekom Malaysia's mobility service provider P1. You might also have heard of webe community. It's a crowdbacking platform by webe, and we say 'crowdbacking' as opposed to 'crowdfunding' because it's a little like Kickstarter without the money (your money). You see, every social project on webe community is already fully funded; what the project champions need from you to unlock the funding for their project is your pledge, as opposed to your financial contribution.
We'll break it down further for you: when you download the free webe community app, you'll be rewarded with 50 webits (for free) which you can use to pledge to the projects you want to support. Every time you share a project or post, you earn more webits – which you can then use to pledge to, again, your favourite projects. When a project gets enough webits, the funding for it is then 'unlocked' – and then we're talking money.
Now, you might also have heard of Urbanscapes; it's only the longest-running, citywide creative arts festival that brought the likes of Franz Ferdinand, Tegan and Sara, and last weekend, Tame Impala to KL, no big deal. Now, every Urbanscapes typically has a retail element to it – a market of sorts touting arts and crafts, clothing, and creative and contemporary made-in-Malaysia goods by a long list of local independent makers and sellers.
Question: what if the market extended beyond Urbanscapes? What if, post-Urbanscapes, there could be a proper year-long pop-up retail space and platform for the makers of Malaysia to show and sell their products at the art-deco Hang Kasturi heritage building at Medan Pasar, the current Urbanscapes House location?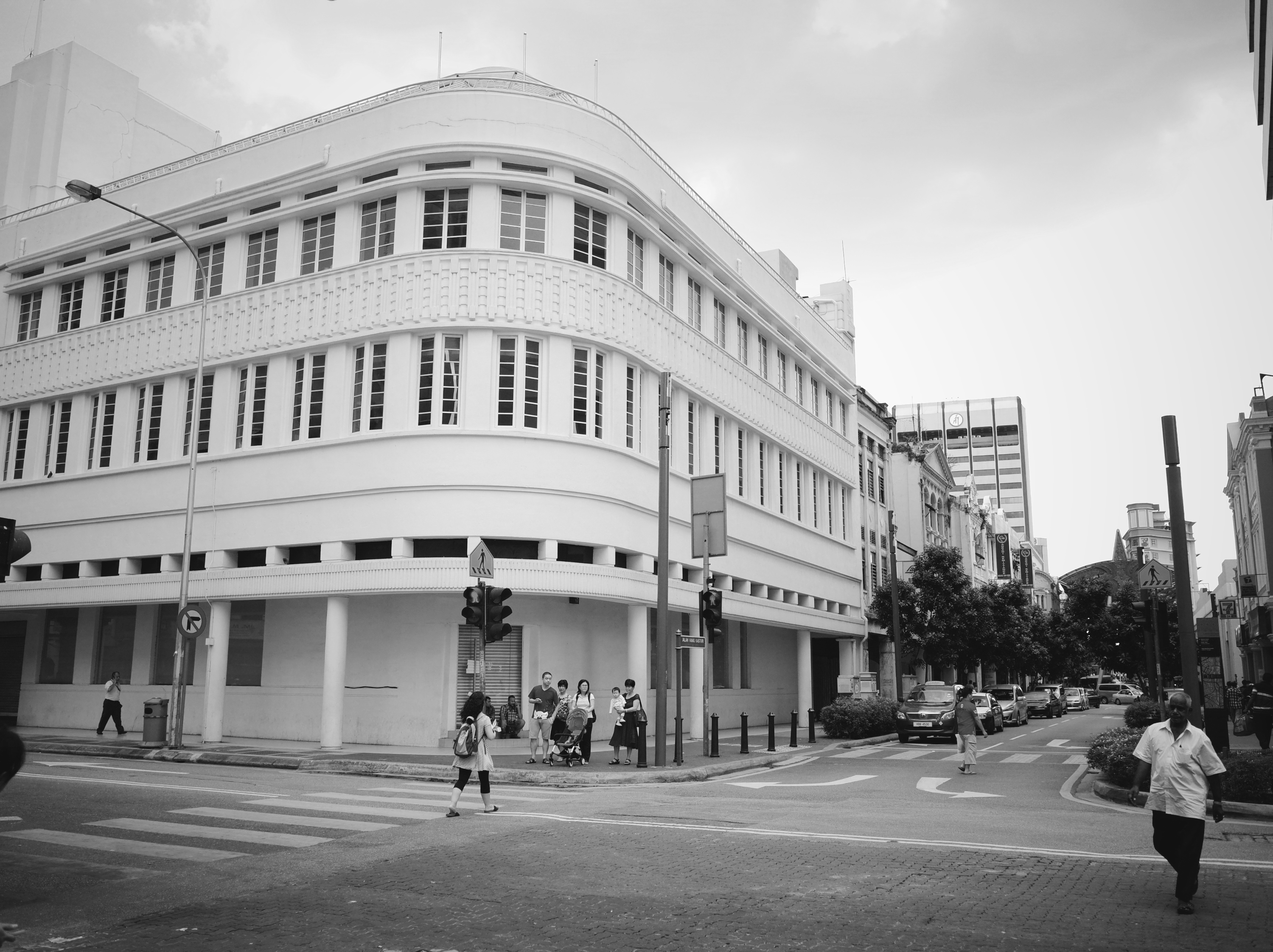 Urbanscapes House
Enter Adrian Yap, the man behind Urbanscapes and his webe-backed project 'Malaysians Makers' Market'. The project, should it be successfully unlocked, will support 50 different local designers and makers for a period of 12 months. We all know the challenges and risks that come with young local artists and entrepreneurs trying to 'make a living by making things' – and Adrian's project does away with all of those challenges and risks for the makers. The market will purchase products directly from the creative makers, which means no threats of rental fees or consignment-based sales.
Adrian Yap
It's simple: If you'd like a permanent platform for your favourite local artists and brands – think Mossery, Raksasa Print Studio and The Alphabet Press – then this is the project you should pledge to. If you want to help grow the maker movement in Malaysia, then #makeithappen by showing your support to the project.
While you're at it, check out the other webe projects, all worthwhile. There's one that will convert shipping containers into classrooms; another that will repair homes all around Malaysia on a cycling route from Alor Setar to the Guangdong province in China; and even James Lee, the renowned independent filmmaker has pitched a film dubbed 'KL24', a zombie flick like no other. If you want to kickstart and pitch your own social project, keep an eye out from July onwards.
In the meantime, for more information and to pledge to 'Malaysian Makers' Market', visit community.webe.com.my.