It's a long weekend. To celebrate Malaysia Day, here are three new music videos to watch from local rock favourites Kyoto Protocol, hip hop duo Home Court, and up-and-coming rappers A-Kid, K-Main and Klash.
1. A-Kid feat. K-Main and Klash – Apa Lagi Kita Mau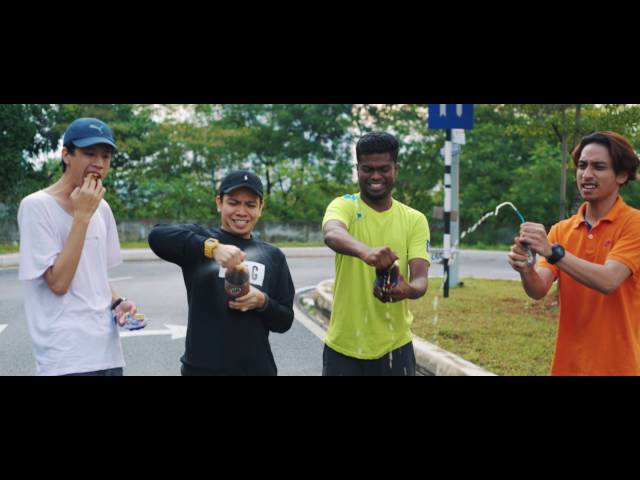 Rap rages against racism, sort of, in A-Kid's 'Apa Lagi Kita Mau' featuring K-Main and Klash. Many artists have been politicising their music in popular culture – think Beyoncé 'Lemonade' and Kendrick Lamar's 'To Pimp A Butterfly' – and to ease into the exploration of what really makes Malaysia, A-Kid and co. are contributing to the conversation via candid, tongue-in-cheek humour. The fact that the boys are all dressed in baju Melayu, kurta and samfu (plus, a Pagoda T-shirt) only touches the 1Malaysia theme on the surface – listen closer to the lyrics, which sing themselves, really. Behold:

On the elections: 'Berapa kali #inikalilah / nanti kata Cina tunjuk kepala, apa lah'. On bah kut teh: 'Bak kut teh Klang is the best / fuck what you say'. On racist humour, and why they're no laughing matter: 'I'm dark skinned, so I'm robbing / better hide your money, boy / 'Cha, where are you macha, cannot see!' / That shit ain't funny'.

Lastly, some quick talking points of note: Jin Hackman and Dae Kim make an appearance, along with singer-songwriter Jocelyn Stemilyn; Haverhuck VHS (aka hqa) directs; and 'Apa Lagi Kita Mau' is only A-Kid's debut single.

2. Home Court – Sun Flare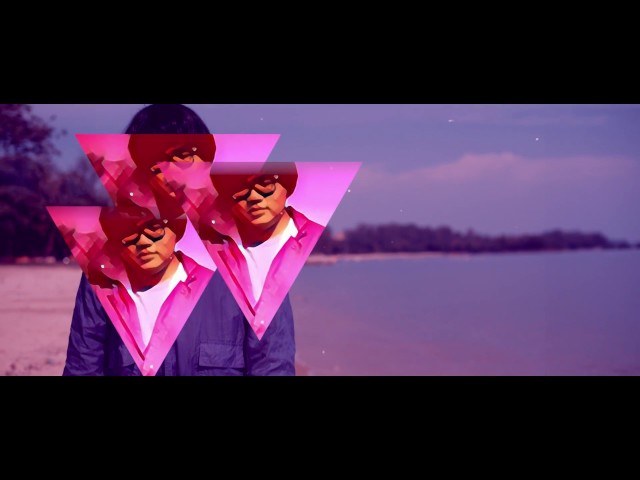 'Sunflare' start off slowly, softly – then, that sudden flash of brightness, and everything begins to take shape, to solidify. Yung Ariff's ever-commanding, stream-of-consciousness rap is draped here in dreamy flourishes, all neatly laid out just so by KL-based Korean beatmaker and producer Dae Kim – and just when you think you've got the duo figured out, the song takes a sly left-turn at 3:31, displaying funkier, heavy-rolling influences.

The video itself, directed by Dae and Haverhuck VHS (Jocelyn Stemilyn co-directs), shows plenty of sun flares; there are dancing sequences (as a nod to Jocelyn's dance and theatre background, presumably), and Dae Kim and Yung Ariff smash up a computer monitor on the beach (Home Court wants to 'break out from the internet', according to Dae Kim, as opposed to break the internet). More intriguingly: there are clips of UFO, and inserts of Stephen Hawking and the Statue of Liberty – symbolism, we feel, which are rooted in alienation, in enlightenment, the unknown.

The single 'Sunflare' is a follow-up to 'Crashed Satellite'; and the dream team recently held a listening party of their upcoming album, titled 'Apoapsis', which is set for release by the end of the month.

3. Kyoto Protocol – Evolusi Muzik Malaysia / Evolution of Malaysian Music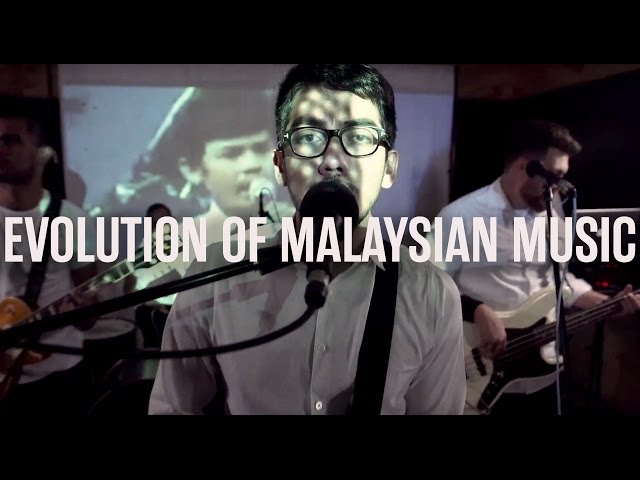 KL rock heroes Kyoto Protocol makes a fast and furious 9 minutes 38 seconds medley of Malaysian pop songs, 'all the way from the '50s up to the modern form that we know and love today'. All your favourites are present: P Ramlee's 'Pok Pok Bujang Lapok', Alleycats' 'Andainya Kau Pergi Dulu', Search's 'Isabella', as well as OAG, Butterfingers, Hujan, Estrella (if for nothing else, watch the video to listen to Fuad Alhabshi hit that high pitch for 'Stay'), and Meet Uncle Hussain. Altogether, the five-piece covers 16 songs – with the 17th and final track being their own 'Pussycat'.

The band calls this a 'patriotic project', and we couldn't agree more. Happy Malaysia Day, folks.