Designer Spotlight: Jasmine Gan of Sanctuary candles
Get to know the designer behind the local candle brand Sanctuary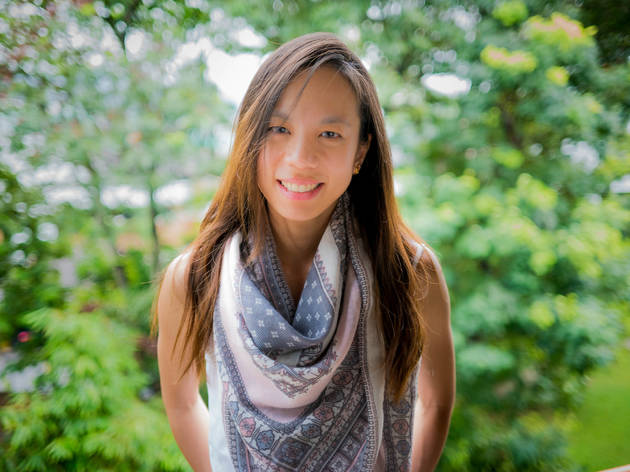 Who she is
Jasmine Gan has a burning desire for candles, and by that, we mean she's the designer behind Sanctuary, the KL-based candle brand she founded last year. 'I have always been very sensitive to scents, even as a child,' she says. Here in KL, candles are either available in the premium luxury market with the price tags to match, or they're mass produced and of mediocre quality. 'I saw a gap in providing quality scented candles at an accessible price range in KL,' Jasmine says. 'This was what led me to experiment making scented candles on my own.' Thus, Sanctuary was open for business.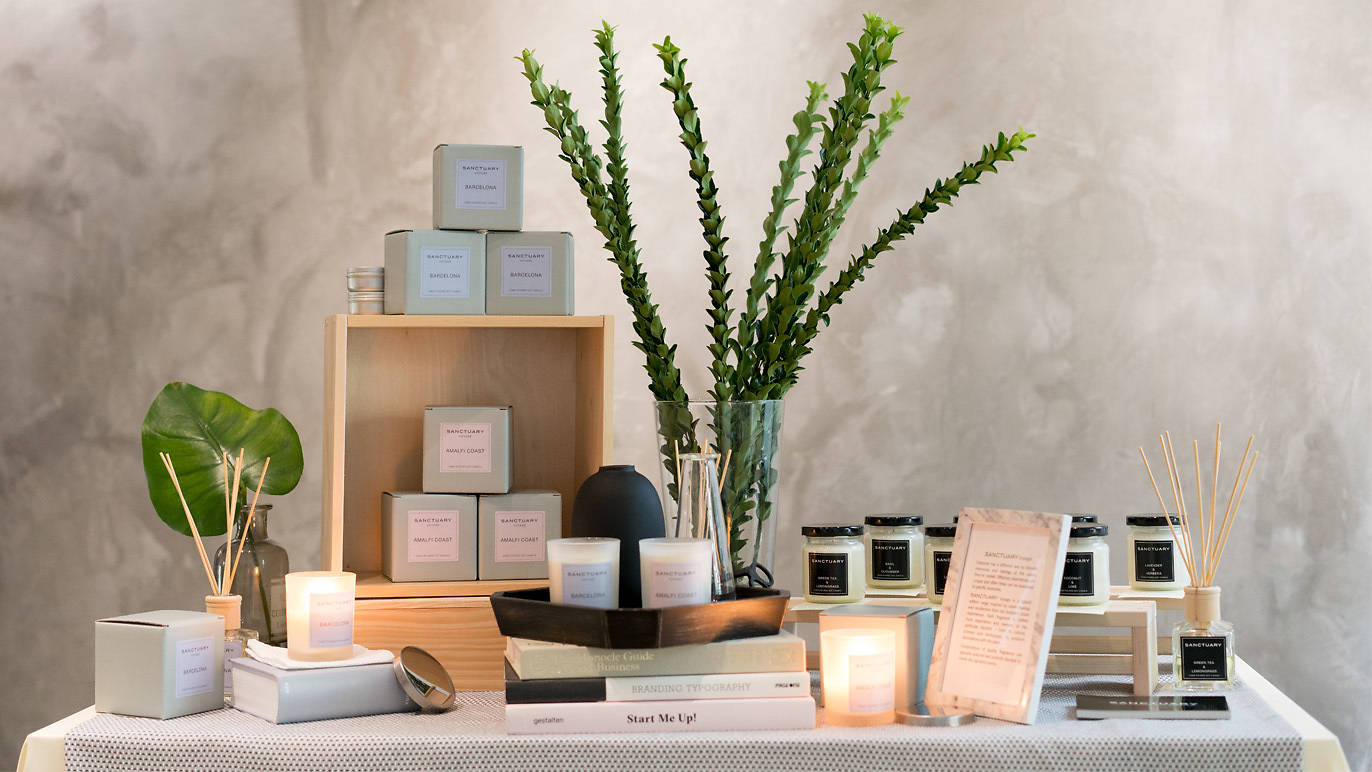 About the line
Sanctuary, as befits its name, seeks to 'create a scent haven for homes and spaces'. Made from cotton-core wicks and natural soy wax (which burns cleaner, instead of petroleum-based paraffi n), the candles are mostly fruit- or herb-based scents – so they are mostly light-smelling and contain citrus and fresh notes.

Her core line, the Classic range of candles, boasts seven elegant, evergreen scents: basil and cucumber; coconut and lime; green tea and lemongrass; lavender and verbena; lemongrass and frangipani; lime basil and mandarin; and pomegranate and sage. According to Jasmine, the bestseller so far has been green tea and lemongrass; think a familiar – but mild and sophisticated – meeting of fresh green tea and crisp lemongrass, the scent and soft glow tying a space up together.

'The scents are designed to be gender neutral, although some are sweeter. The two scents in the special edition Voyage line are a more complex blend of scents; they're more contemporary,' says Jasmine.

At the moment, Jasmine is experimenting with some woodier scents. She also has plans to expand Sanctuary into the realm of reed diff users, room sprays and other forms of home fragrances. A word of advice: don't think twice about lighting the match.

Where to find it
Cop a Sanctuary candle at www.jasminegan.com. She also stocks at Cuevolution, KitaKita and Loka Malaysia. From RM45.

For more info visit www.jasminegan.com.